Your Guide to Gifting Women's Watches in 2023
November 15th, 2023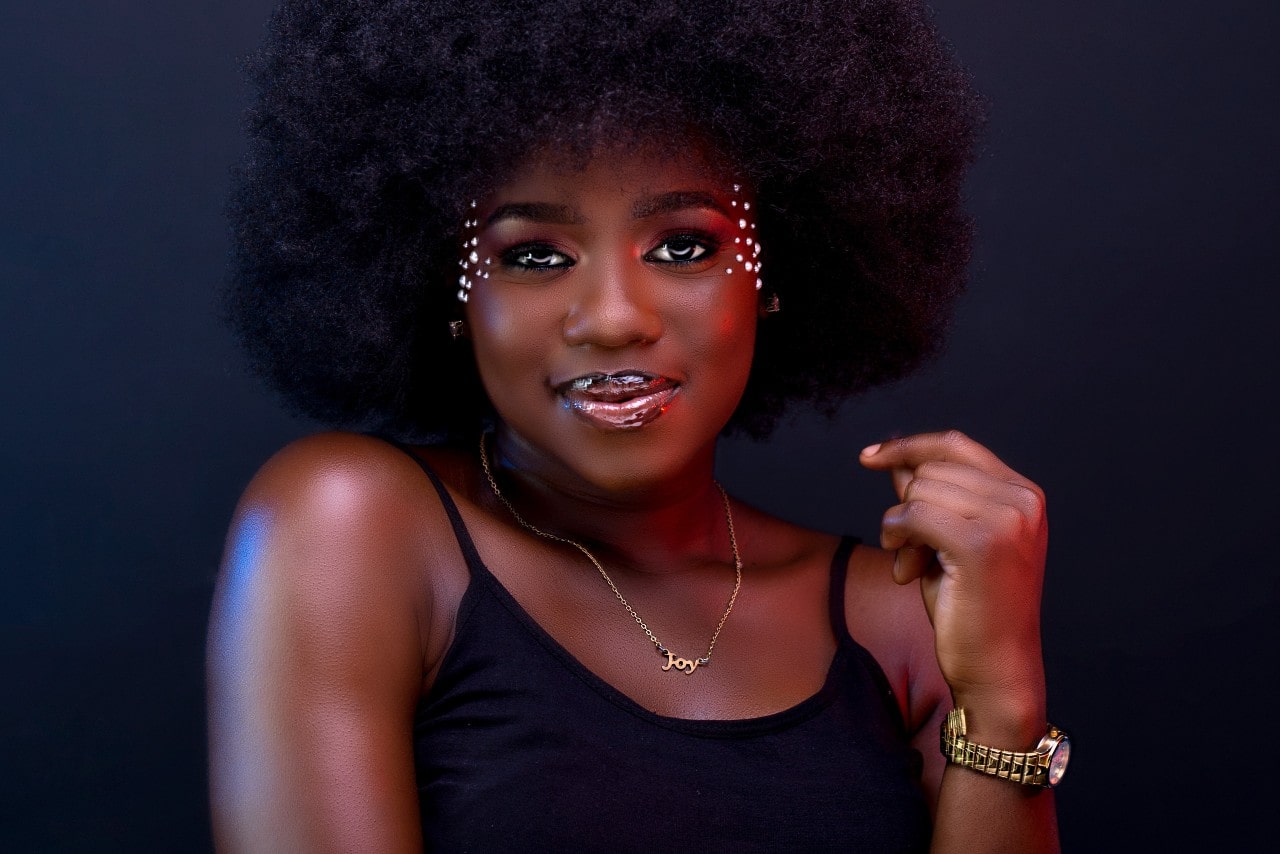 During the holiday season, finding the perfect gift for your loved ones that will both serve as a sentimental gesture and something they'll love can be a challenge. At Hing Wa Lee Jewelers, we are here to make that choice simpler. Our expertly curated guide provides insightful advice on selecting the best watches for the special women in your life. Designer timepieces are not merely accessories; they represent sophistication, precision, and a timeless bond. Bestow upon her a gift that resonates with beauty and lasting value. Experience the luxury with the vast range of our designer timepiece collection, exclusively at Hing Wa Lee Jewelers.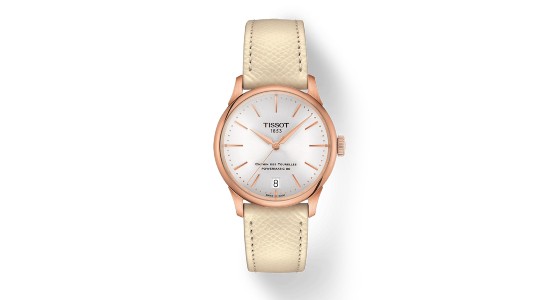 For the Minimalist
Embracing simplicity, balance, and elegance is the hallmark of a minimalist aesthetic. In the world of timepieces, this philosophy shines through in models like this Tissot Chemin Des Toureless Powermatic 80 Lady watch. Its neutral tones seamlessly blend with various outfits, highlighting its versatility. The clear, uncluttered dial is both practical and sophisticated, ensuring that time-telling remains a pleasure. The refined, polished bezel further enhances its appeal, embodying restrained luxury. Watches of this nature don't just serve a functional purpose; they resonate deeply with those who appreciate design where every element is thoughtful and meaningful.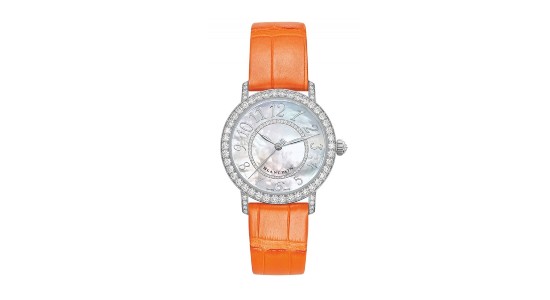 For the Maximalist
On the other hand, watches like the Blancpain Ladybird are crafted for women who embrace the vibrancy of life. Dazzling in their brilliance, women with a maximalist aesthetic seek more than just functionality in a watch; they desire a piece that mirrors their free spirit. Every inch of the Ladybird showcases this ethos, from its attention-grabbing colors to the sparkle that ensures it catches every eye. It's a celebration of the extravagant, where every surface is an ode to opulence. Designed for those who love to stand out, the Ladybird is a declaration of uninhibited joy and exuberance.
For the Contemporary Fashionista
In the dynamic world of modern fashion, where trends meet the timeless, watches play an influential role in accentuating an individual's style. Retro-inspired timepieces, with their nods to bygone eras, seamlessly blend the past's charm with today's fashion-forward sensibilities. This Cartier Panthère de Cartier, for instance, exemplifies this fusion. Its design, reminiscent of an earlier epoch, resonates with those who appreciate fashion that transcends time. It's a statement piece, symbolizing a harmonious blend of vintage allure and modern elegance. Gifting such a watch underscores not just an understanding of current fashion trends but also an appreciation for timeless beauty.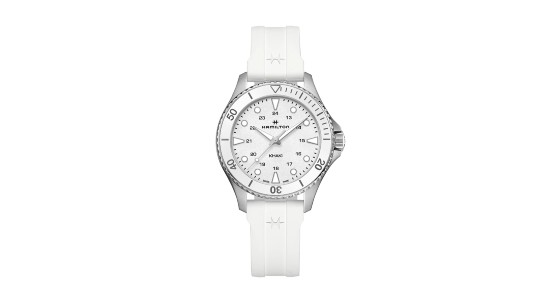 For the Adventurer
Adventure calls for a timepiece that is as resilient as it is elegant. This Hamilton Scuba Quartz watch, for example, perfectly embodies this ethos. Designed with the fearless woman in mind, this watch boasts a durable rubber strap that stands robust against wear and tear, aptly complementing her dynamic lifestyle. Its outstanding water resistance not only allows for deep-sea dives but also ensures it thrives in unexpected downpours. Offering a seamless blend of beauty and brawn, the Hamilton Scuba Quartz is an impeccable choice for those who dare to explore and seek thrills. Gifting this timepiece is a testament to understanding and celebrating her curious spirit.
Find a Watch for Her at Hing Wa Lee Jewelers
Selecting the perfect timepiece for the significant women in your life requires not just thought but also expertise. At Hing Wa Lee Jewelers, we offer both. With our distinguished San Gabriel and Walnut, California jewelry stores, we present a curated collection of exquisite watches, ensuring every selection resonates with luxury and precision. Our legacy in the world of high-end timepieces guarantees an unmatched shopping experience. Don't leave such an important decision to chance. Elevate your gifting game. Request an appointment for a personalized consultation with one of our knowledgeable team members, and make every moment count.