A Movement Through Time and Space: Three Wonderous In-House Manufactured Watch Movements
August 25th, 2021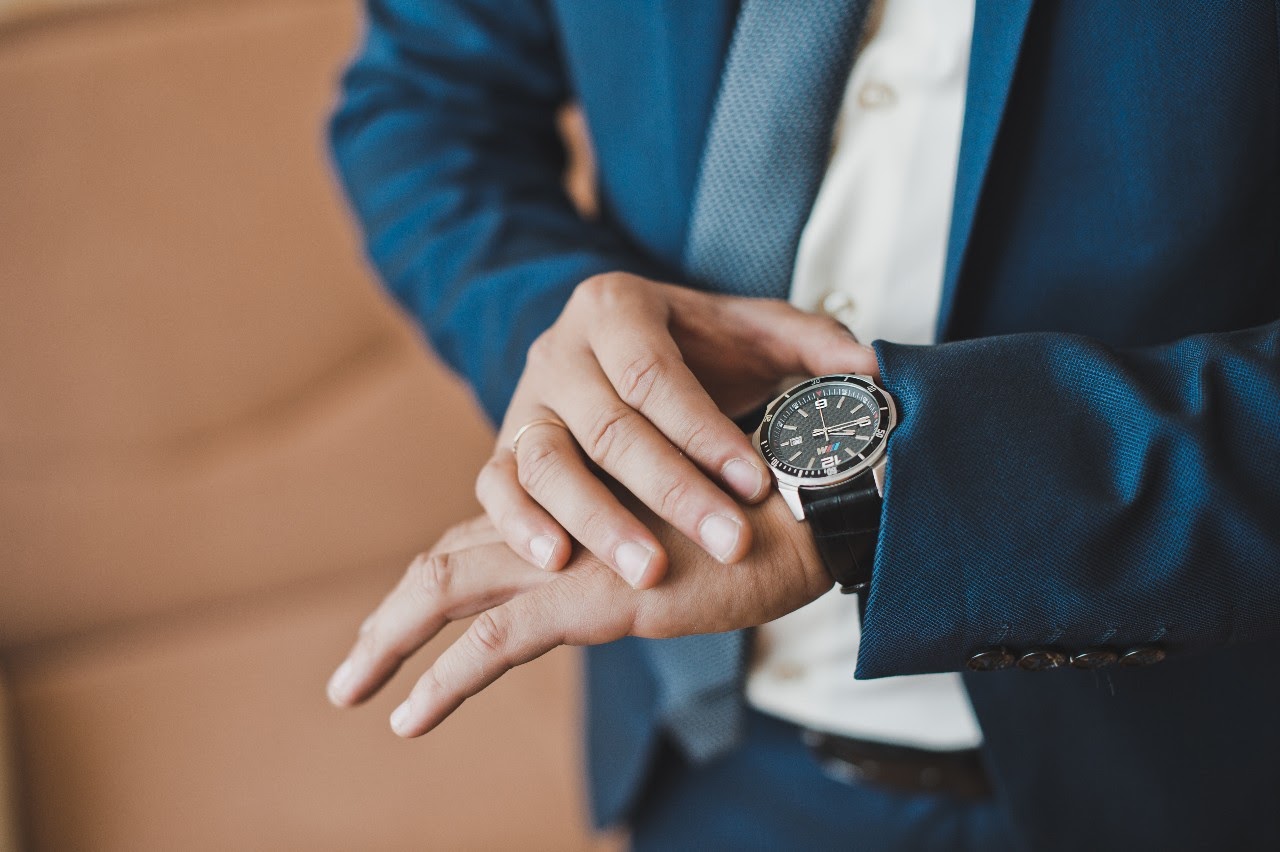 Nestled within the sphere of Haute Horology, an in-house manufactured movement—known, among aficionados as a caliber—is a badge of superiority and eminence. The master watchmakers, whose expertise spans centuries of tradition coupled with grueling training at distinguished horology institutes, require a notable investment in time, money, and dedication.
This endeavor is taken to accommodate the avid collectors while ensuring their timepieces possess high-speed accuracy, unrivaled power reserves, and added embellishments. Adorned with rubies and various affluent glazes, movements are an extraordinary wonder that have perplexed watch wearers for decades. Here, we have assembled three wonderous in-house manufactured movements.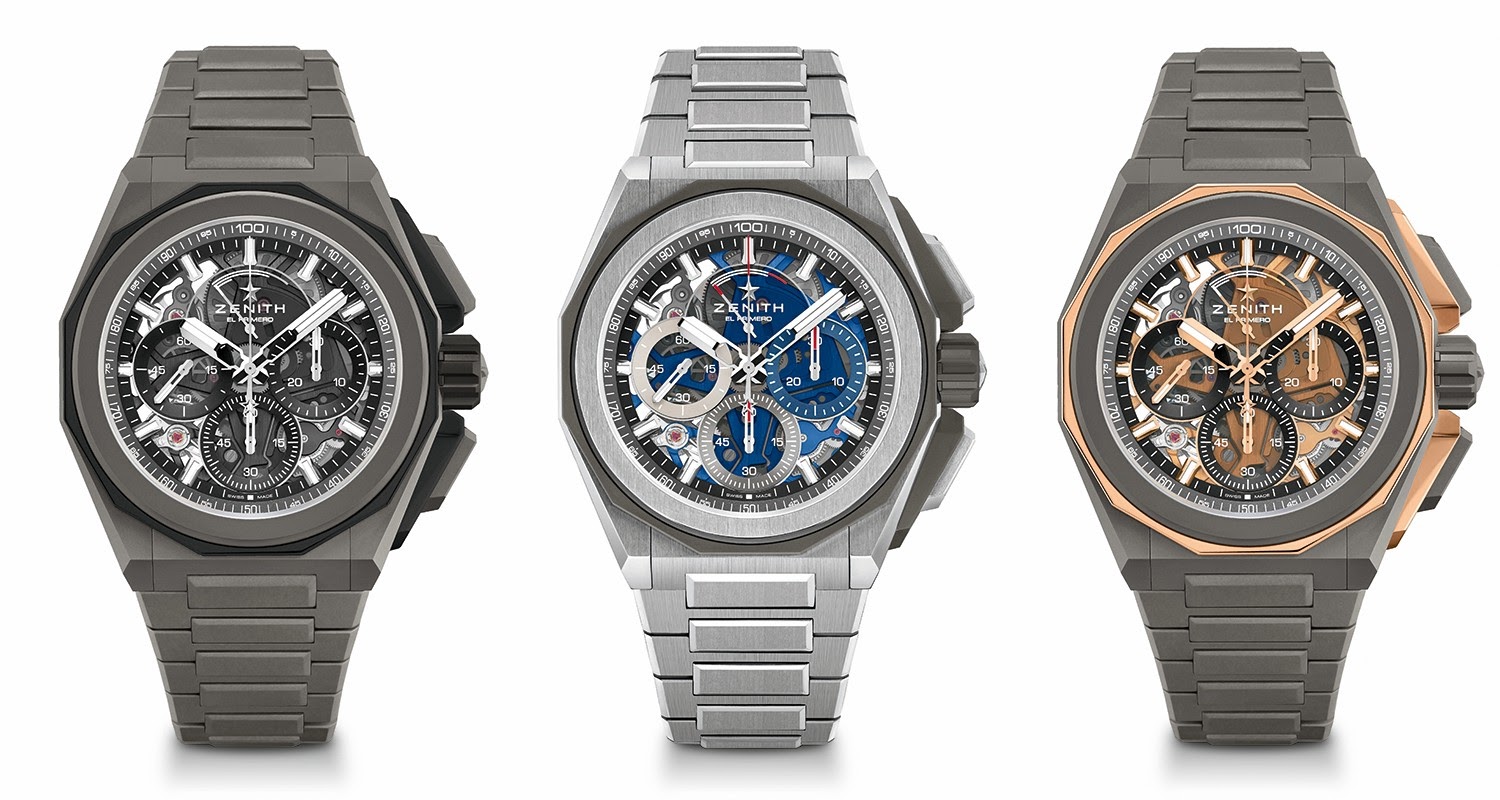 The First: Zenith's El Primero Movement
With lightning-speed accuracy and automatic resilence, Zenith's distinguished chronograph movement, the El Primero—Spanish for "the first"—was the first integrated automatic chronograph caliber introduced in 1969.
This movement, a treasure of the Mod era of the sixties, fluctuates at a frequency of 36,000 VpH and features a true 1/100th of a second chronograph display. Most notably housed within Zenith's El Primero Automatic Collection, you will find three distinct watch models. Encased in flexible and sturdy titanium, the skeletonized dials are the focal point of these chronographs with striking hues of cerulean-blue or illusive gray.
Take Me to the Moon: Jaeger LeCoultre 925 Caliber
A master of elegance, Jaeger LeCoultre has assembled a powerful team of watchmakers nestled in the heart of the Swiss Jura Mountains. One of the most well-known in-house movements, the Jaeger LeCoultre 925 Caliber is found in the Master Collection, but their legacy includes over 1200 calibers, earning them an unrivaled reputation of ingenuity.
Currently powering the Master Ultra Thin Moon timepiece, the JLC 925 Caliber is deceptively thin, allowing the movement to be placed within a slim, dressier case size. On closer inspection, the exhibition caseback allows the full mastery to be put on display with over 253 mechanical components and thirty precious jewels working in synchronicity. Of course, this far-reaching caliber also powers the beautiful moon phase complication so wearers can keep track of the mystical night sky.
The Roaring Twenties: Vacheron Constantin Caliber 4400
Forged from the depths of Vacheron Constantin's centuries-long legacy, the Maison has continued to develop brilliant in-house movements. With a desire to master perfection, which rightfully means an unwavering dedication to advancing, refining, and pushing the boundaries of watchmaking, Vacheron Constantin has a built a reputation of high-precision accuracy, authenticity, and excellence.
The American 1921 is a notable timepiece housing the Vacheron Constantin Caliber 4400 from the brand's Historiques collection. Famous for its accurate reimagining of the brand's two premier timepieces, the American 1921 encompasses the styling of the original 1921 and the iconic rightward lean of the 1919 model. With a 65-hour power reserve and impeccable hand finishing, this timepiece is a Geneva Seal-certified wonder.
Learn More About In-House Watch Movements With Hing Wa Lee
Let the watch specialists at Hing Wa Lee Jewelers assist you in discovering all of the intricacies and components that make up a luxury watch. Our expertly trained staff will help you uncover the watch brand and model that you have been searching for. All it takes is one stop to either our Walnut watch shop or our flagship store in San Gabriel, California. We look forward to sharing our passion and expertise with fellow watch enthusiasts or those new to the world of horology.