A Watch for Every Occasion
December 25th, 2021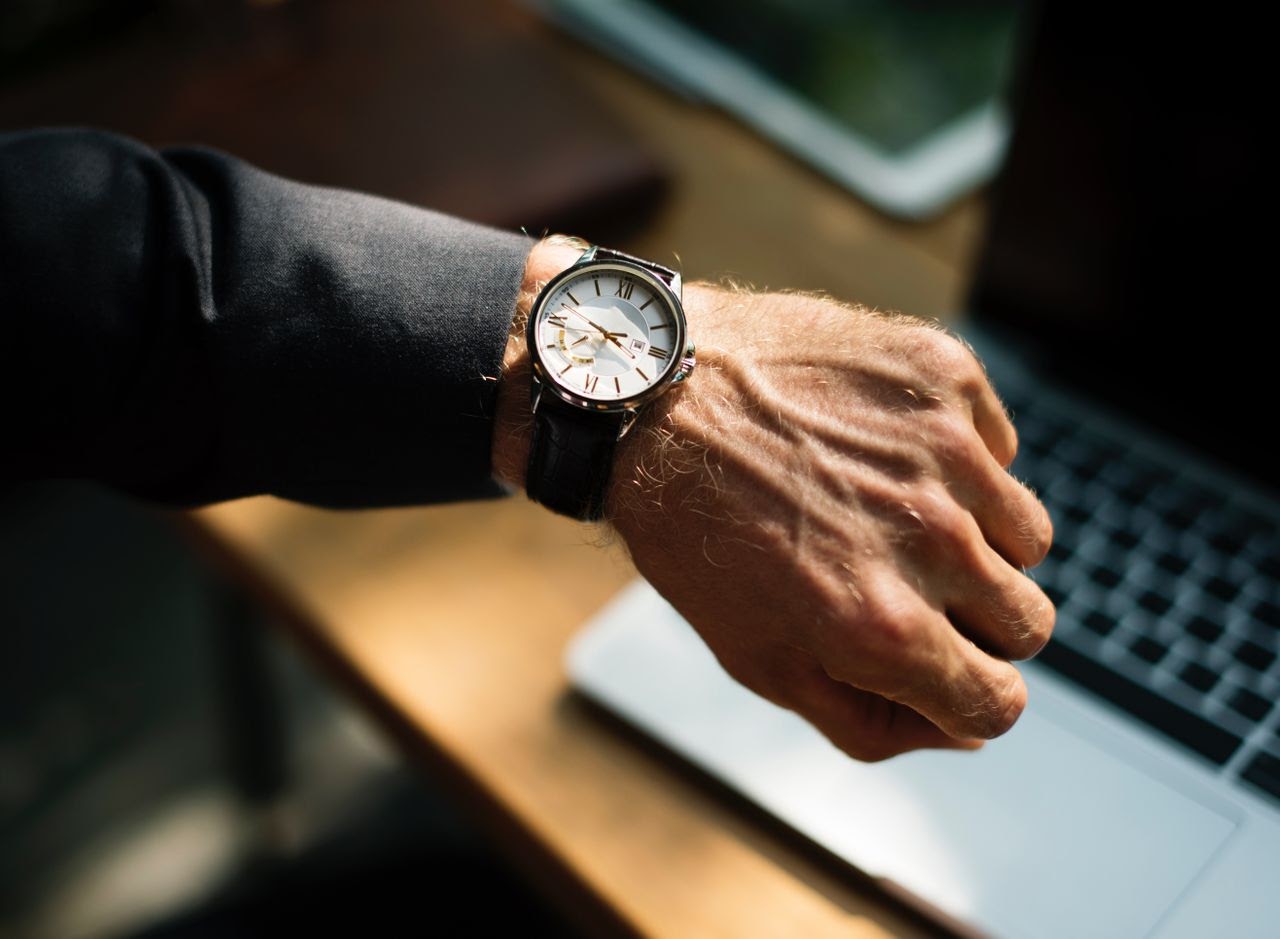 They say life is a carousel: a series of memories, each different from the other, each distinct in feel, and sentiment. Through the power of nostalgia and memory, we travel from point to point. When we envision the past, we want to remember ourselves in the best way and a finely crafted watch should be in the memory as well. Due to the sheer variety of outfits and occasions, it may be difficult to know what timepiece to wear, but, with help from our guide from the experts at Hing Wa Lee Jewelers, you can find a watch for every occasion.
The Professional Minimalist
When it is time for business, you want to convey elegance, professionalism, and style. The viewer should know that you value your time and that you know quality. On these occasions, a minimalist watch is ideal. These back-to-basic pieces are classic, match with everything, and are often long-lasting.
It utilizes rose gold plated stainless steel, leather, and diamond accents to make it refined and sophisticated. It goes with anything and everything, especially ideal for people who need to look their best every day.
The Formal Vintage
Formal occasions are for bringing out the most spectacular, dazzling pieces. These watches should make a statement that they are unafraid of their own uniqueness and luxury. We are talking diamonds, precious metal cases, and intricate metalwork. Classic, vintage-inspired pieces make use of fantastic geometry and fascinating patterns.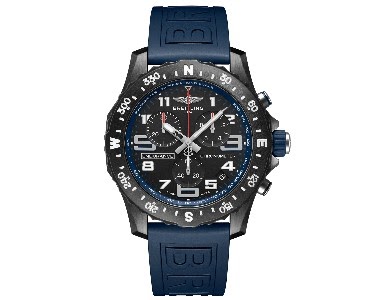 The Rugged Sports
For outdoorsy and active individuals, a durable and element-resistant watch is a must. Furthermore, some watches are more practical than others. They can have multiple "complications," or features. Some, for example, have moon phase calendars, show multiple time zones, and so on.
This Breitling Endurance Pro Watch utilizes a rubber strap, so as to make it shock resistant, as well as a chronograph. This makes it great for athletes, as it works as a stopwatch that can stand against any weather.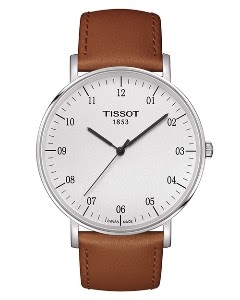 The Fashionable Casual
Whether it's for errands or for a relaxed social occasion, a casual watch can tie an outfit together. For these moments, a balance must be struck between durable and fashionable. This balance can be found in modest luxurious pieces.
Its classic, minimalist design allows it to match with any outfit you may wear. It uses Arabic numerals, making it exceptionally easy to read, and has a comfortable leather band for ease.
Hing Wa Lee Has A Watch for Every Occasion, for Every Outfit
With locations in Walnut and San Gabriel, California, Hing Wa Lee Jewelers offers the finest selection of high-end timepieces and jewelry. We set the standard for luxury and are host to a culturally diverse client base. Our trained salespeople regularly attend seminars sponsored by the best brands to ensure that we are experts in our craft. Visit our website to find a location near you and reserve an appointment today.