Designer Spotlight: Zenith
February 25th, 2023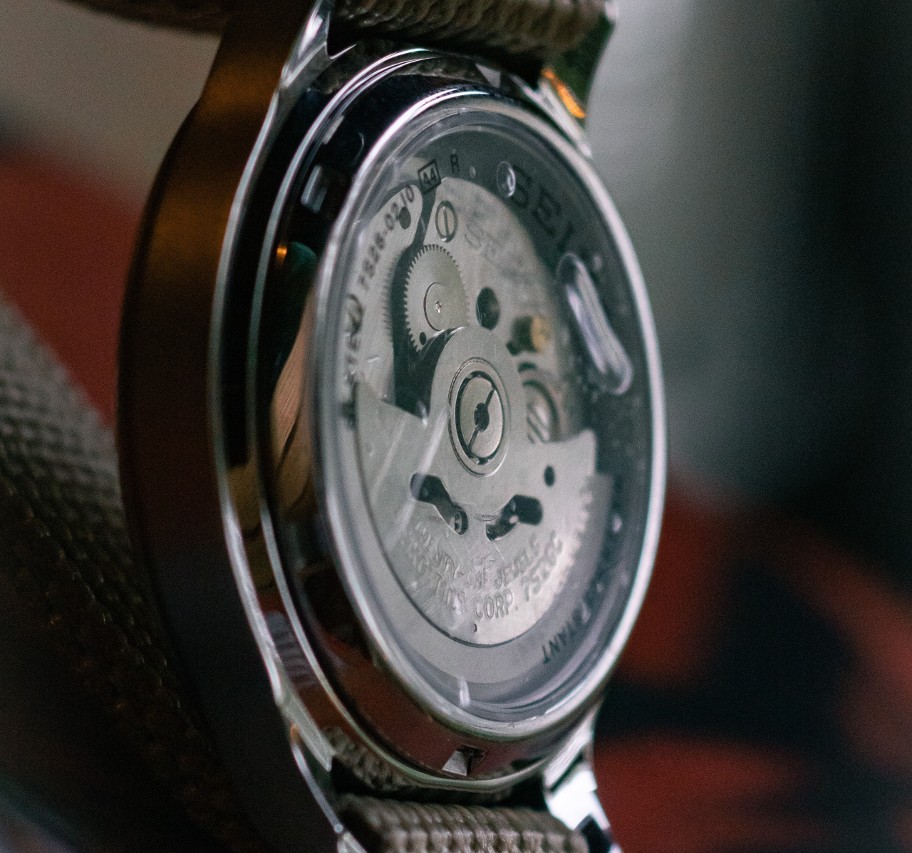 We at Hing Wa Lee Jewelers are incredibly proud of our reputation as purveyors of luxury, sophistication, and artistry to the people of California. Our selection of timepieces is carefully curated to align with this reputation, which is why it is our supreme pleasure to carry a vast selection of watches by the renowned watchmaker, Zenith. We've put together a guide to some of our favorite collections for both men and women to assist you in finding the timepieces that perfectly suit your unique needs.
All About Zenith
This groundbreaking company was first established in 1865, making precision and performance their ultimate goal with each piece produced, and that continues to this day. Situated in the Neuchâtel region, which is widely referred to as the cradle of Swiss watchmaking. The pursuit of perfection has led to many mechanical innovations by this revolutionary designer, which is why Zenith remains one of the most prestigious names in the watchmaking industry. Not only are these watches feats of technical genius, but they are also visually impressive and timelessly fashionable.
Defy
Zenith's Defy collection is touted as a breeding ground for watchmaking innovation. Distinctive pieces from this collection feature unique tonneau-shaped cases and an aesthetic that bridges the gap between retro and futuristic. Satin-brushed and polished finishes give Defy watches an alluring glow. Chronographs with pinpoint accuracy, double tourbillons, and gravity-defying gyroscopic mechanisms set these pieces apart from all others.
Chronomaster
Avant-garde designs and illustrious, innovative materials distinguish watches in the highly sought-after Chronomaster collection. Tri-color registers are staple design elements of these norm-defying pieces. Contemporary proportions make them sleek and fashionable, ideal additions to any modern collector's wardrobe. Their reliability and unique beauty are vastly appealing.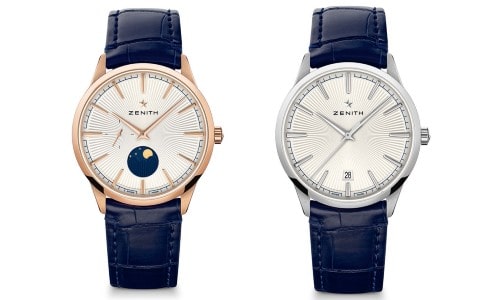 Elite
Timeless silhouettes and sophisticated elegance are the focus of the Elite collection. Ergonomic and minimalistic, these are the perfect watches for those with a proclivity toward traditional watchmaking techniques and aesthetics. However, curved lines and convex forms do allow them to stand out. Contrasting elements like light and shadow, smooth and textured surfaces result in a unique dynamism.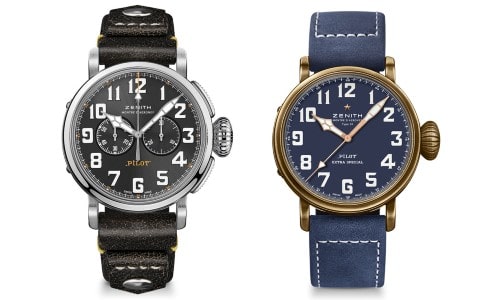 Pilot
Crafted for modern adventurers, Pilot watches communicate a fervent pioneering spirit. Round cases and the aged look of certain materials give these pieces a vintage-inspired flair that pays tribute to decades of watchmaking. They draw inspiration from dashboard instruments for aviators, featuring oversized numerals and cathedral hands for easy legibility.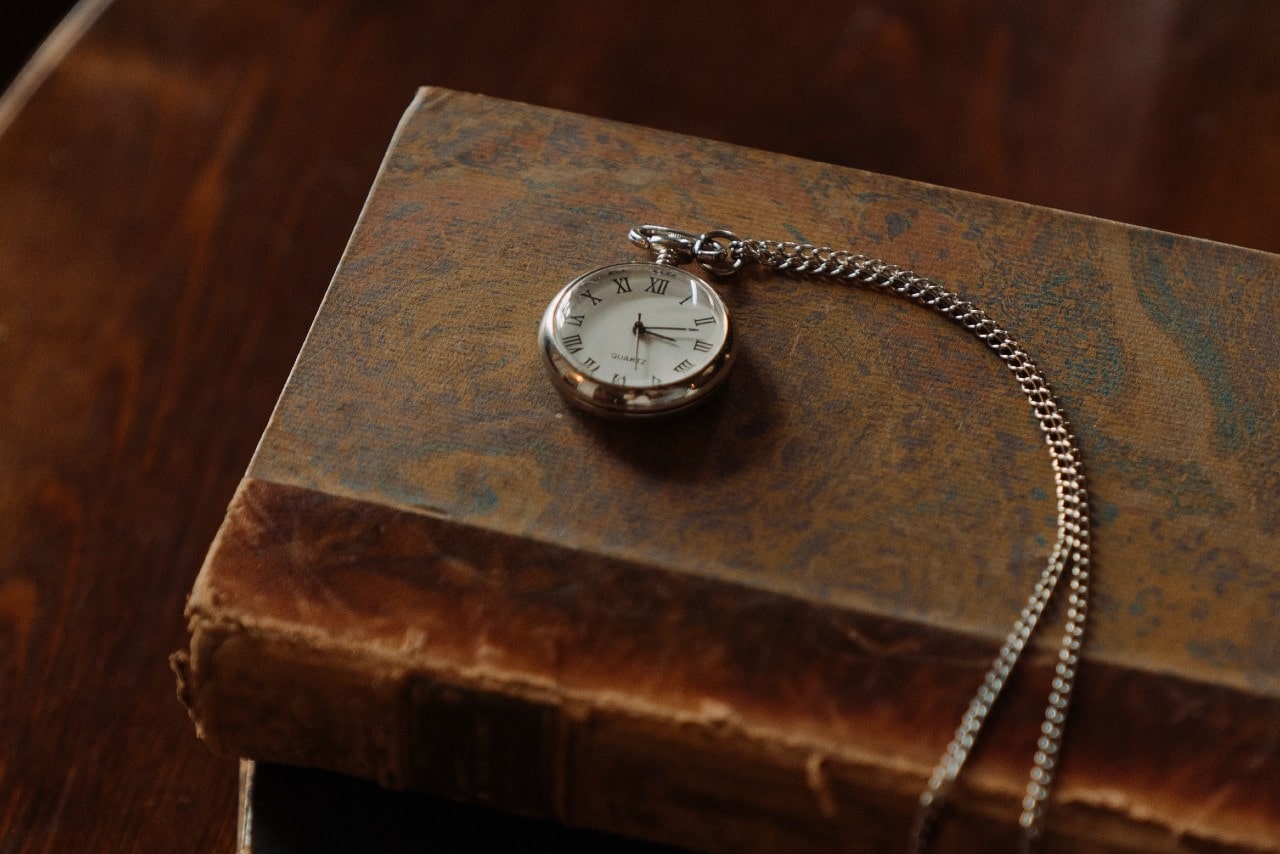 Shop Zenith Watches at Hing Wa Lee Jewelers
Let Hing Wa Lee be your destination for the most exquisite timepieces in the industry. We've stocked our San Gabriel and Walnut, California jewelry stores with fine watches that we'd be happy to guide you through. We will assist you in finding the piece that suits your unique needs.
Zenith accompanies many other incredible names in our display cases, and we're certain you'll watch away with a timepiece you adore. Request an appointment for a personalized consultation with one of our team members, or browse our offering of watches on our website before making a decision.