Fun Giftwraps for Timepiece Presents
July 15th, 2022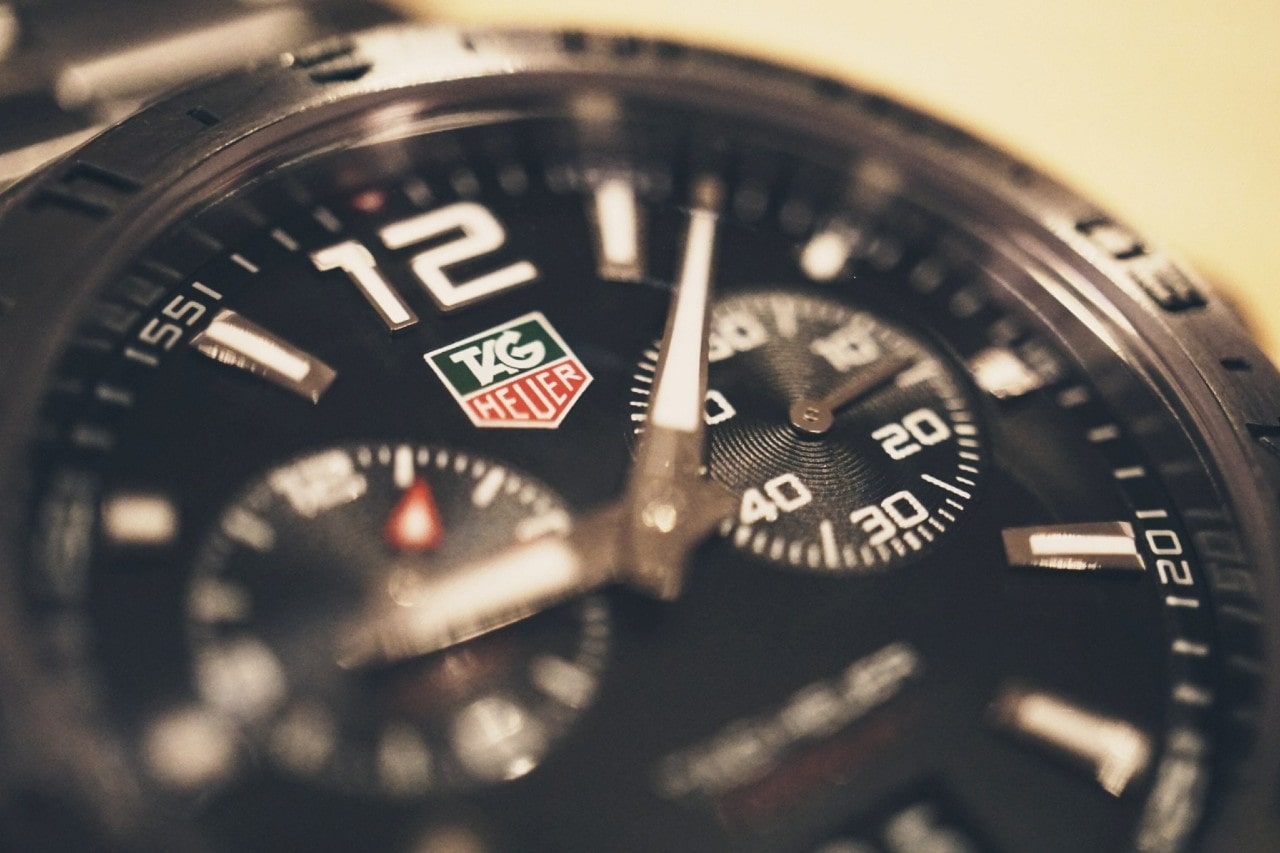 Giving someone a gift builds anticipation and excitement on both sides. A luxury timepiece is an impressive machine forged out of precious materials and innovations in engineering to maintain a precise tool that adds to your style. These tools are already luxurious, so adding a bit of adventure or nostalgia to the gift reveal will make the memory even more thrilling. Our Hing Wa Lee Jewelers team has put together a guide to inspire you with exciting ways to give a friend or family member a watch as a gift.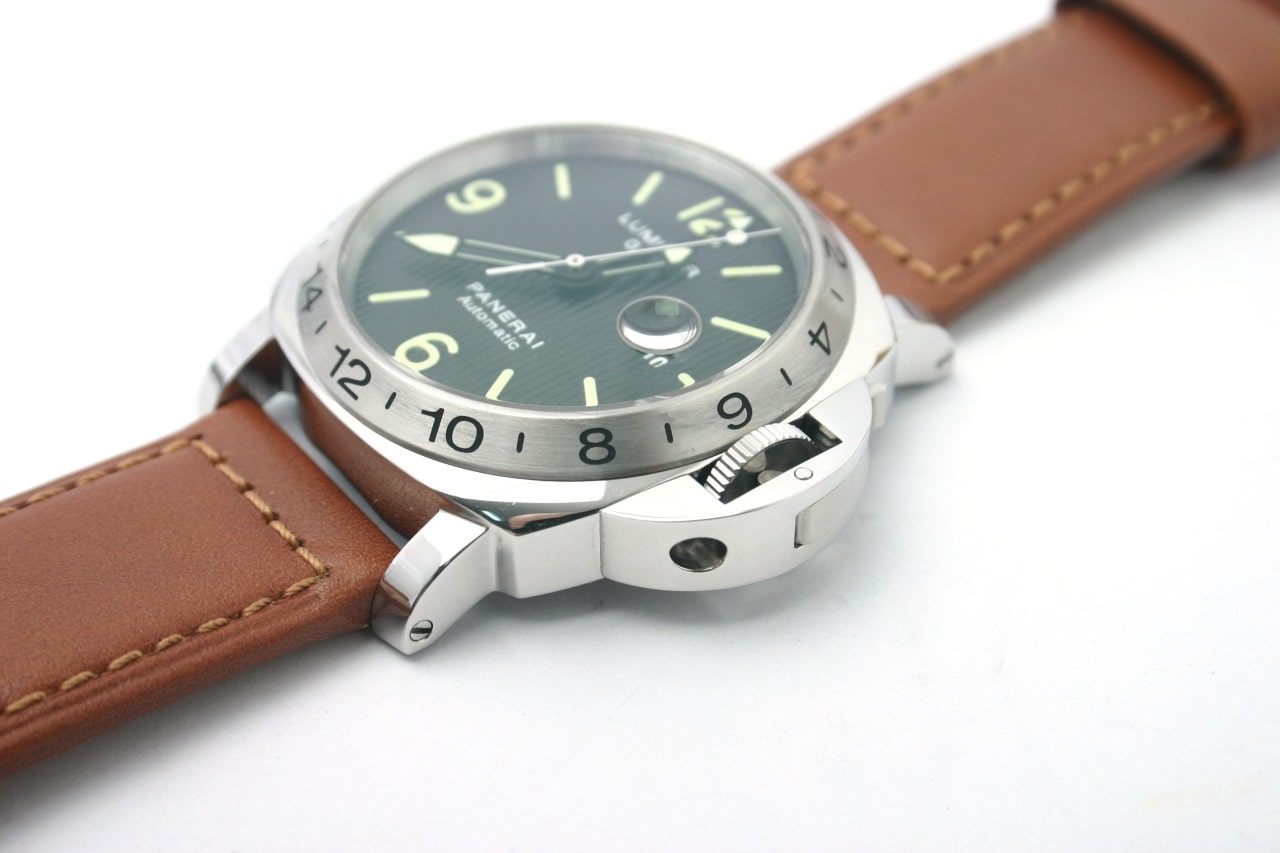 Inside a Book
Some people are passionate about books. A sublime way to give them a watch could be in a hollowed-out book that you then gift wrap. When they open the cover, they will see a fantastic timepiece. Perhaps add a copy of the book that you hollowed out, so they have a readable version as well.
Tailoring a gift to someone's hobbies will make the present even more special to them. A watch is an item they will wear constantly, and a book for their bookshelf will always be welcome for book collectors.
Classic Misdirection
The classic way of surprising someone with a gift is by putting the small item in consecutively larger boxes so that each level builds more anticipation. Another traditional form of misdirection with a gift is by putting one item in something else's box, so they think they are getting a less than delicious gift. These both can work for giving someone a watch. Putting a wrapped present in an unlikely place, such as their dessert plate, will contribute to the surprise.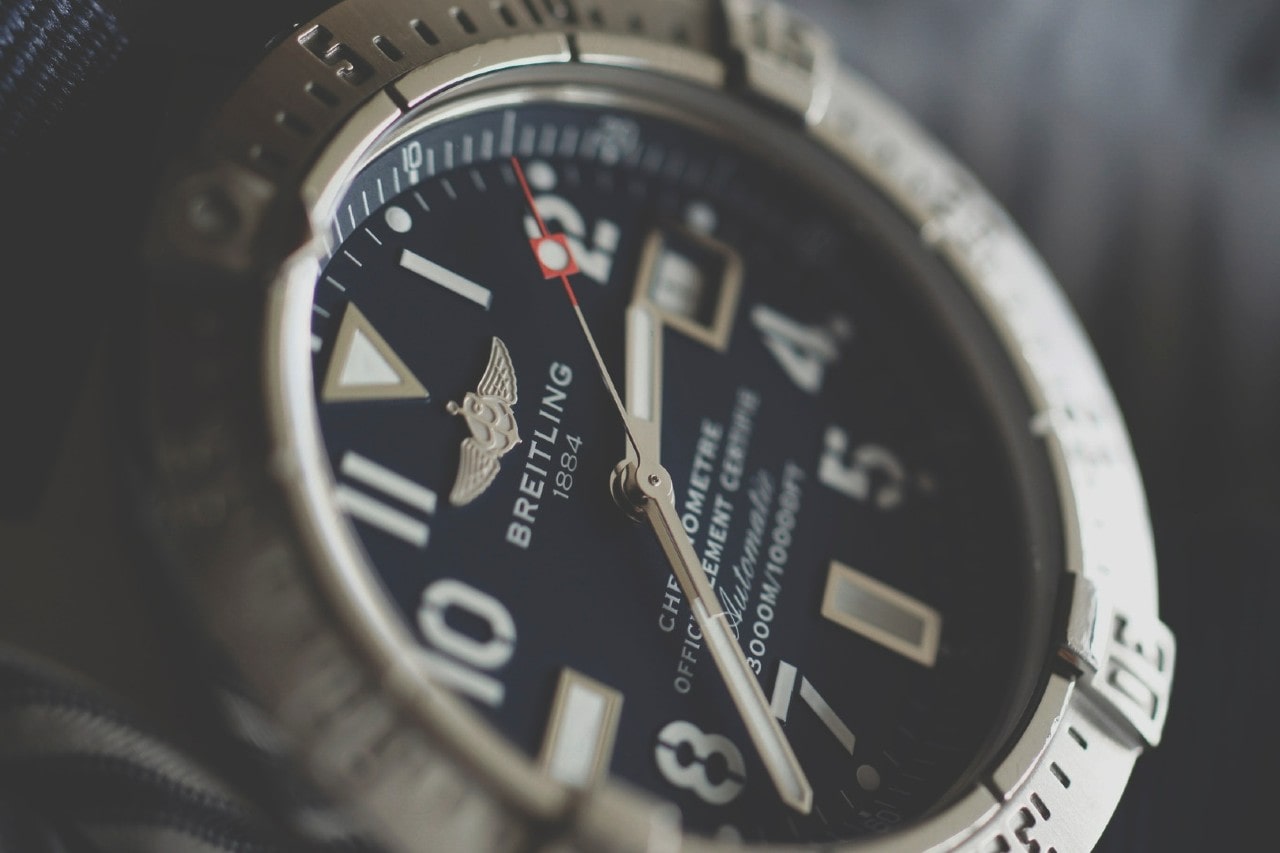 Scavenger Hunt
Enlist the help of family and friends on your gift-giving journey to make new memories that will be sentimental and a great way to spend more time together. If you give someone a watch for their birthday, you could make it easy for them to figure out clues that lead them to different locations that are special to them or your relationship.
This makes a great way to give them multiple gifts leading up to the big reveal of the timepiece at the last location. If this scavenger hunt lasts longer than an hour, include spots with food and drinks that will keep them relaxed and having fun.
Puzzle Reward
If mystery and puzzles are important hobbies that the gift recipient enjoys, then including those aspects in giving them the gift will make for a memorable experience. There are containers, sometimes referred to as "cryptex puzzles", where you can set up your passwords or patterns that need to be completed to reach the gift on the inside. Choose the difficulty level that the person will be comfortable with, and then make the clues and answers specific to them or your friendship. These boxes can either be constructed by you using careful instructions or bought online and can create a fantastic experience that leads to a luxurious gift inside.
Find Incredible Timepieces at Hing Wa Lee Jewelers
Explore our beautiful selection of timepieces in our Hing Wa Lee Jewelers showrooms. Our team maintains the ambiance of luxury while assisting you with finding the next watch you will give to someone you care about.
Constantly improving to stay contemporary with the hottest fashions and innovations for comfort, the atmosphere of our shops is one where you can always shop in a stress-free environment. Visit our San Gabriel or Walnut, CA locations, and request an appointment for a personalized conversation with one of our associates to match your needs better.