Ladies' Timepieces Perfect for Summer
June 15th, 2022
Summertime means that many of us will be heading outdoors more frequently. Looking your best while being fully prepared for adventure is a great attribute for a durable accessory. Accentuate all of your summer ensembles with visually stunning timepieces that can stand up to any outdoor condition with ease. Our experts at Hing Wa Lee Jewelers have put together a guide to the season's best timepiece picks for women.
Cute and Comfortable
Whether you are taking a breezy walk in the park or engaging in more strenuous physical activities, you will want to sport a timepiece that fits comfortably on your wrist. A watch strap that moves with you is ideal, and moisture-wicking is also a plus.
NATO straps are great for summer timepieces, like the one adorning this beautiful bronze watch from Hamilton. Made from nylon and double looped behind the watch, this type of strap is incredibly durable. Rubber, silicone, and fabric watches are also phenomenal choices for a warm-weather watch.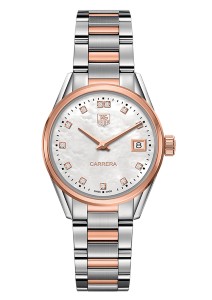 Water-Resistant
Water resistance is potentially one of the most important aspects of a summertime watch, especially for those who will spend a lot of time this season by the pool or on the beach. It's also an ideal characteristic for athletes, as sweat and rain can potentially damage a watch's functionality if it isn't built to withstand those conditions.
Its mother of pearl dial will positively glitter in the sun and perfectly accentuate both your active and formal ensembles.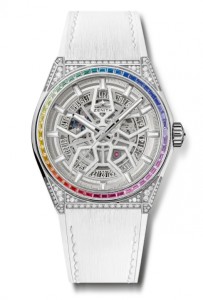 Vibrantly Colorful
Emulate the bright colors of the summer season with a cheery timepiece. Rather than the jewel and neutral tones of the fall and winter months, embrace the more vibrant hues of the world around you. You may even experiment with some neons, which are proving to be quite popular this season.
This rainbow Zenith watch is positively stunning with a white strap and skeleton dial that will be wonderfully eye-catching in the natural light. It will also transition easily from day to night, casual to formal. Subtle diamonds set into the watch case will allow this timepiece to pair with other pieces of formal diamond jewelry for a cohesive, polished look.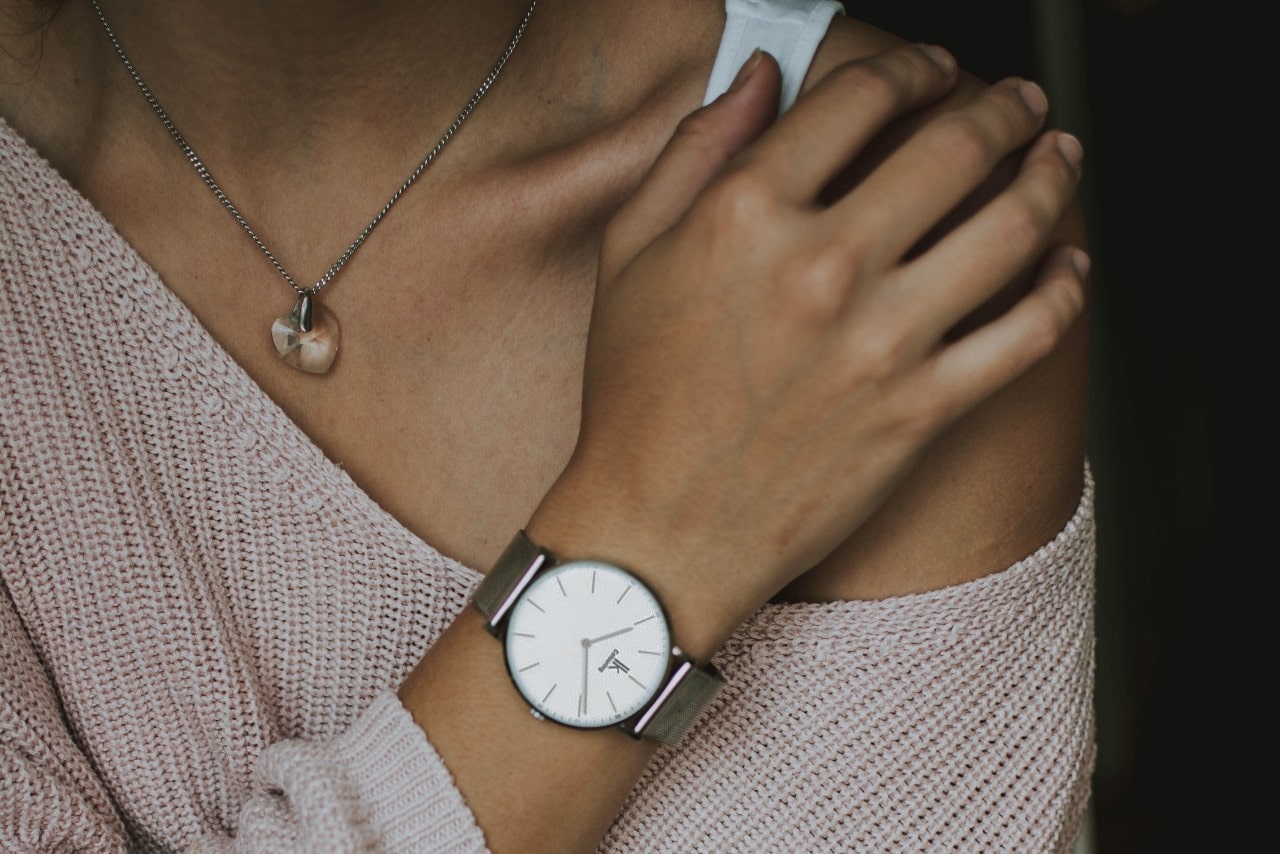 Shop Summer Timepieces at Hing Wa Lee Jewelers
Your ideal summer timepiece awaits you at Hing Wa Lee Jewelers. We stock our San Gabriel and Walnut, California jewelry stores with a carefully curated selection of timepieces from some of the world's most reputable watchmakers, such as Breguet, IWC, Ulysse Nardin, and many more.
Our highly experienced personnel are ever prepared to guide you through our selection to find the piece that meets your style and functionality needs. Contact us today to request an appointment for a personalized consultation with one of our team members or browse our inventory on our website.