Let Style and Personality Be Your Guide to This Valentine's Day
January 25th, 2023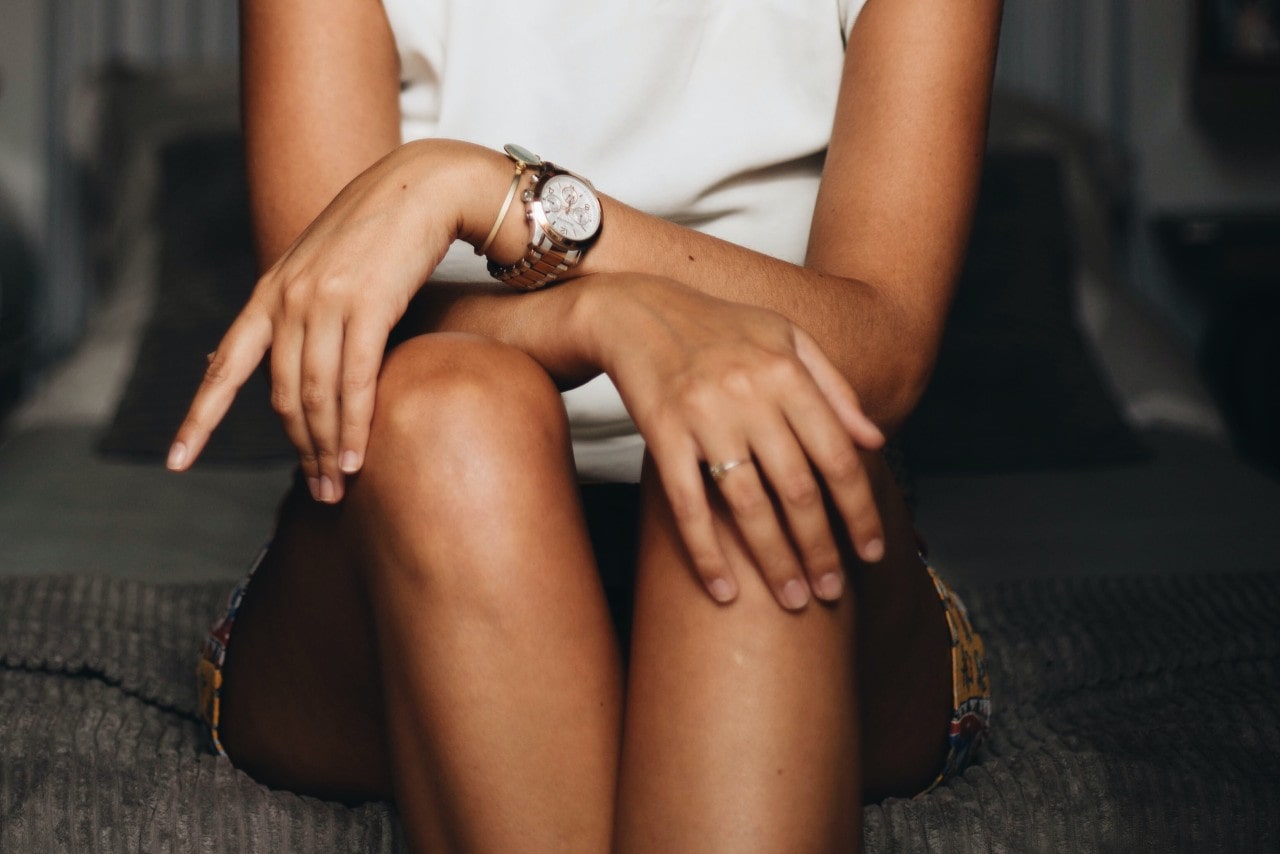 As the season of love approaches, choosing the perfect gift for the lady in your life can be a nerve-wracking experience. From flowers and chocolates to fine jewelry, the options are endless. You want to ensure that she receives a gift of quality that reflects the appreciation you have for her and your relationship, so this year consider a luxury timepiece that speaks to her style, her personality, and your enduring love. Read on for our helpful guide to shopping for Valentine's Day watches for women so you can be sure the gift you give her makes her say those three magical words: "I love you!"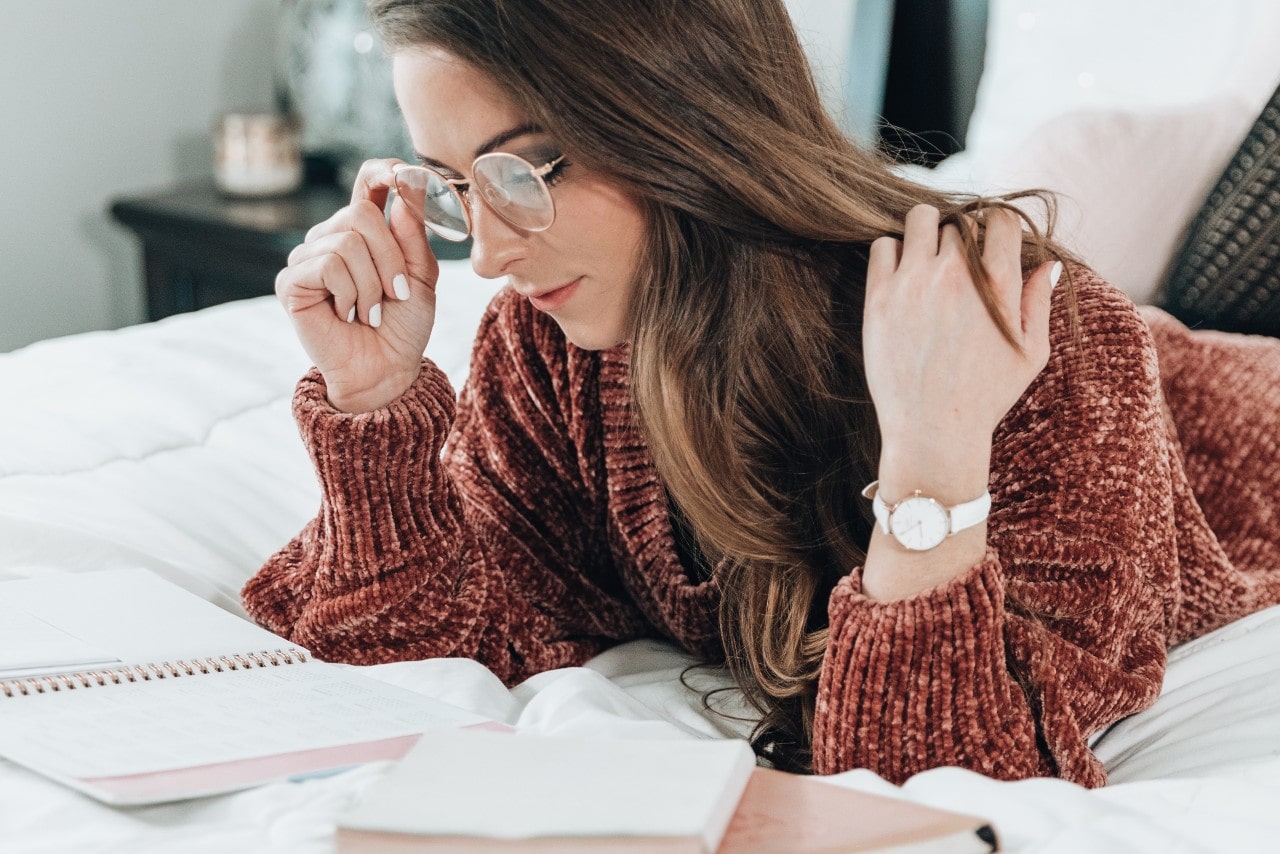 Ladies Watches Bring Style and Flair to Any Wardrobe
For women, a luxury timepiece is so much more than a watch. It is a fashion statement that allows her to express her personal style with a trendy, sophisticated piece that can either be a focal point of an outfit or a complementary accessory. This season's watch trends give her many options and she is sure to appreciate the time you took to pick the perfect piece.
Big Face Watches
Oversized watch faces continue to break barriers when it comes to setting trends. Not only are they easy to read, but they are great at drawing attention to her delicate wrist and letting her stand out from the crowd and get noticed no matter the occasion. Inspired by the masculine designs of men's watches yet streamlined with feminine touches, these timepieces are bold, playful, and pair perfectly with accent pieces like delicate diamond tennis bracelets.
Minimalist Watches
In stark contrast to the very trendy big face watch, minimalist watches continue to be at the height of feminine fashion. These sleek, understated designs create a no-nonsense look that doesn't compromise on style or beauty. They are the perfect complement whether worn with a casual girls'-day-out look or paired with a power suit for the office.
Square and Rectangular Watches
These increasingly popular pieces allow her to perfectly assert her unique style. Square and rectangular faces, which are inspired by classic men's watch designs, take the traditional round or oval shape and add a sense of playful flair that asserts her as a trendsetter and a woman of style.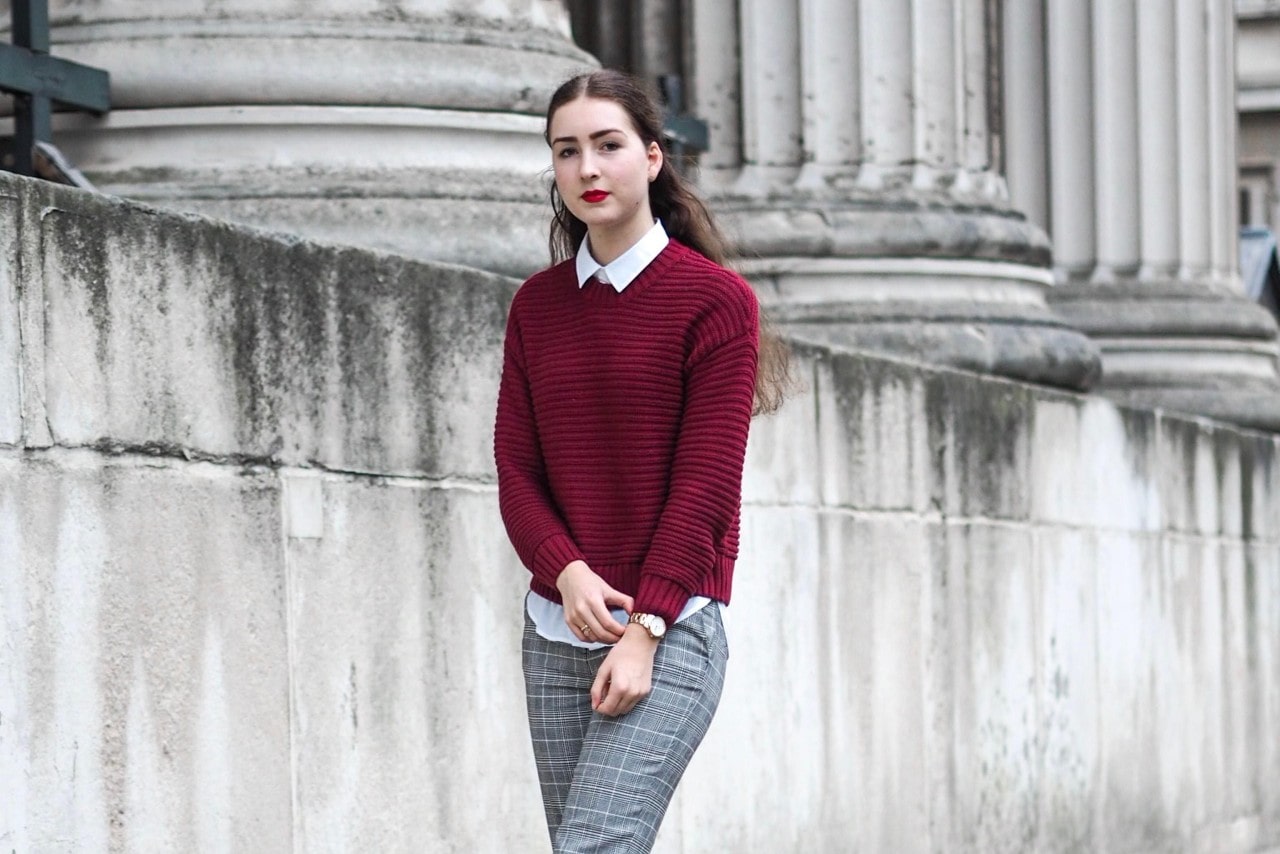 Look to Her Unique Personality for Clues
When it comes to personal style, a woman's personality speaks volumes so look to her likes and dislikes when choosing a watch for her this Valentine's Day.
Vintage-Inspired Designs
For the woman who loves the mystique and romance of a bygone era, a vintage-inspired watch is sure to please. Not only are these pieces inspired by timeless beauty and accented with soft, romantic details, they are very trendy and are a nod to the original ladies' wristwatch created by Breguet for the Queen of Naples in 1810.
Bejeweled Watches
For the woman who loves a little bling, there is no better choice than a bejeweled wristwatch. These pieces are not only attention-grabbers, they are timeless classics that scream feminine mystique and fashionable style. From a few diamond accents to pieces covered in dazzling stones, bejeweled watches offer something for everyone whether she is the subtle type who likes to quietly rock her accessories or the woman who wants to command the attention of everyone in the room.
Mesh Wristband Watches
At the top of the game when it comes to trending ladies watches is the mesh band, which is cropping up everywhere from casual, minimalist watches to high-end luxury timepieces. They are elegant and stylish without compromising on comfort and functionality as they pair beautifully with sophisticated ensembles and sit comfortably on the wrist. These pieces are perfect for the down-to-earth woman who loves fashion and leads an active lifestyle.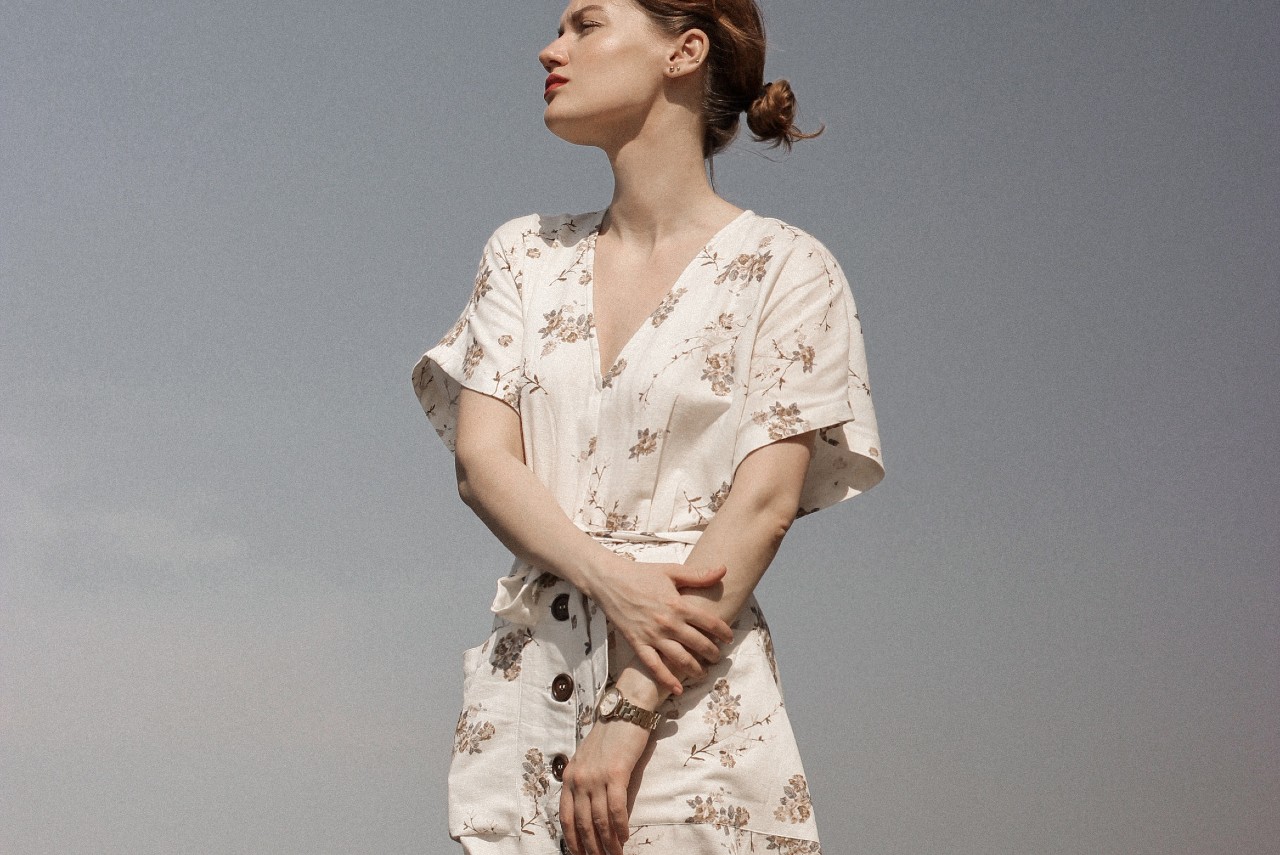 Hing Wa Lee is Your Trusted Source for Valentine's Day Watches for Women
Choosing the perfect watch for the lady in your life on Valentine's Day is important and at Hing Wa Lee Jewelers we are honored to assist as you explore the beautiful creations from today's top designers. Our Walnut and San Gabriel showrooms offer an impressive assortment of styles and brands to ensure that you can find the perfect piece to bring a smile to her face. Whether you are ready to purchase or looking for some inspiration to get you started, our expert associates are intimately familiar with our collections and will show you first-hand why Hing Wa Lee was named one of the Top 10 Best Retailers in America by Leading Watch Retailers. For more information email us at info@hwljewelers.com or visit our website to schedule an appointment today.