Mother's Day Watches For Moms
April 5th, 2023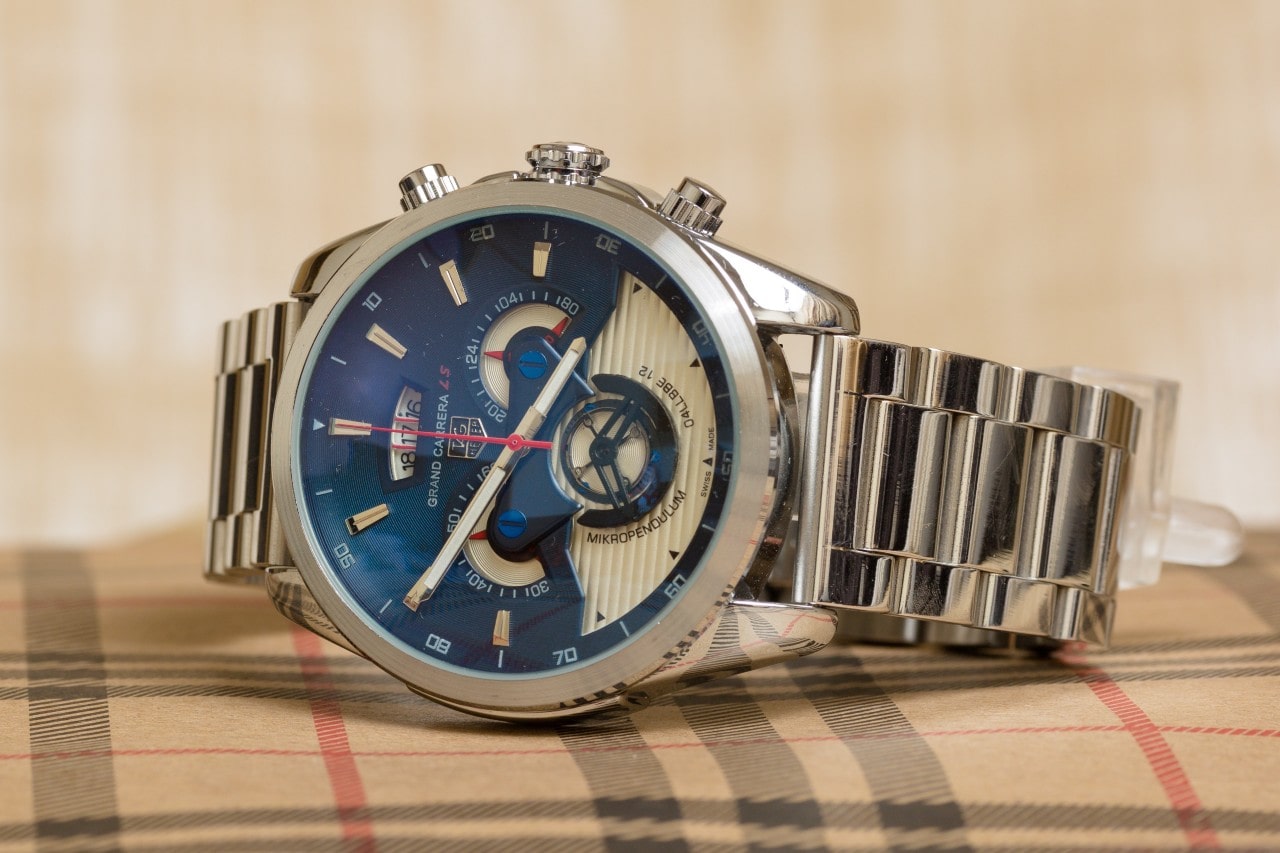 Mother's Day is the perfect opportunity to show the special mom in your life just how much you appreciate her. While flowers and chocolates are always lovely gestures, why not consider something that will last longer and be a daily reminder of your appreciation? Watches are an excellent gift option for Mother's Day. They are practical, useful, and can also be beautiful and stylish accessories that elevate any outfit. Whether your mom is an avid outdoors enthusiast or a fashion-forward trendsetter, there is a watch out there that will suit her taste and lifestyle.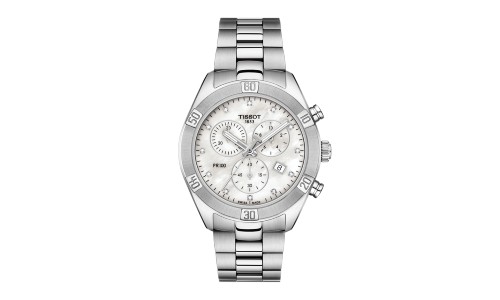 Sporty Moms
For moms who love the great outdoors, a watch can be an invaluable tool combining fashion and function. A timepiece can provide reliable timekeeping, ensuring she is always on schedule for her activities, whether hiking, camping, or simply enjoying a day at the park with the family.
One great option is the Tissot T-Sport PR 100 Sport Chic Chronograph watch. This timepiece is not only stylish and sleek, but it's also built to withstand the rigors of outdoor activities. The chronograph feature allows for precise timekeeping, while the high water resistance ensures that the watch can withstand splashes, rain, or even accidental drops in the water.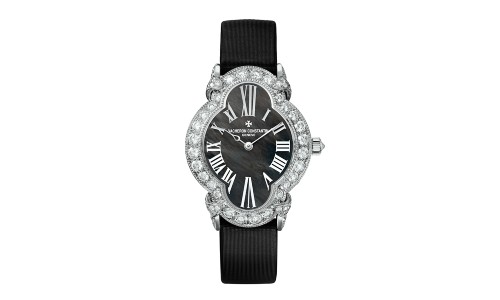 Trendy Moms
For fashionable moms, a watch can be a statement piece that adds a unique touch to any outfit. Watches can be fashionable and trendy, making them an ideal gift for moms who appreciate a well-designed accessory.
One watch that fits this description is the Vacheron Constantin Heures Creatives watch. This timepiece has a vintage and eccentric silhouette that will turn heads. The watch is adorned with diamonds and features an art deco design that is both classic and edgy, making it a perfect choice for moms who love to make a statement with their fashion.
Cosmic Moms
A watch can be a meaningful and symbolic gift for moms who have a deep love for nature and the sky. Watches can reveal the timely nature of the universe and remind us of the beauty and wonder of the natural world.
One watch that embodies this spirit is the Zenith Defy Midnight watch. This timepiece has a night-sky dial adorned with diamond details, making it a stunning tribute to the beauty of the heavens. The stars and constellations on the dial serve as a reminder of the majesty and mystery of the universe. The watch's case is made of white gold and is set with diamonds, adding a touch of luxury and elegance to the timepiece.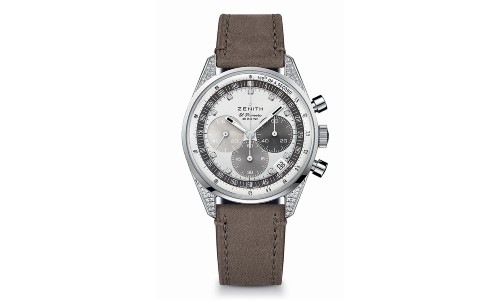 Professional Moms
A watch can be an essential accessory for professional moms that brings sophistication and style to any outfit. Watches can also ensure the wearer is always on time for meetings and appointments.
One suitable option for professional moms is the Zenith Chronomaster Original watch. This timepiece has a balanced style that is both elegant and understated. The muted colors and sleek design suit any professional setting, while the chronograph feature ensures precise timekeeping.
Find a Watch for Mom at Hing Wa Lee Jewelers
At Hing Wa Lee Jewelers, we pride ourselves on being the best source for timepieces in San Gabriel and Walnut, California. Our commitment to quality, selection, and service has earned us a reputation as one of the premier jewelry stores in the area. We understand that a watch is more than just a timepiece; it expresses personal style and taste. We offer several styles and designs to suit every preference and budget. Reserve an appointment with us today.