Questions to Ask When Watch Shopping
August 15th, 2022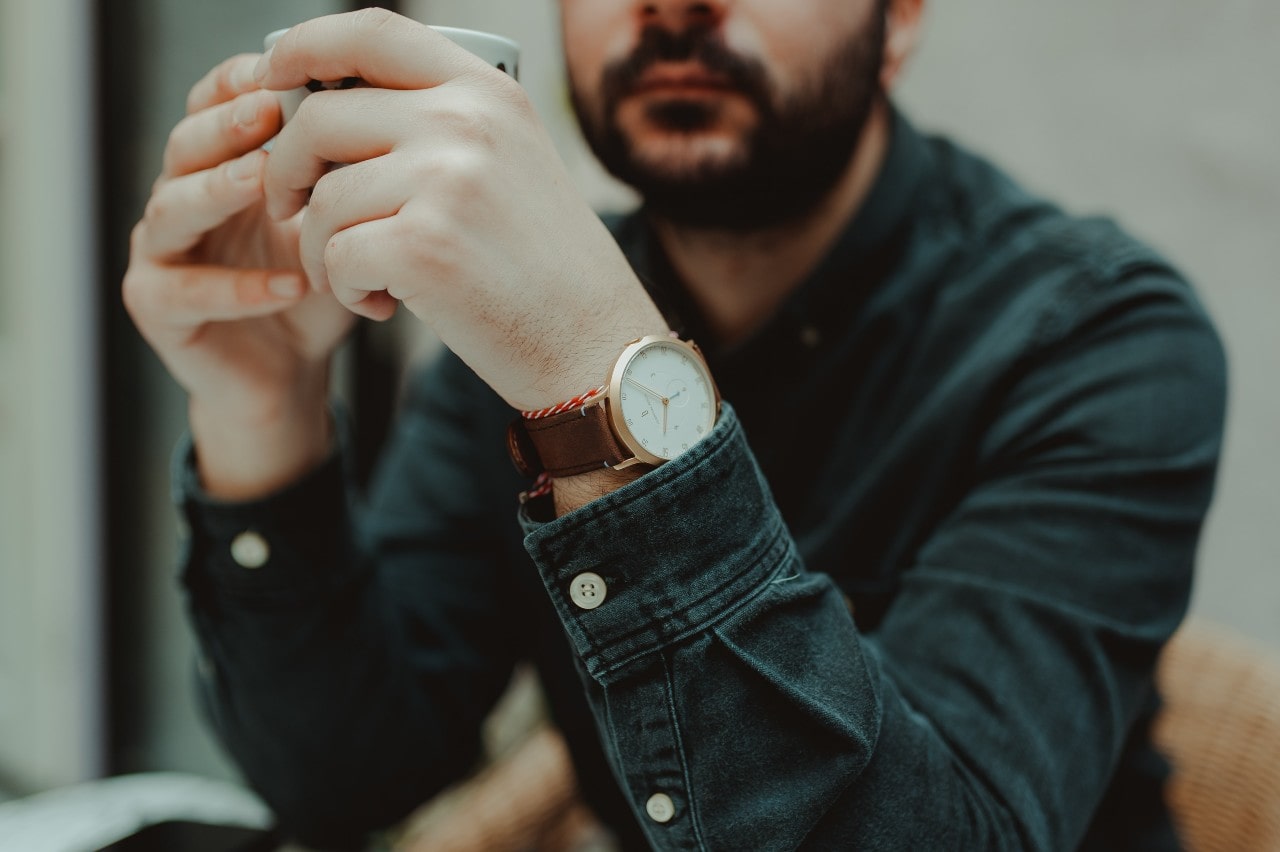 Buying a high-quality timepiece is a thrilling experience. From the research to the browsing, every part of the journey is a moment to be savored. Yet, it can be as complex as a watch's movement. We at Hing Wa Lee Jewelers are passionate about timepieces and all the fashionable functionality they offer. Here are a few questions to ask when delving deep into a watch store's inventory.
What is My Budget'
The first thing you should do is decide on a budget. This makes it much easier to narrow down the search. Sure, a $50,000 watch is lovely, but, if you cannot afford it, do not let it cloud the buying process. Note that many stores offer financing, wherein you pay just a small slice of the watch's value in increments.
Where will I Wear it'
In addition to fashions and functions, watches are also made of a myriad of materials that vary in strength, durability, color, and resistance. As such, it's imperative to pick a piece that will survive whatever you put it through.
If you are an athlete, make sure the piece is made of something hardy. Stainless steel, carbon fiber, and high-quality rubber allow for high water resistance. This is necessary even if you do not plan on taking it to sea, as exercise tends to make people sweat.
What will I Wear it With'
While every watch is beautiful, some pieces are made to pair with certain outfits. With the large variety of materials and styles available, designers make watches for both casual and formal clothes. Ask yourself what you plan on wearing to pair with your new watch.
For example, if you wish to accentuate a new suit for the workplace, consider a dress watch. With their sophisticated and slender silhouettes, they're made to bring out the best of a suit without overpowering it.
What Complications do I Need'
One thing that makes watches so fascinating is their practicality. In addition to telling the second and hour, they can act as a stopwatch, reveal what phase the moon is in, and much more. When searching for a watch, ask yourself what functions are important to you.
Some people get more out of certain complications than others. A bicoastal remote worker would get a lot from a GMT complication, which tells the time of multiple time zones. Never again will you miss a meeting because you mixed up the times.
What Other Options are There'
It's always a good idea to compare and contrast. We recommend going to a showroom in person and trying on different pieces to see how they look and feel on your wrist. Be aware that straps and bracelets can be relinked to ensure a better fit.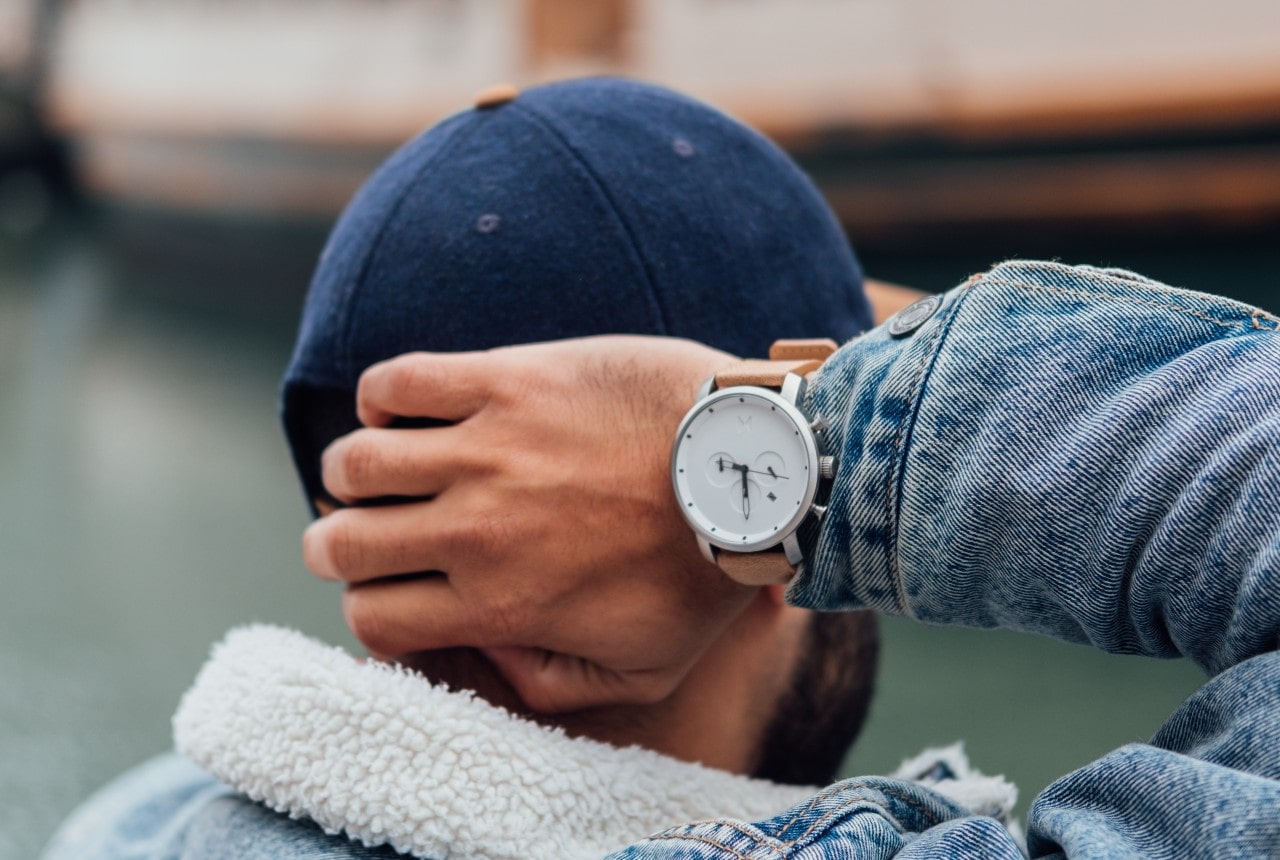 Find Your New Watch at Hing Wa Lee Jewelers
Hing Wa Jewelers is Los Angeles County's choice for superb timepieces. Our marvelous selection showcases designer watchmaking brands from all over the world, each guaranteed to a master of horology. We staff only the most knowledgeable experts in the industry to ensure that every customer is properly guided through our extensive showrooms.
Call our European-style San Gabriel showroom at (626) 456-2222 and our Walnut store at (909) 831-8888 to learn more. Request an appointment for a personalized meeting with one of our talented members of our team to assist with your watch questions.