Style and Savings: Affordable Watches to Kickstart Your Collection
September 15th, 2023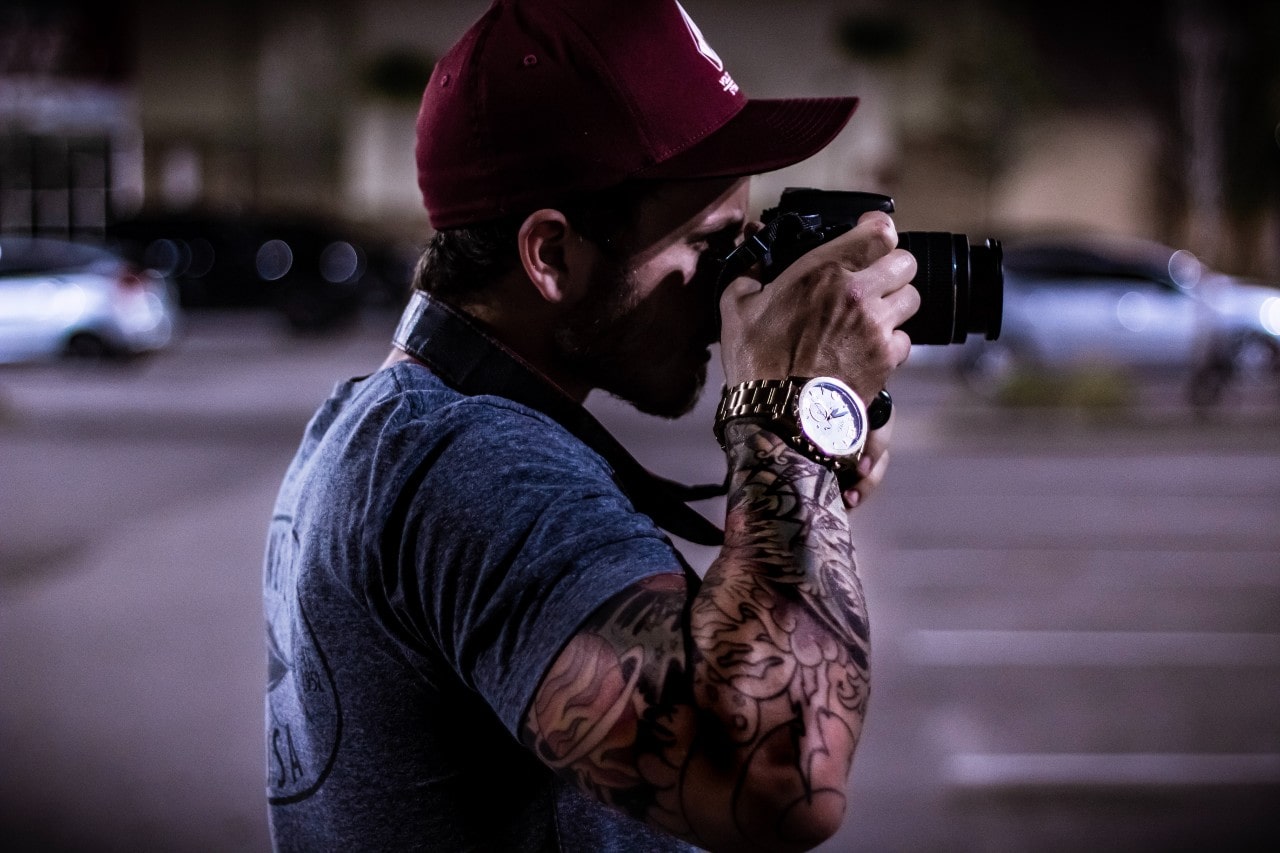 The journey of watch collecting can be truly exciting and enjoyable, but for new collectors, finding affordable timepieces that offer both quality and style is paramount. When it comes to budget-friendly watches, one brand stands out as the premier choice: Hamilton. With a rich heritage and a commitment to craftsmanship, Hamilton has become synonymous with accessible luxury. In this guide, we will explore the realm of affordable watches, unveiling hidden gems from the brand, all available for under $1,000.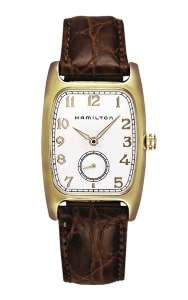 American Classic Boulton Quartz
No watch collection is complete without a statement piece that sets itself apart, and this Hamilton American Classic Boulton watch does exactly that. With its distinctive rectangular dial, this timepiece displays a vintage charm that commands attention. The quartz movement also guarantees that this watch has extremely accurate timekeeping abilities and is easy to care for. Also, the elegant and elongated shape of the case creates a suave silhouette on the wrist, making it a standout choice. Whether worn with formal attire or as a stylish accessory for everyday wear, the Hamilton American Classic Boulton watch adds an air of refinement and individuality to any collection.
TAG Heuer Quartz
For those venturing into the world of luxury timepieces, this TAG Heuer Quartz watch stands out as an exceptional choice. With a price tag under $3,000, it presents a perfect intersection of accessibility and opulence. This watch, a proud representation of TAG Heuer's longstanding tradition of precision and craftsmanship, marries durability with classic elegance. Constructed to weather daily challenges, it assures wearers of its lasting value. Further enhancing its allure, the watch is equipped with a range of functions tailored for the contemporary individual. Embarking on a luxury watch collection with this piece is truly an entry into a distinguished lineage.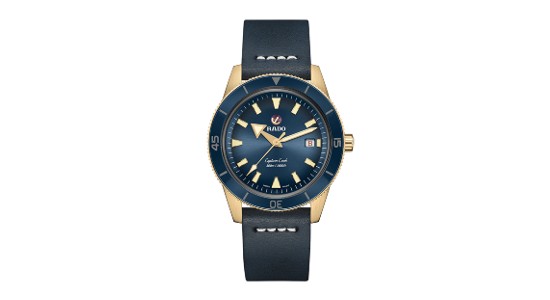 Rado Captain Cook
Diving into the world of luxury timepieces, one finds the Rado Captain Cook to be a standout choice for novices. Priced under $3,000, it gracefully balances affordability with the allure of high-end watches. This piece, emblematic of Rado's commitment to craftsmanship and innovation, offers both durability and a myriad of functions. Its sleek shape and navy and yellow gold color combination make it a wonderfully fashionable addition to any blossoming collection. As a starting point in one's luxury watch journey, this watch embodies both the rich heritage of its brand and the promise of timeless style.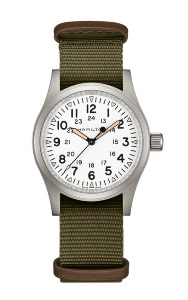 Khaki Field Mechanical
Add dimension to your collection with this Hamilton Khaki Field mechanical watch, a timepiece that pays homage to the rich history and craftsmanship of horology. With its mechanical movement, this watch showcases the intricate mechanics that power fine watches. As the wearer winds the watch, they can fully appreciate the precision and dedication that goes into crafting each component. The Khaki Field's mechanical movement not only adds authenticity and nostalgia but also allows for a connection to the heritage of watchmaking. Additionally, the watch features a comfortable textile band that ensuresmaximum comfort during extended wear.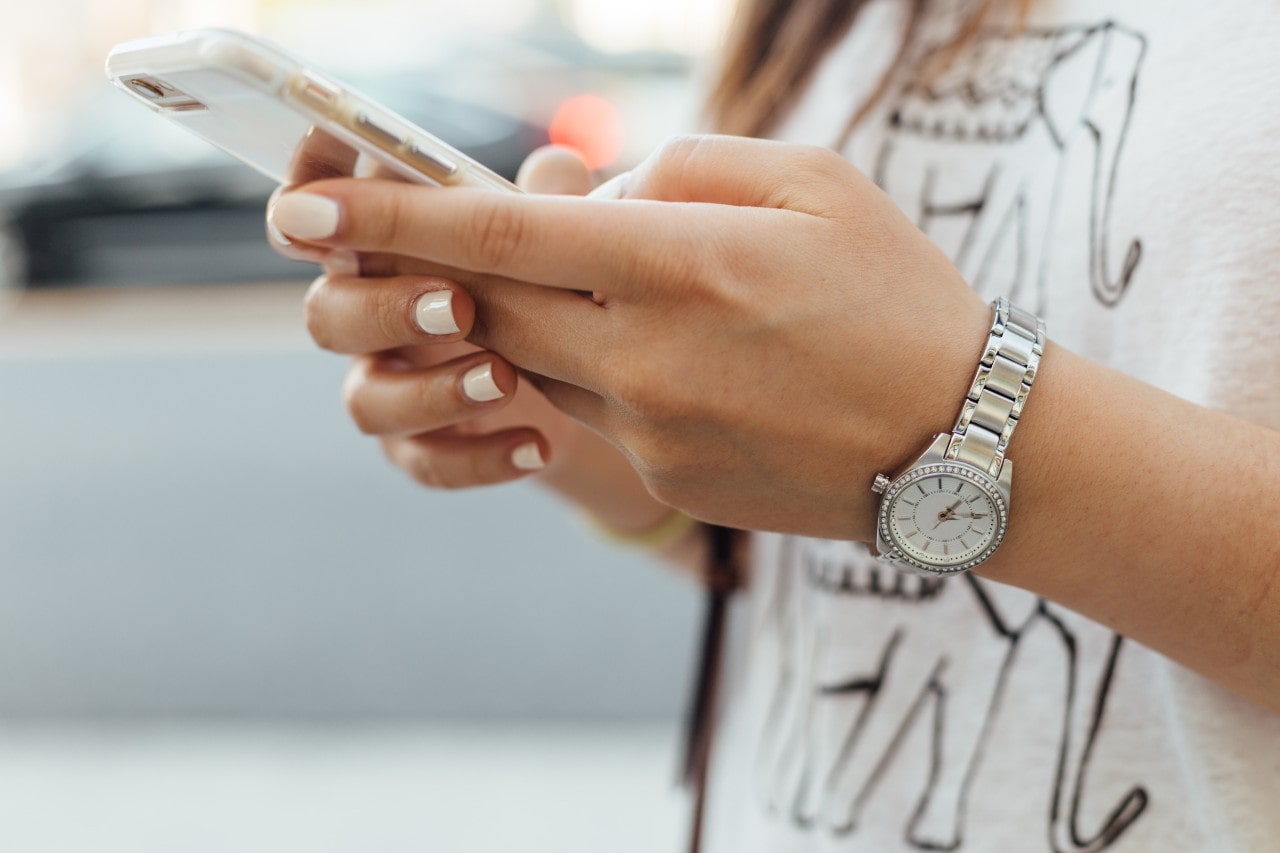 Grow Your Watch Collection with Hing Wa Lee Jewelers
When shopping for affordable watches, look no further than Hing Wa Lee Jewelers, the go-to destination for new watch collectors in California. Our San Gabriel and Walnut jewelry stores offer a diverse range of timepieces that combine exceptional craftsmanship with affordability. Whether you're looking for a stylish entry-level watch or hoping to add a statement piece to your assortment, our knowledgeable team is here to guide you every step of the way. At Hing Wa Lee Jewelers, we understand that building a watch collection is a personal journey, and we take pride in offering a curated selection sure to resonate with every customer. Visit us today and explore our comprehensive collection of affordable designer watches, where quality and style converge.