The Best 2022 Women's Watch Style Trends
December 15th, 2021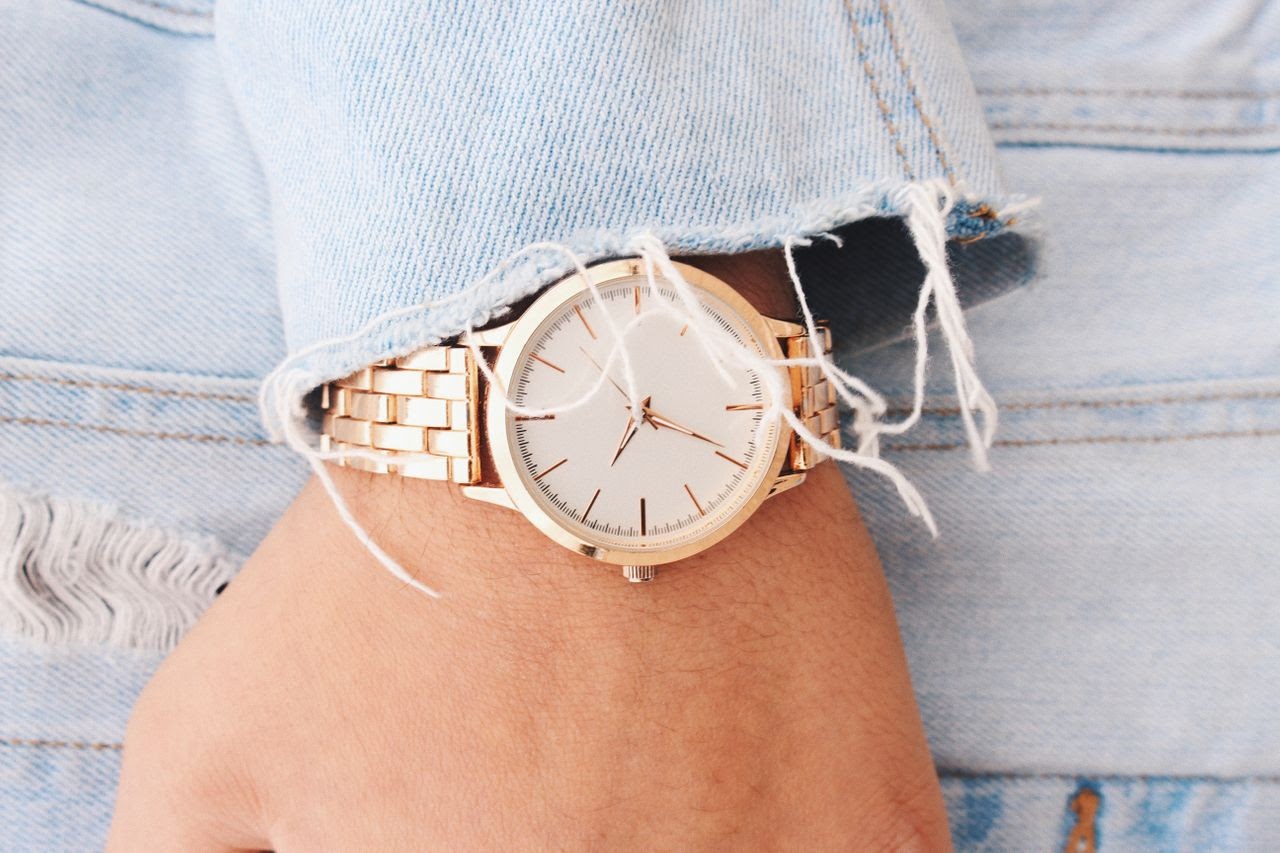 2021 is over. Like the year before it, it was a difficult one to get through, but it's over and the future is today. Now that the dawn of the new year has come, it begs us to take a deep breath and prepare. Whatever trials and tribulations await in the futuristic-sounding year of 2022, only two things are certain. One, challenges are best faced with a brand new watch, and two, that which was trendy yesterday may not be trendy tomorrow. Here are our predictions for popular styles for women's watches in 2022.
The Vintage Extravaganza
Vintage-inspired timepieces are ludicrously popular. They have even transcended trendy to become a classic category in and of themselves. Due to the nature of nostalgia, vintage inspiration is a common element of many timepieces. No matter what decade is commonly idolized at the moment, there will always be the reissuing and reinventing of watches.
For example, take this lovely Tissot T-Classic Dream Lady Watch. It has a classic design featuring a stainless case and links in addition to a round, white face with Roman numerals. It is classy, stylish, and sophisticated.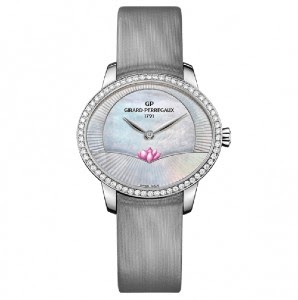 Chromatic Chronographs
Many watchmakers are introducing splashes of color to their creations. While watches traditionally use muted and monochromatic colors, some utilize all sorts of colors. The Girard-Perregaux Cat's Eye Watch combines these traditional colors with bright, playful ones. A pink lotus in the center is surrounded by polished, cloudlike stainless steel. It is accentuated by the grey calfskin strap that provides comfort as well as style.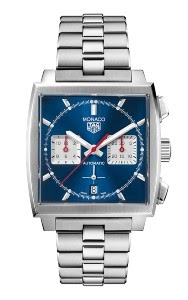 Tear Down the Glass Ceiling
No longer are women confined to thin rose gold watches. Women, too, can wear large cased timepieces with sleek steels and leathers. This is in accordance with a trend to make products more inclusive, wherein men wear traditionally "feminine" watches and vice versa.
This TAG Heuer Chronograph Watch features a fashionable square case, as well as two square chronographs in the center. The rich sapphire color on the face gives it a liveliness, ensuring that it is a true fashion statement. For those who seek a bold and masterful accessory, this is perfect.
The Hostess with the Minimalist
Minimalist timepieces are trending because they showcase the beauty of a watch's form and function. These pieces go with everything as they tend not to make too loud of a statement. Although they often lack complications, they are great for almost every occasion as well.
Shop Women's Watch Trends at Hing Wa Lee Jewelers
Hing Wa Lee Jewelers is the premier destination for any timepiece enthusiast. No matter your taste, we have the finest selection of luxury timepieces, regardless of trend and style. We have two showrooms in San Gabriel and Walnut, California. We are proud to offer the most personal and prestigious customer service in the area. Schedule an appointment and find a location near you to visit our wonderful showrooms. You can also call our San Gabriel store at (626) 456-2222 and our Walnut location at (909) 831-8888.