The World's Most Expensive Watches
April 15th, 2023
The world of luxury watches is a space of exclusivity, incredible craftsmanship, and revolutionary innovation that contains some of the most exquisite and expensive watches ever made. These timepieces are more than just tools for telling time; they are works of art and symbols of status and wealth. While many watches have sold for astronomical prices at auctions, this article focuses on the most expensive watches currently available for purchase.
Graff Hallucination: $55,000,000
The Graff Hallucination watch is one of the most expensive watches in the world due to its highly extravagant and luxurious design. Its unique creation features over 110 carats of rare colored diamonds, including pink, blue, green, orange, and yellow diamonds, all set in a dazzling and intricate mosaic pattern. The Hallucination took over 9,000 hours to create and is truly a masterpiece of watchmaking and jewelry craftsmanship. It is a unique and spectacular creation that showcases the beauty and rarity of colored diamonds. The watch has become a symbol of ultimate luxury and exclusivity in the world of haute horology.
Patek Philippe Grandmaster Chime Ref. 6300A-010: $33,616,493
The Patek Philippe Grandmaster Chime Ref. 6300A-010 is a masterpiece of watchmaking and one of the most expensive watches in the world. It is a limited edition timepiece released to celebrate the 175th anniversary of the brand. The watch features a dual-face design with a reversible case that allows the wearer to switch between the front and back dials. It features 20 complications, including a perpetual calendar, moon phase display, minute repeater, and alarm, all powered by a complex and sophisticated movement that took over 100,000 hours to develop.
Jaeger-LeCoultre Joaillerie 101 Manchette: $26,000,000
The Jaeger-LeCoultre Joaillerie 101 Manchette is a stunning and luxurious timepiece with a brilliant geometric vibrance, making it one of the most expensive watches in the world. It is crafted from white gold and features a dazzling array of baguette-cut diamonds that create a mesmerizing pattern of geometric shapes. The watch is powered by the ultra-thin Calibre 101 movement, one of the smallest movements in the world.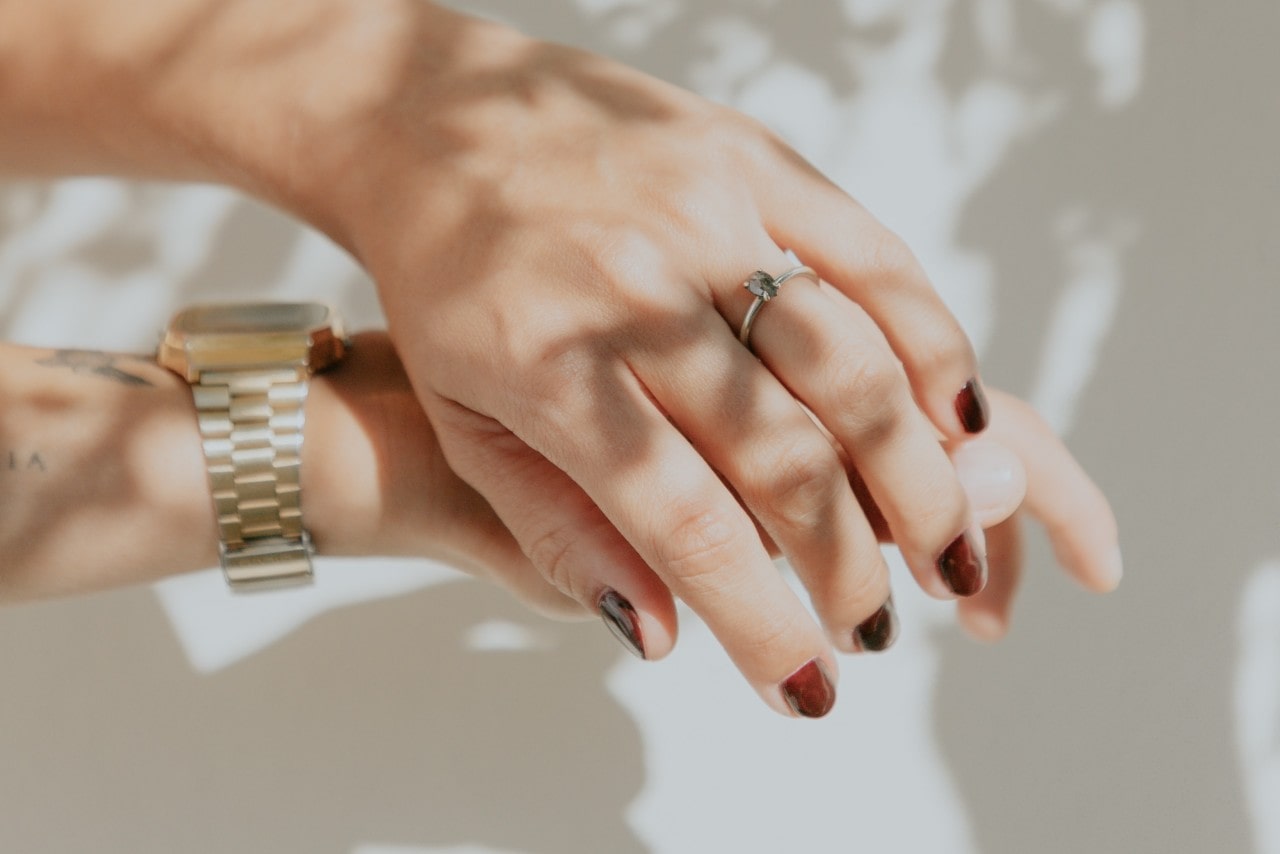 Hublot Big Bang: $5,000,000
The Hublot Big Bang is a watch that epitomizes luxury and extravagance, and one of the most striking features of this iconic timepiece is its elaborate diamond band and dial. This piece features a stunning and intricate band that is covered with diamonds, adding a brilliant and luxurious touch to the already bold and innovative design. The diamonds are set in a variety of cuts, including baguette, princess, and round cuts, and are arranged in a mesmerizing and dazzling pattern that catches the light from every angle.
Discover High-End Watches at Hing Wa Lee
At Hing Wa Lee Jewelers, we take pride in being the best place to buy high-end timepieces in Los Angeles, California. With over 40 years of experience and a vast designer watch selection, we have established ourselves as one of the industry's most respected and trusted luxury watch retailers. Our commitment to excellence, quality, and customer service has earned us a loyal following of clients who appreciate our vast selection of timepieces, from classic and iconic models to the latest and most innovative designs. We have two locations in Los Angeles: Walnut and San Gabriel, featuring state-of-the-art showrooms that showcase the best and most luxurious watches in the world. Contact us today to learn more.