Time to Travel: Discover the Ultimate Vacation-Ready Watches
July 5th, 2023
Vacation-ready watches are the perfect companions for globetrotters and adventure seekers looking to elevate their travel experiences. These timepieces are designed to withstand the rigors of exploration while offering functionality, durability, and style. Whether you're lounging on a tropical beach, embarking on a hiking expedition, or exploring a vibrant city, a vacation-ready watch ensures that you stay punctual and prepared for every adventure. Beyond their practicality, vacation-ready watches often boast eye-catching designs that evoke a sense of wanderlust, making them a stylish accessory that adds a touch of sophistication to your vacation ensemble.
Beach Fun
Watches with proper water resistance are of utmost importance when it comes to beach wear, and this TAG Heuer Aquaracer watch exemplifies this significance. When spending time by the beach or engaging in water activities, a watch that can withstand the elements is essential. The impressive water resistance of up to 1,000 ft ensures that the watch remains protected against water ingress, allowing you to confidently enjoy swimming, snorkeling, or even diving without worrying about damaging the timepiece. Additionally, the rubber watch band not only adds comfort but also enhances the watch's durability and resistance to saltwater, sand, and other elements typically encountered at the beach.
Romantic Dinner
Never forget to pack a sophisticated watch for a romantic date night while on vacation. This Tissot T-Classic watch exemplifies this significance. A stylish timepiece can elevate any outfit and add a touch of elegance to special moments, making it an essential accessory for a memorable date night. The Tissot T-Classic watch, with its timeless design and attention to detail, serves as the perfect example. Its sleek stainless steel case, coupled with a luxurious leather strap, exudes sophistication and refinement. By packing this sophisticated watch, you can confidently immerse yourself in the ambiance of the date night, knowing that you have a timepiece that reflects your taste and enhances the overall experience.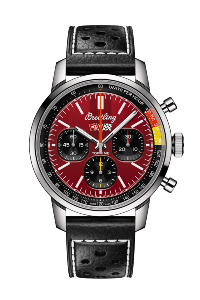 Fast Lane
Sporty watches are the perfect companions for travelers seeking to embark on exhilarating road trips and embrace the fast-paced adventure on the open road. The Breitling Top Time watch exemplifies this notion with its dynamic design and high-performance features. Designed for those who enjoy the thrill of speed and precision, this timepiece boasts a chronograph function that allows you to measure elapsed time with accuracy. Its sporty aesthetics, including a stainless steel case and a bold dial with contrasting colors, exude a sense of energy and dynamism. With its fusion of style and functionality, this sporty timepiece becomes the perfect companion for traveling in the fast lane on a road trip.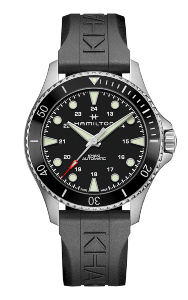 Deep Sea Exploration
Watches with maximum water resistance are a necessity for vacation activities such as scuba diving, as they offer reliability and peace of mind in the underwater world. Whether you're exploring vibrant coral reefs or delving into the depths of mysterious shipwrecks, a watch with exceptional water resistance ensures that you can focus on your underwater adventure without worrying about damaging your timepiece. The Hamilton Khaki Navy watch exemplifies the perfect timepiece for such adventures. Designed specifically for scuba activities, this watch showcases an impressive water resistance that ensures its functionality and protection in the depths of the ocean.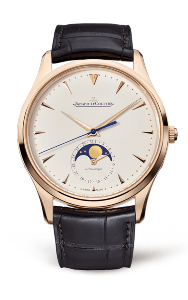 Under The Stars
A watch with a moonphase complication is an ideal companion for camping trips, and this Jaeger-LeCoultre watch exemplifies the ideal watch for these activities. With its moon phase complication, this watch allows you to track the lunar cycle and stay in tune with the natural rhythms of nature. Whether you're stargazing by the campfire or marveling at the beauty of a moonlit night, the Jaeger-LeCoultre Master watch adds an enchanting touch to your camping experience. The watch's intricate dial showcases the phases of the moon with remarkable accuracy and elegance. With its durable construction and reliable movement, this timepiece ensures exceptional performance even in rugged outdoor environments.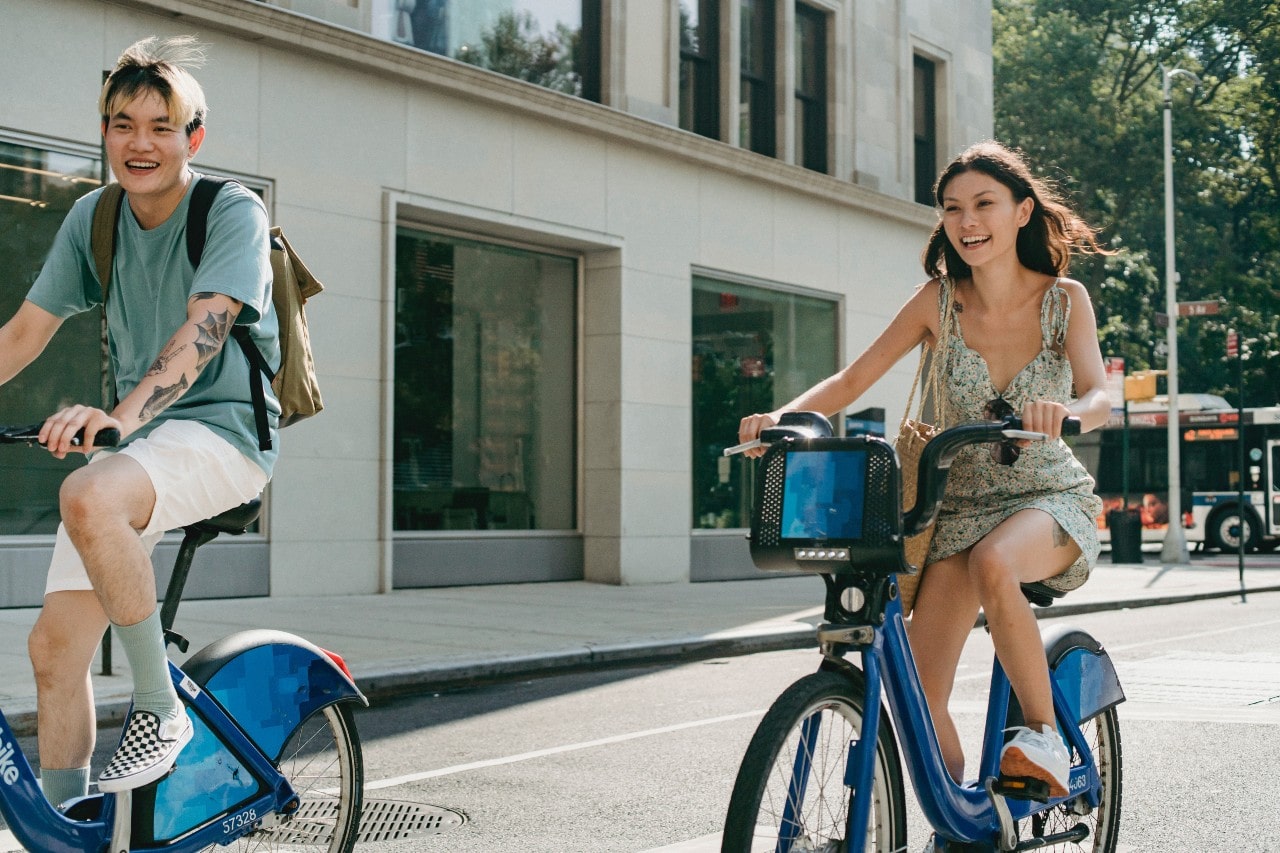 Shop Vacation Ready Watches at Hing Wa Lee Jewelers
At Hing Wa Lee Jewelers, we are thrilled to offer an exceptional shopping experience for vacation-ready watches that are perfect for your travel adventures. As an authorized California retailer of esteemed brands, we curate an exquisite collection of timepieces specifically designed to accompany you on your vacations. Whether you're lounging on a sun-kissed beach, embarking on a thrilling outdoor adventure, or exploring vibrant cities around the world, our selection of vacation-ready watches ensures that you stay on time and in style. Schedule an appointment at our San Gabriel or Walnut showrooms today and find your perfect timepiece.