Timepieces Perfect for Her
October 5th, 2022
Watches are the ultimate accessory. They come in a variety of styles and silhouettes, each exhibiting its own unique characteristics. Some have practical complications that are both helpful and intriguing as they can perform a plethora of functions. The peerless amount of timepieces available can make finding the right one daunting, however. This is especially true when purchasing a piece for someone else. Let Hing Wa Lee help you find a watch that she will adore for many years to come.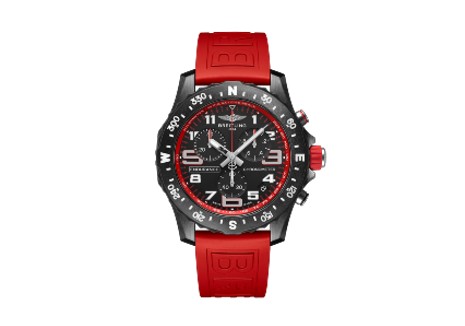 Athletic Watches
If you are seeking a gift for a fitness enthusiast, we have several watches available designed to cater to that audience. There are a few things to consider before buying a sports watch. First, make sure the watch is made out of durable materials like stainless steel or carbon fiber. Second, the watch needs to be water resistant, so as to endure rain, humidity, and sweat. Lastly, it should have a plethora of complications – especially a chronograph. Chronographs let the timepiece act as a stopwatch, which is vital for runners, swimmers, and exercisers.
The Breitling Endurance Pro Watch pairs vibrant colors with practical features. A stunning, high-end athleisure piece, this watch is guaranteed to become a companion for any fitness adventure.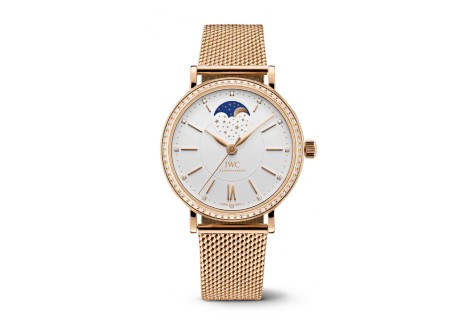 Rose Gold Watches
Rose gold is an alloy made through the addition of copper to gold. The combination results in a striking pink hue beloved for its feminine energy. Watchmakers often imbue rose gold watches with diamonds on the bezel, so as to highlight and accentuate the color. Rose gold pieces vary greatly in style. Some display a spectacular array of rose gold and gemstones, while others take a more understated approach.
This IWS Schaffhausen Portofino Watch manages to strike a balance between spectacular and refined, balancing the line using extraordinary craftsmanship and artistry. Its bright dial showcases a moonphase complication with small diamonds on the indices, as well as a dazzling rose gold case. An intricate gold chain bracelet makes it all the more elegant.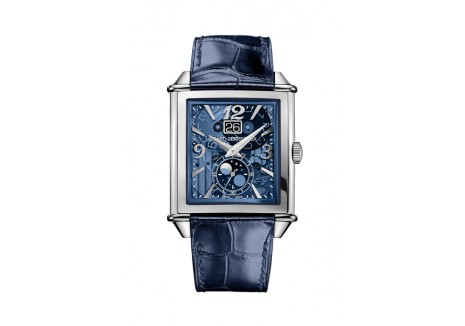 Vintage Fashion
For centuries, watchmakers have been crafting beautiful timepieces. With such a long tradition of creativity and innovation comes a deep well of artistry from which to draw inspiration. Vintage-style watches exhibit a distinctive aesthetic hard to find in modern pieces, making them ideal for anyone who dares to be different.
The Girard-Perregaux Vintage 1945 Watch is a truly extraordinary piece. It has a breathtaking silhouette that is further accentuated by a bold blue skeleton dial. The dial's matching blue alligator leather band is glamorous, ensuring a distinctive look.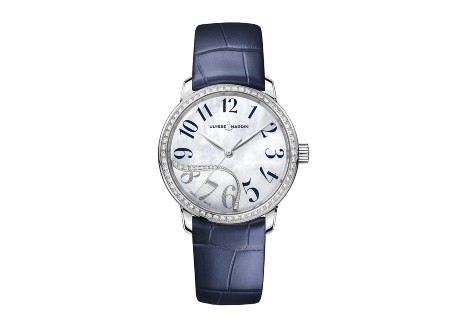 Mother of Pearl Dials
For women's watches, mother of pearl is a classic dial material. Grown naturally by nautiluses and other mollusks, mother of pearl has been admired for centuries for its flashy style and color.
For one particularly excellent example of mother of pearl dials, witness the magnificence of this Ulysse Nardin Jade Watch. It has unique lettering on the indices, imparting an elegant feminine tone further bolstered by the silken white color from the dial. The white is well-complemented by the blue alligator leather strap.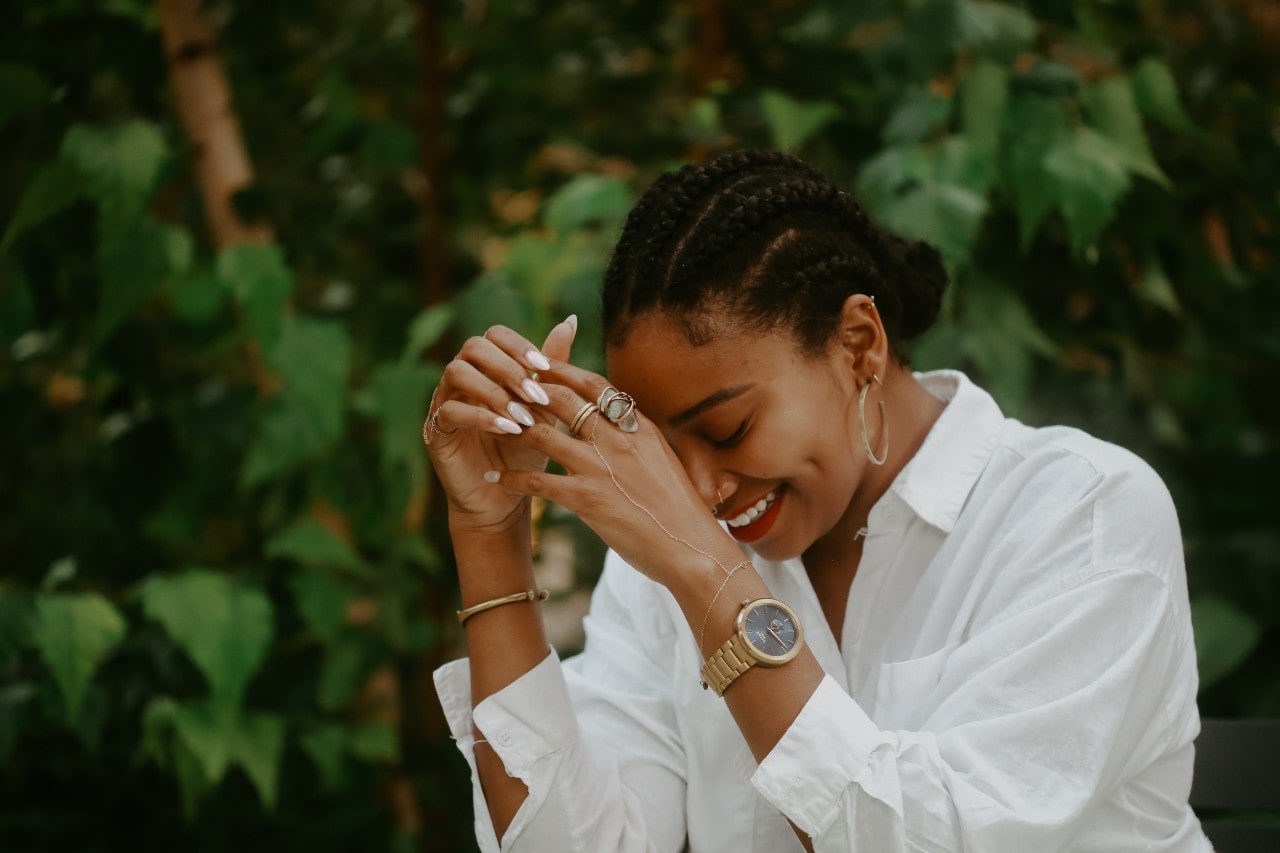 Find the Perfect Watches for Her
Hing Wa Lee Jewelers is Los Angeles' favorite source for luxury timepieces. Both our Walnut and San Gabriel showrooms offer a large variety of the most glamorous watches in the city. No matter what type of watch you are searching for, you will find it in our large selection featuring over a dozen of today's top designer brands. Call our San Gabriel showroom at (626) 456-2222 and our Walnut showroom at (909) 831-8888 for answers to any of your questions. Request an appointment for a personalized meeting with one of our professionals.