Timepieces Perfect for Summer
May 25th, 2022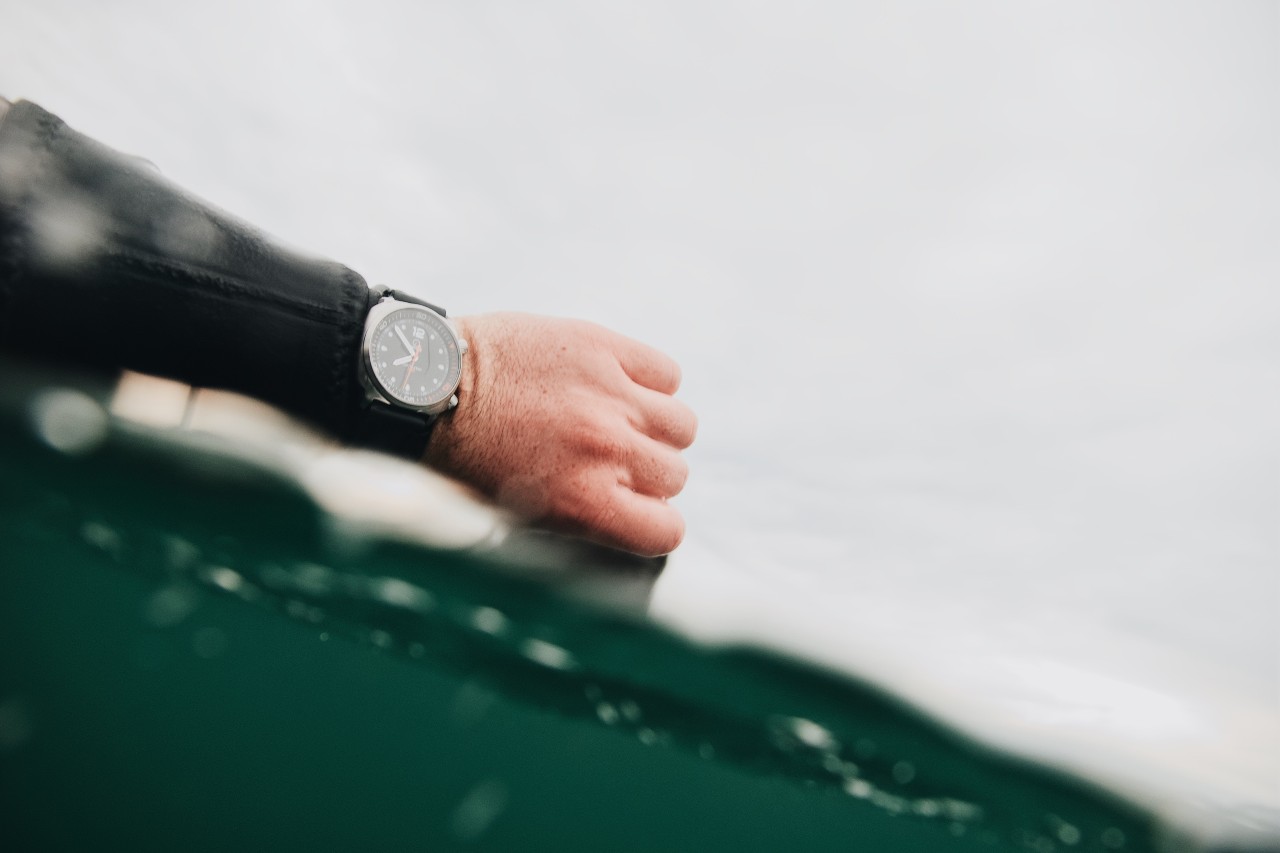 California is most beloved in the summertime. With surprisingly cool temperatures and gorgeous beaches, it is the perfect time to get out there and strut your stuff. Not only is summer rife for outdoor activities, but indoor events are also in abundance: art shows, movie premiers, and musical performances abound. In the summer haze, it is easy to lose track of time. As such, a wristwatch is an essential part of the summer lifestyle. Here are a few of our favorite summer watches at Hing Wa Lee Jewelers.
For the Beach
Yes, it's possible to wear a watch on the beach. For swimmers and loungers alike, a timepiece can add more than just style: due to their resistance and ease of access, they can be helpful. For a watch meant to be worn outdoors, it is vital to make sure it is made of water-resistant materials like rubber, NATO textiles, and stainless steel. Furthermore, choose a useful complication like the chronograph, which allows a swimmer to time their speed.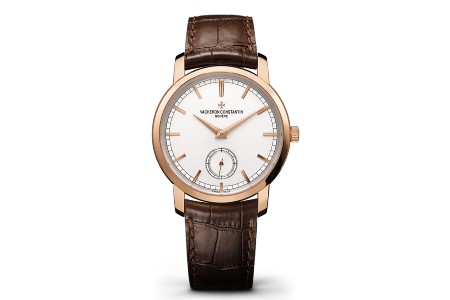 For the Fancy
Summer is among the most popular seasons for weddings. Its warm weather also makes it ideal for hosting formal events, which will be a perfect time to show off one's most exquisite outfits. On special occasions, one might be tempted to bring out a spectacular and bold piece sporting a myriad of colors and precious metals. For men in a nice suit, it is better advised to don a sleek dress watch.
This Vacheron Constantin Traditionnelle Watch is a paragon of its kind. With a classic alligator leather strap and 18k pink gold case, it has a profound but understated beauty. It features a slender and sophisticated silhouette, so as not to overshadow one's best outfit.
For the Creative
Summer is an exceptional time for art. Music and art festivals are common during this time of year, owing to our intrinsic need to get outside and enjoy the weather. On such occasions, you cannot just wear one of those classic, timeless pieces — you need something eccentric and unorthodox. We recommend finding a piece with an unusual case shape and a skeletal dial.
A Hamilton Ventura Watch has a rare triangular case with an intricate skeletal dial, so as to let the viewer see the complex inner workings of these brilliant machines. Its black, sleek design makes it fashionable as well as intriguing.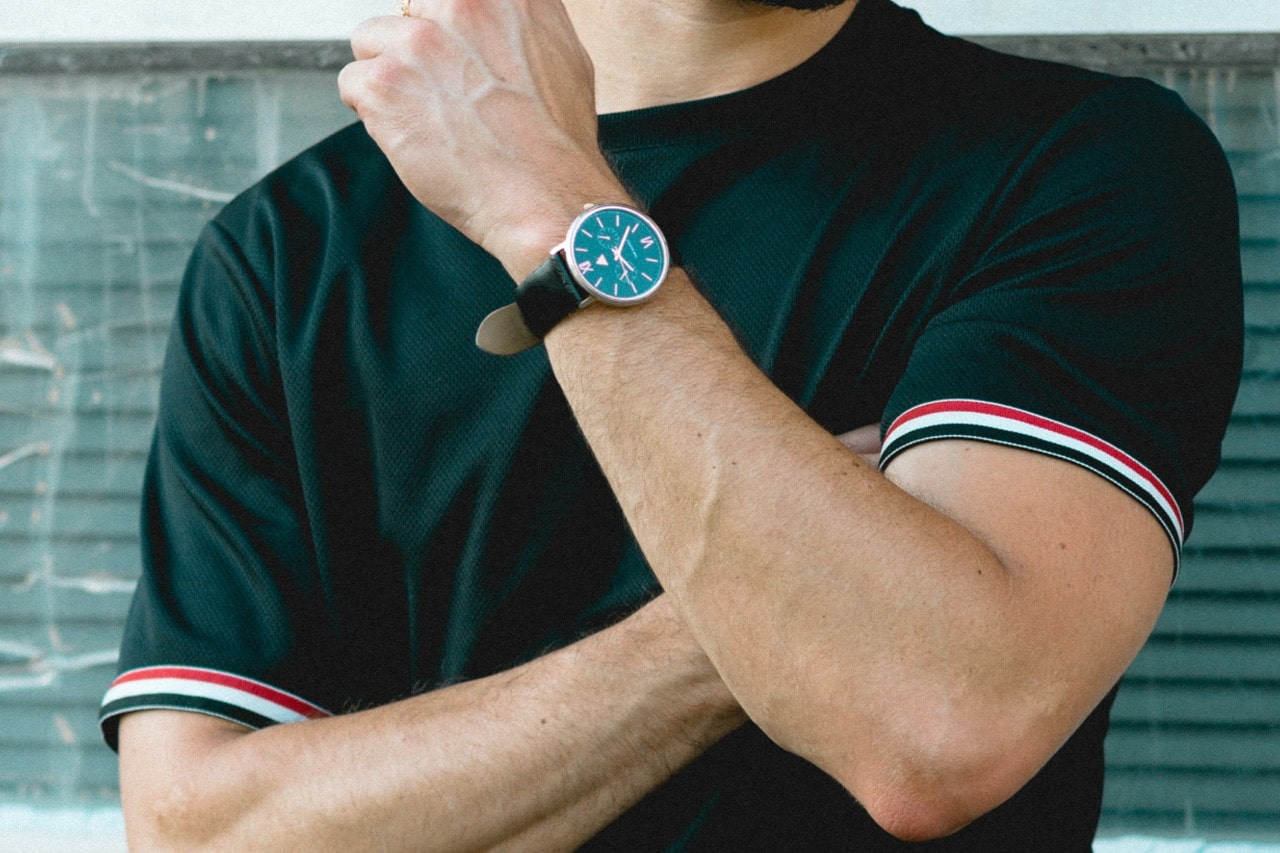 Find Your Favorite Summer Watches at Hing Wa Lee Jewelers
Hing Wa Lee Jewelers has been one of Los Angeles' premier sources of luxury for decades. With a boundless selection of the finest timepieces this world has to offer, you are guaranteed to find the perfect watch. We also carry a variety of bridal and fashion jewelry to ensure that our iconic city remains fashionable. Our locations in Walnut and San Gabriel are equally marvelous and intimate. Reserve an appointment today for the shopping trip of a lifetime.