Top 3 Watch Movements
December 5th, 2022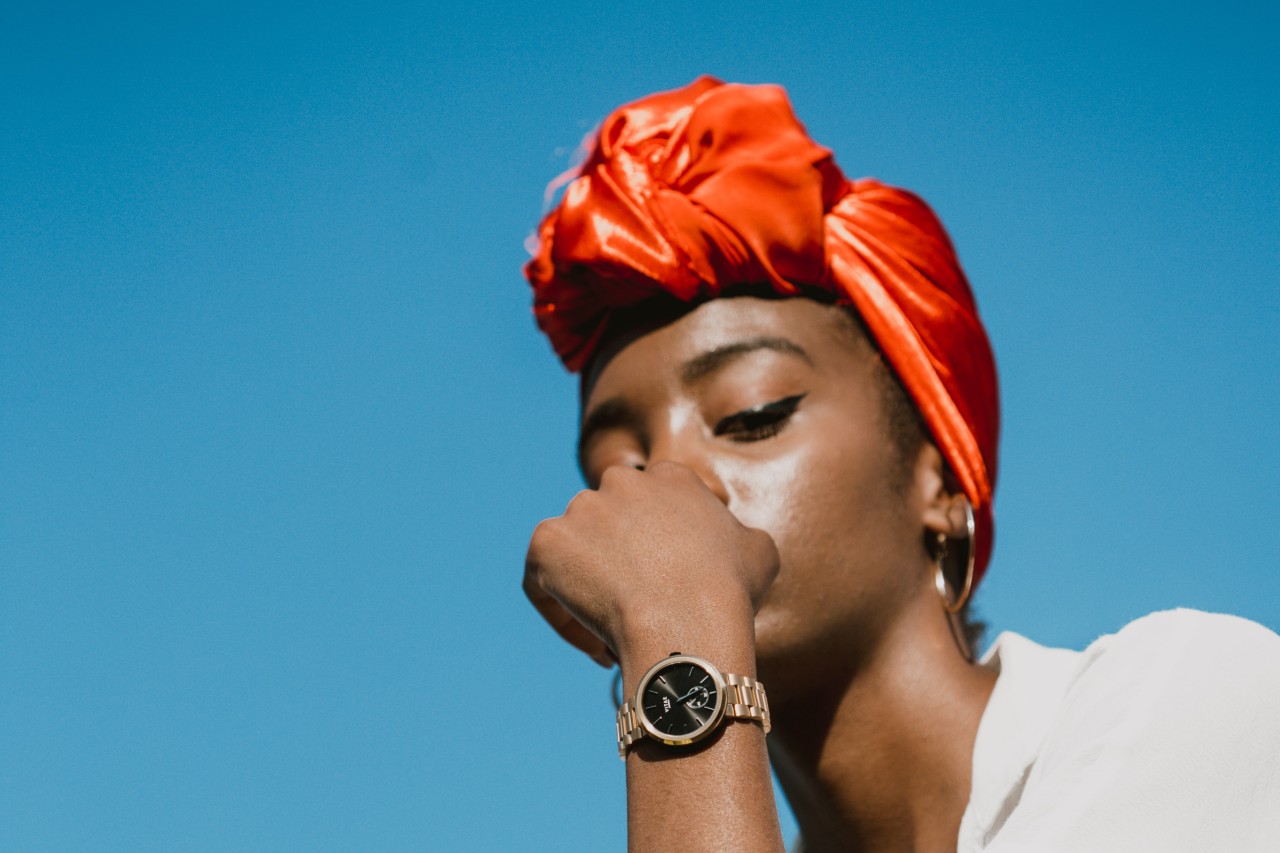 Timepieces, like all machines, require energy to work. Be it an exquisite array of gears and springs or a vibrating crystal, watches have many power sources that are referred to as "movements." Each one offers a distinct blend of characteristics that make them suitable for different lifestyles. Find out which one is right for you with Hing Wa Lee Jewelers.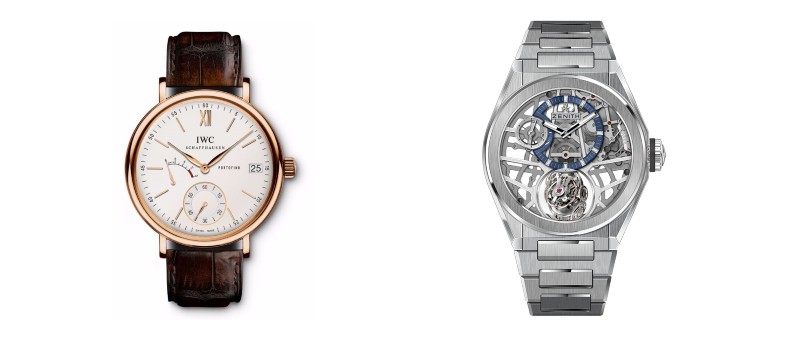 Manual: Original Vintage
The manual movement is the original type. Although improvements have vastly improved their precision and reliability, this movement has been around since the very beginning. Manual watches must be wound every day, by hand. This is accomplished by pulling out the stem – located on the right side of the case – and turning it clockwise. Doing so puts tension on the mainspring, which powers the intricate gears and wheels.
Manual movement may be vintage, but a diverse variety of watches use it. The Zenith Zero G has a dazzlingly complex, skeletal dial. Made of titanium and sapphire crystal, it can survive all the elements. It also has a power reserve, so the wearer always knows when to wind. The IWC Schaffhausen Portofino is a more elegant and classic piece. Its gorgeous 18k gold case, leather strap, and bright dial ensure a timeless look.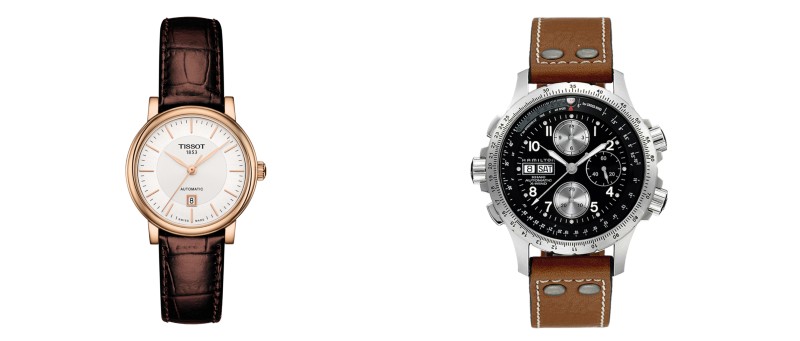 Automatic: Refined Versatility
The automatic movement, like its manual counterpart, uses mechanical parts. Lubricating oils, turning wheels, and springs are just as vital. The automatic movement distinguishes itself by a rotor found at the bottom of the case. This rotor is turned by the wearer's wrist and its natural movement. Not unlike a manually wound stem, this increases the mainspring's tension. If automatic watches aren't worn often, it may be necessary to wind them by hand.
Automatic movement is beautifully complex and is found in many marvelous timepieces. The Tissot T-Classic Carson is a women's watch evoking the essence of classy elegance. It has a stunning minimalist case dial made of plated stainless steel. Meanwhile, the Hamilton X-Wind Auto Chrono exhibits a potent look derived from its maximalist case and wide array of complications. It has a chronograph, date, GMT, and small second hands.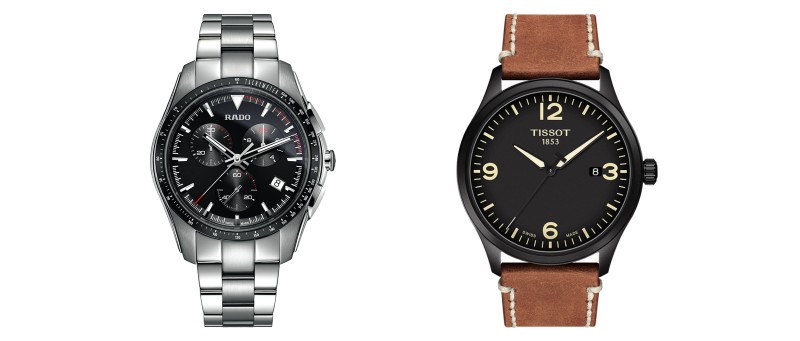 Quartz: Modern Precision
Today's most popular movement, quartz, is a contemporary marvel. It is more precise, reliable, and affordable than its mechanical predecessors. Invented by Seiko in 1964, it relies upon modern electronics to work. The power comes from a battery that sends energy to a quartz crystal. It vibrates very fast, sending a pulse through an integrated circuit. Through a series of electronics, it shifts the electricity to a more useful mechanical form that turns the hands.
The variety of quartz watches is hard to overstate. The high-tech ceramic dial ensures a more durable timepiece while the black hue is vivid and bold. The dial is quick-to-read as it has no complications and displays large Arabic numerals.
Find Fantastic Watches With Any Movement at Hing Wa Lee
Visit Hing Wa Lee Jewelers to browse a stunning variety of automatic, manual, and quartz watches. Our San Gabriel and Walnut watch stores offer a diverse selection of mesmerizing timepieces. From household names to microbrands, we're proud to house many of today's top designers to the benefit of our customers.
We only employ the most skilled professionals at our showrooms, so as to ensure that you receive the best help. Reserve an appointment today by calling our San Gabriel store at (626) 456-2222 and our Walnut store at (909) 831-8888 to speak to our staff. Request an appointment for a personalized meeting with one of their professionals.