Top Timepiece Picks for the 2022 Holiday Season
October 25th, 2022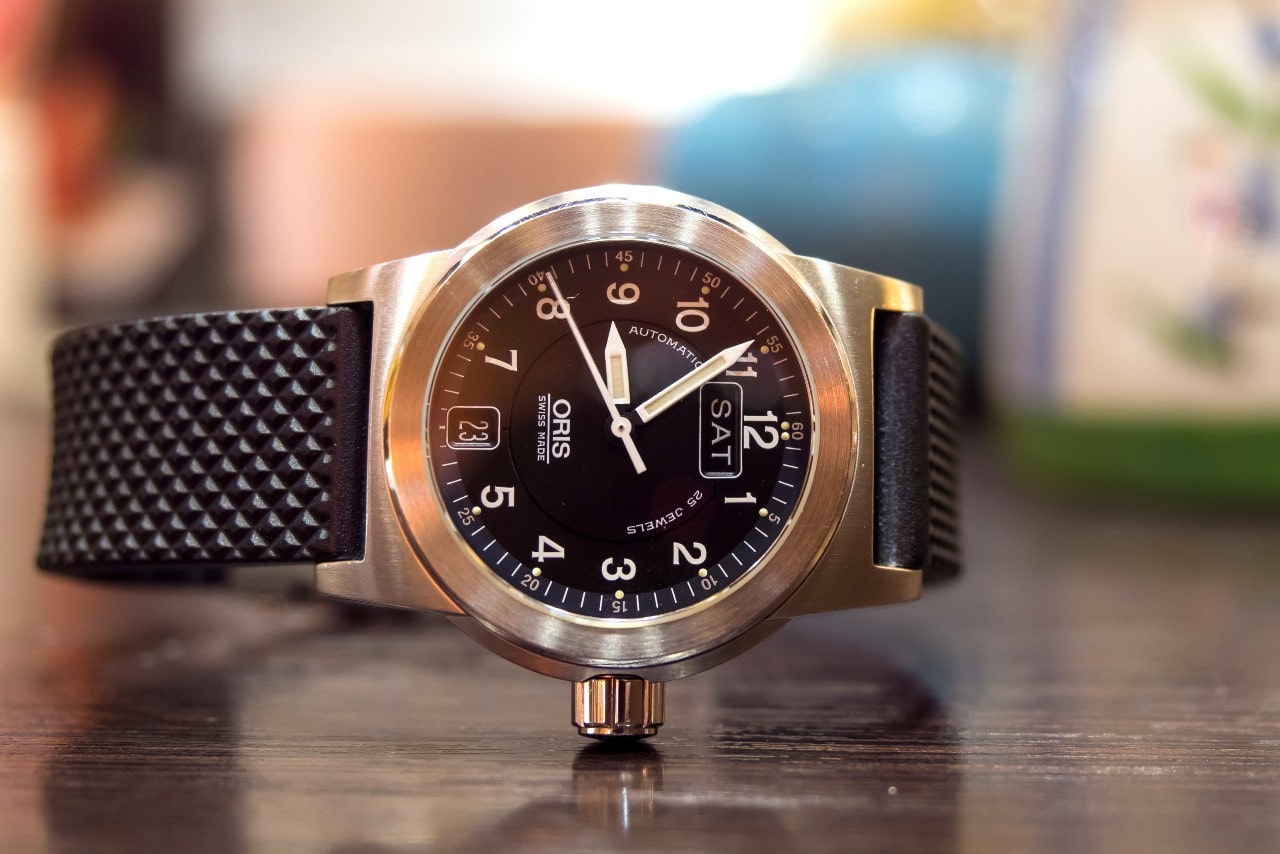 Timepiece trends are just as fluid as any other fashion trends, changing with the seasons and current events to satisfy modern tastes. Our experts at Hing Wa Lee Jewelers have kept their finger on the pulse of such trends to keep our inventory fresh. Let us guide you to the pieces that will make phenomenal gifts for the watch collectors and fashion gurus in your life this holiday season.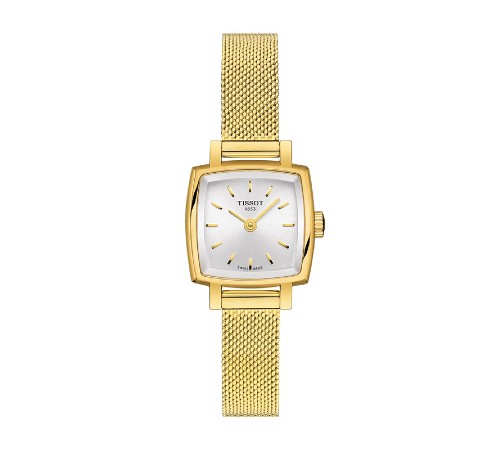 Mesh Bracelet Watches
Bracelet watches blur the lines between timepieces, and jewelry accessories are cropping up with great frequency this season. The stylish and polished people on your list will fawn over a watch like this square Tissot watch, whose bracelet strap features small links that make the piece incredibly comfortable to wear.
A piece like this will beautifully accentuate a well-tailored suit or a business casual look for the office. This watch also looks exceptional, with a stack of bracelets of varying styles for an eclectic and expressive effect.
Sustainable Watches
Your eco-conscious loved ones will appreciate your effort in selecting a timepiece that reflects their values. As watchmaking technology improves and more brands seek to reduce their environmental footprint, sustainable watches become more popular, as they have certainly done this year.
The Ulysse Nardin Skeleton X collection is a great place to seek sustainable watches. For instance, this black tourbillon Skeleton X piece is forged in carbon and gold. The gold used for this watch is sourced sustainably, abiding by the Kering Responsible Gold Framework (KRGF).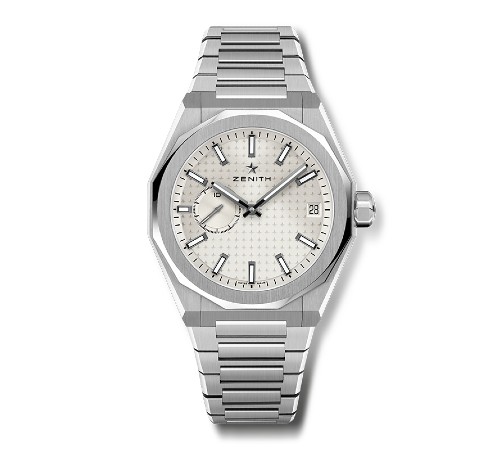 Luxury Sport Watches
Sport watches are built to withstand the elements and are sure to be helpful tools for athletes and outdoor enthusiasts with various complications. However, designers have been adapting this watch style to include polished cases, bracelet straps, and contemporary silhouettes so that their timepieces can go from the office to the hiking trails.
This Zenith Skyline watch, for instance, is crafted of durable stainless steel and is water resistant up to 330ft. Its sleek case and clean dial make it wonderfully fashionable.
Oversized Women's Watches
Typically, women's watches have been dainty and diminutive, but this year's trends fly in the face of this tradition. Oversized watch dials – those that are around 37mm to 45mm – are statement-making and stylish, gracing the covers of fashion magazines and fashion runways alike this year.
Gift the ever-trendy women in your life a timepiece like this stainless steel IWC watch. Its 45mm case is bold in size yet minimalistic in design, making it great for professional or casual ensembles.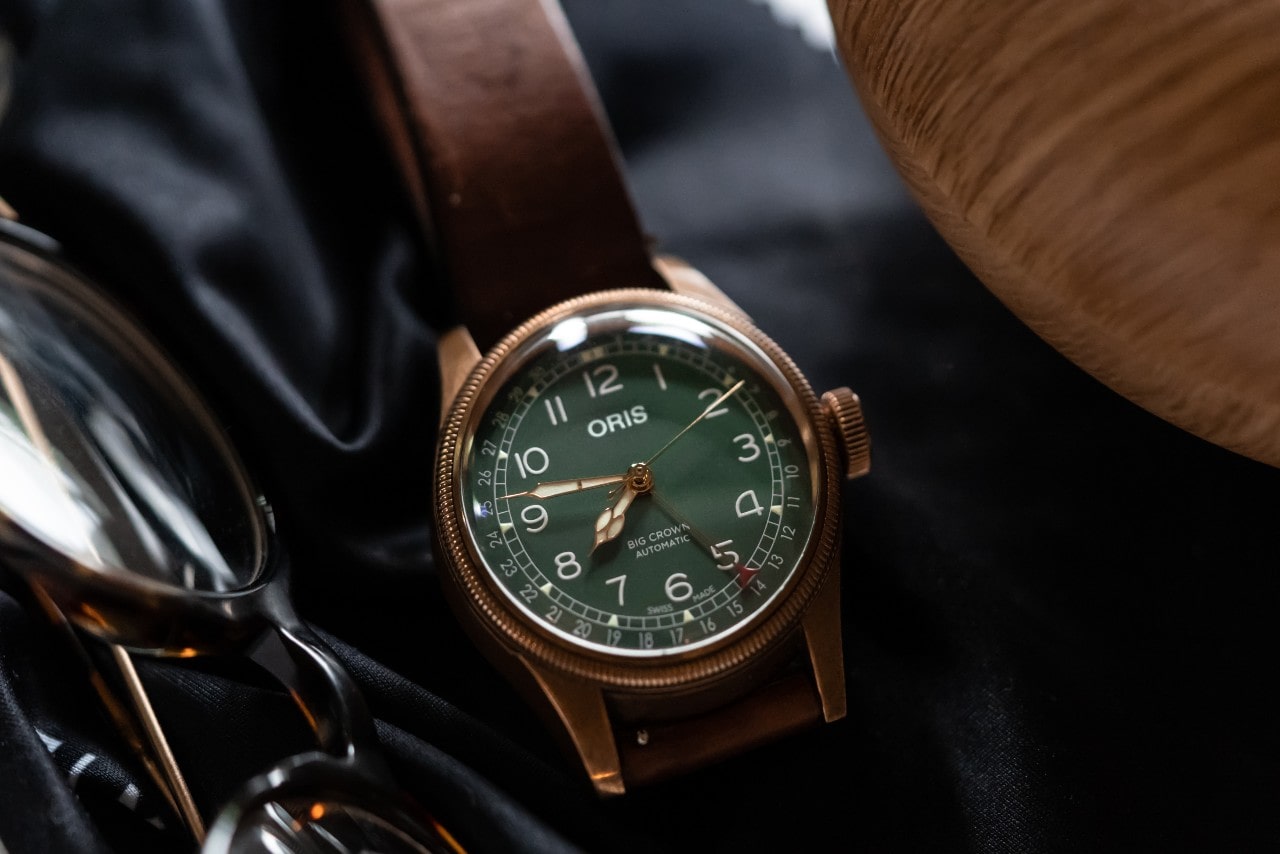 Shop Trending Watch Styles this Holiday Season at Hing Wa Lee Jewelers
Whether shopping for a romantic partner, family member, close friend, or colleague, you're sure to find a fitting timepiece for them among our selection here at Hing Wa Lee Jewelers. Our San Gabriel and Walnut, California jewelry stores are stocked with immaculate modern collections by some of the most renowned watchmakers in the world.
Request a personalized consultation with one of our team members, who would be happy to help you select the most fitting piece for everyone on your list.