Top Watch Case Materials
December 25th, 2022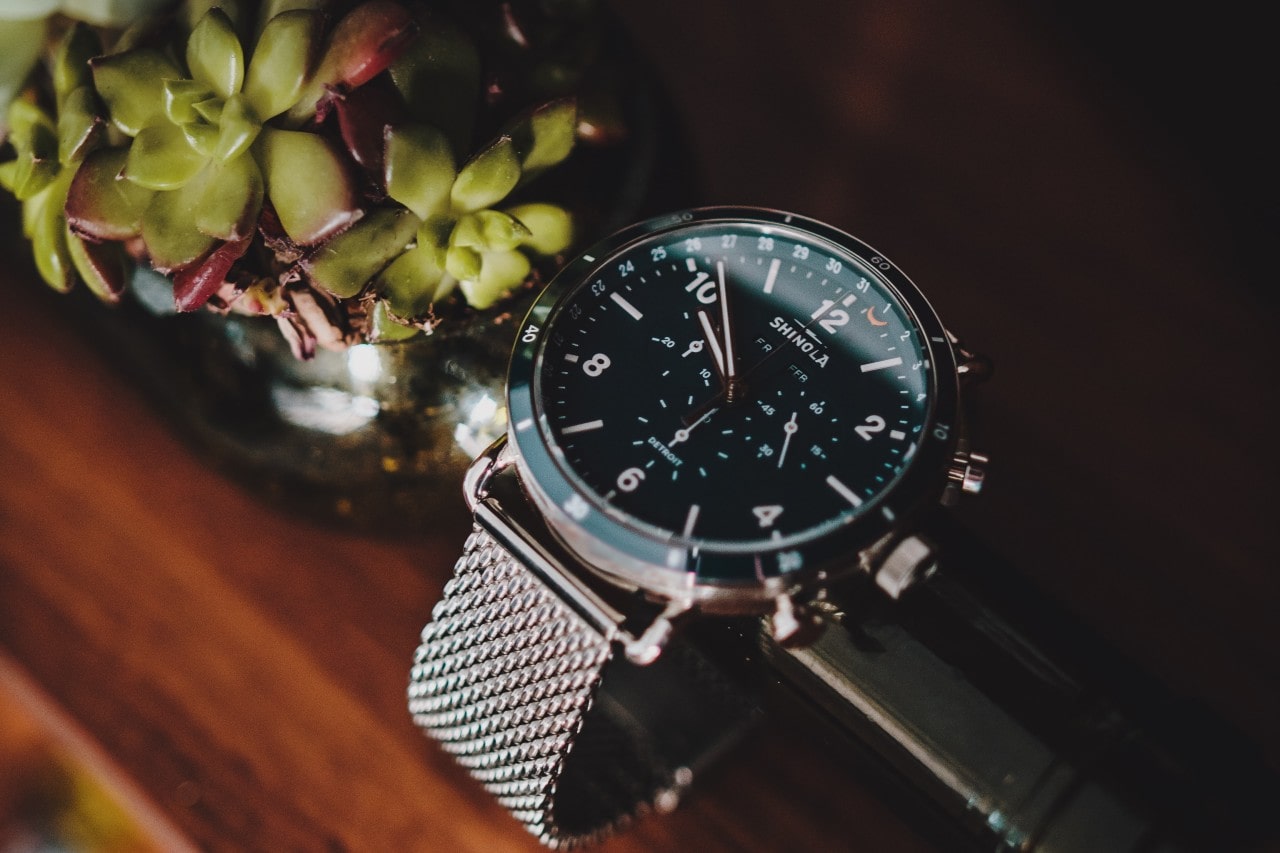 Luxury timepieces are nothing without the high-quality materials that make up their cases. From glittering gold to striking carbon, each type of case presents its unique benefits and characteristics. As a result, choosing the best-case material for your lifestyle, aesthetic preferences, and needs can seem a bit daunting. Our team at Hing Wa Lee Jewelers has compiled a list of some of the most commonly used watch case materials to assist you in the decision of finding your next favorite watch.
Gold
Until stainless steel became so massively popular in the watchmaking world, gold was the industry's most sought-after watch case material. It is highly resistant to corrosion, retaining its shine and elegant hue, whether white, yellow, or rose gold. Gold offers watches a luxurious and valuable look and feel, as these watches typically feel quite dense. The sheen of the material looks wonderful with a leather or mixed metal strap as well.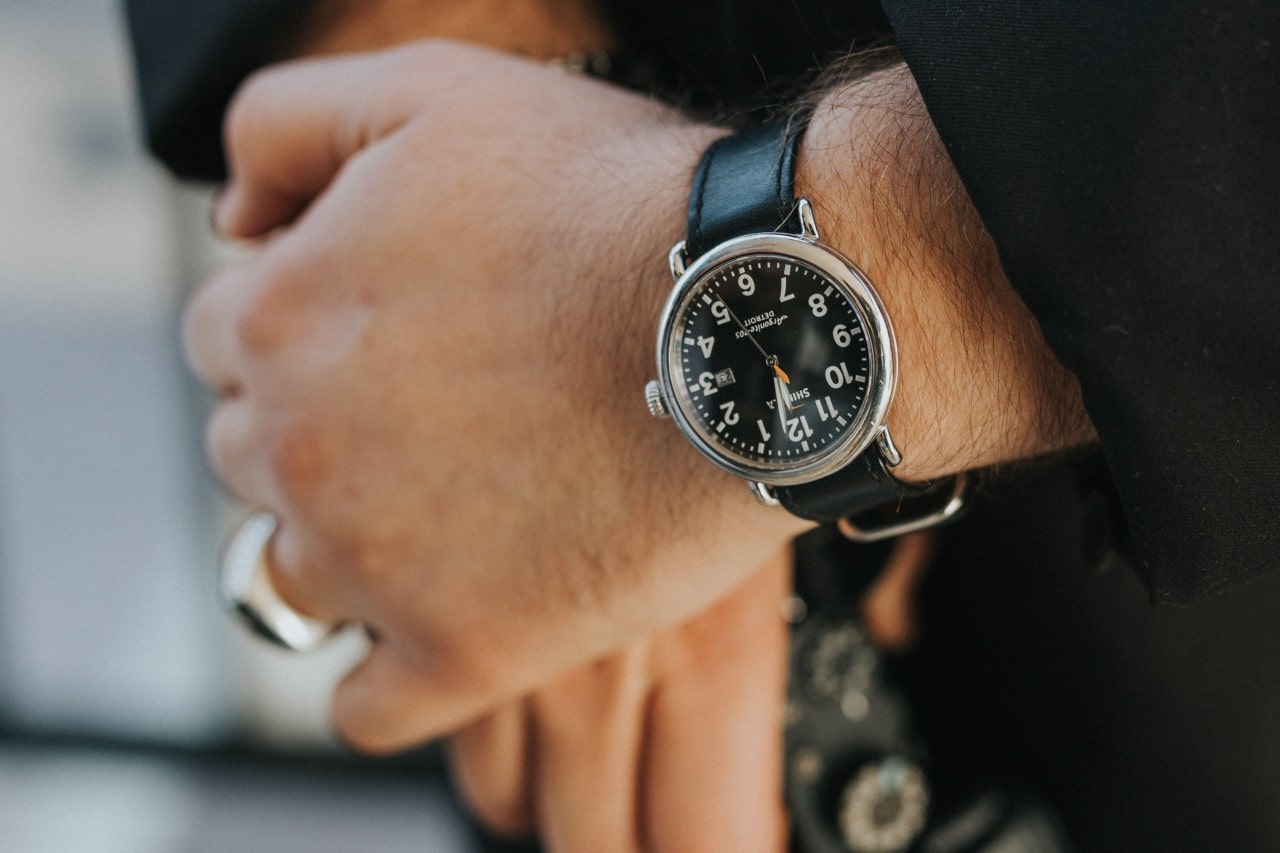 Stainless Steel
Stainless steel is an excellent option for those on a budget, as it is incredibly cost-efficient and resistant to corrosion. This metal can also withstand significant damage, making it popular among those who frequently work with their hands. As this material is readily available for watchmakers and easy to shape, there are several varieties of stainless steel watches available to purchase to match your aesthetic.
Titanium
Coming in at a slightly higher price point than stainless steel, titanium is beloved for its lightweight feel, which is ideal for sport watches. It is also hypoallergenic, corrosion-resistant, and phenomenally durable, given its weight. Titanium is additionally completely unaffected by magnetism. While it is more expensive up front, it will likely require less maintenance over the years and will prove to be a positive investment.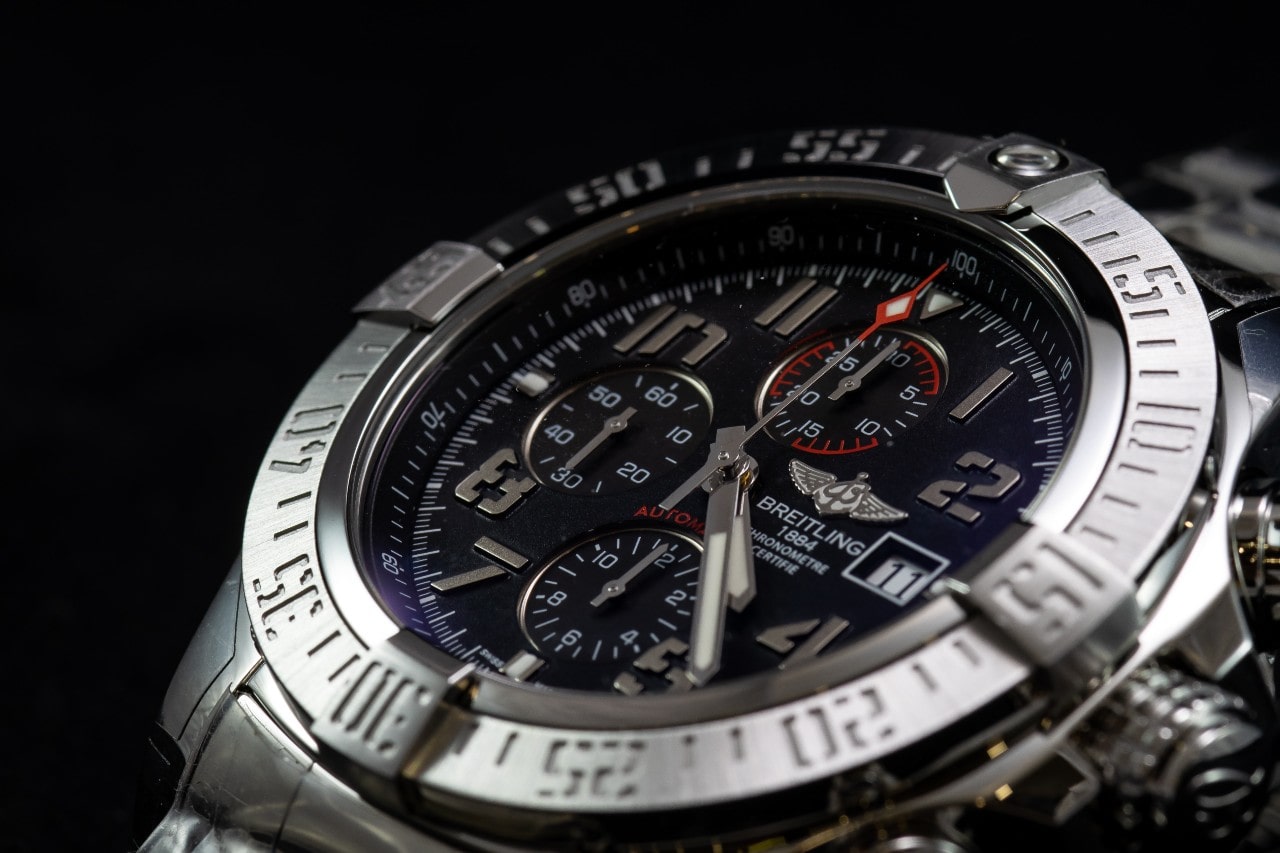 Ceramic
While ceramic may be a blanket term to describe several materials used in the watchmaking industry, all ceramics are robust and rigid. These unique materials can also be brightly colored, creating matte, visually striking cases. Those looking for something bold and unusual will likely be drawn to this material. It is also tough to scratch, hypoallergenic, and resistant to wear.
Bronze
While bronze has been a popularly used metal for hundreds of years, it has gained recent recognition in the watch industry for its ability to beautifully patina. Patina is an effect caused by oxidation that gives certain metals a distinctly vintage appearance. While bronze is less corrosion-resistant than platinum or gold, it is commonly sought after for its retro feel. Polishing and maintenance can also preserve the amber sheen as well.
Carbon
Carbon is similar to ceramic in many ways, such as the name is also a blanket term for various materials that vary slightly but are all particularly hard and rigid as well as matte. A watch made out of carbon is strong yet wonderfully lightweight, yet its appearance is distinctively modern and high-tech. Carbon has a slightly grainy texture that sets it apart from other materials.
Shop Luxury Timepieces at Hing Wa Lee Jewelers
No matter your aesthetic or functional preferences regarding designer watches, you can rest assured that you'll find a timepiece to perfectly suit your needs at Hing Wa Lee Jewelers. Our San Gabriel and Walnut, California jewelry stores are stocked with an unparalleled selection of timepieces by some of the most reputable watchmakers in the world.
Request an appointment for a personalized consultation with one of our team members. It would be our joy to assist you in narrowing down your search for the perfect accessory, and you can browse our inventory online at your convenience.