Watch Straps For Each Type Of Watch
March 15th, 2022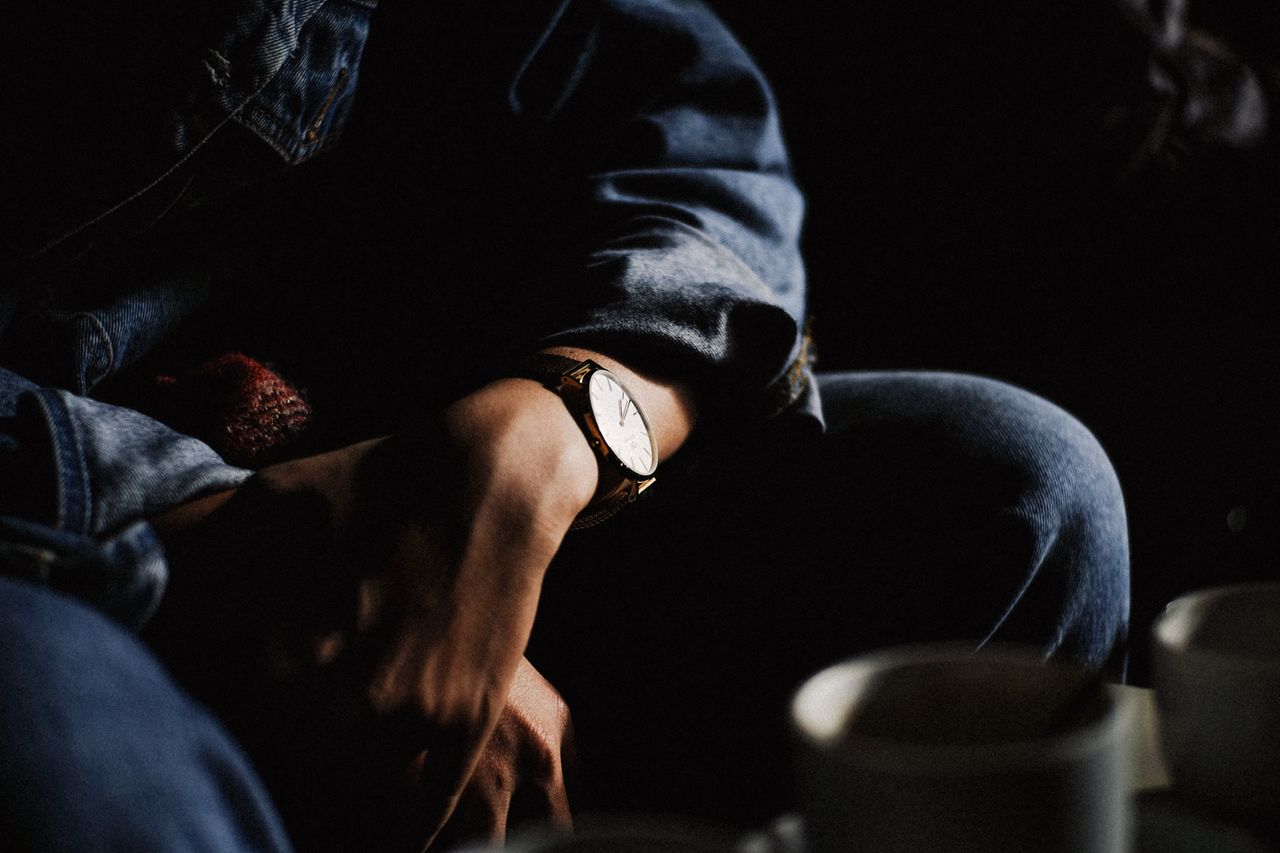 The type of watch strap you choose is nearly as important as the watch face itself, yet it is an element that is often overlooked in the watch buying process. Your strap contributes heavily to the overall aesthetic of your watch as well as keeps this exceedingly valuable piece secured in place. Our team of experts at Hing Wa Lee Jewelers put together a guide to selecting the watch strap that perfectly fits your lifestyle and aesthetic.
Straps for Diving and Athletic Watches
Watches built for diving and other athletic activities are designed to stand up to the elements and extreme conditions. These sorts of watches need a strap that can also resist wear and tear under such conditions while still remaining comfortable and allowing the wearer a full range of motion.
NATO straps are highly sought after for such outdoor and athletic use. Affordable and highly durable, these straps are made most commonly of nylon. The woven texture of this type of strap is breathable and highly flexible as well as waterproof. This stainless steel sports watch by Zenith features a black NATO strap that will allow the wearer to comfortably and securely engage in their active lifestyle.
Another viable choice for sports watch straps is rubber. Highly waterproof, these straps are perfect for diving. Some rubber watch straps feature an accordion design which allows the wearer to easily slip the watch over a wetsuit. Pick a watch strap like the one featured on this black diving watch from TAG Heuer for optimal durability.
Dress Watch Straps
One of the most timeless watch straps on the market is the sophisticated leather strap. This refined strap is ideal for dress watches and formal situations like weddings, dinner parties, and black tie events. Leather comes in a variety of different textures and colors to fit any aesthetic and price point.
This IWC timepiece, for instance, features a leather watch strap with a polished finish and dynamic texture. A strap like this one adds visual interest to the watch and serves to elevate the level of class and refinement.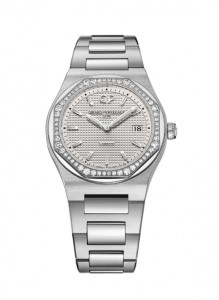 Semi-Formal and Casual Wear Watches
For the everyday watch you will wear to the office, sporting events, or class, a metal watch strap is a great option. Watch straps are available in a variety of precious metals, each having its own benefits and aesthetic appeal such as stainless steel, titanium, platinum, and rose gold. Many renowned designers will even use a combination of multiple types of metals.
Choose a strap like the classic, stainless steel oyster band featured on this Girard-Perregaux Laureato watch for a bit of subdued shine perfect for casual or semi-formal wear.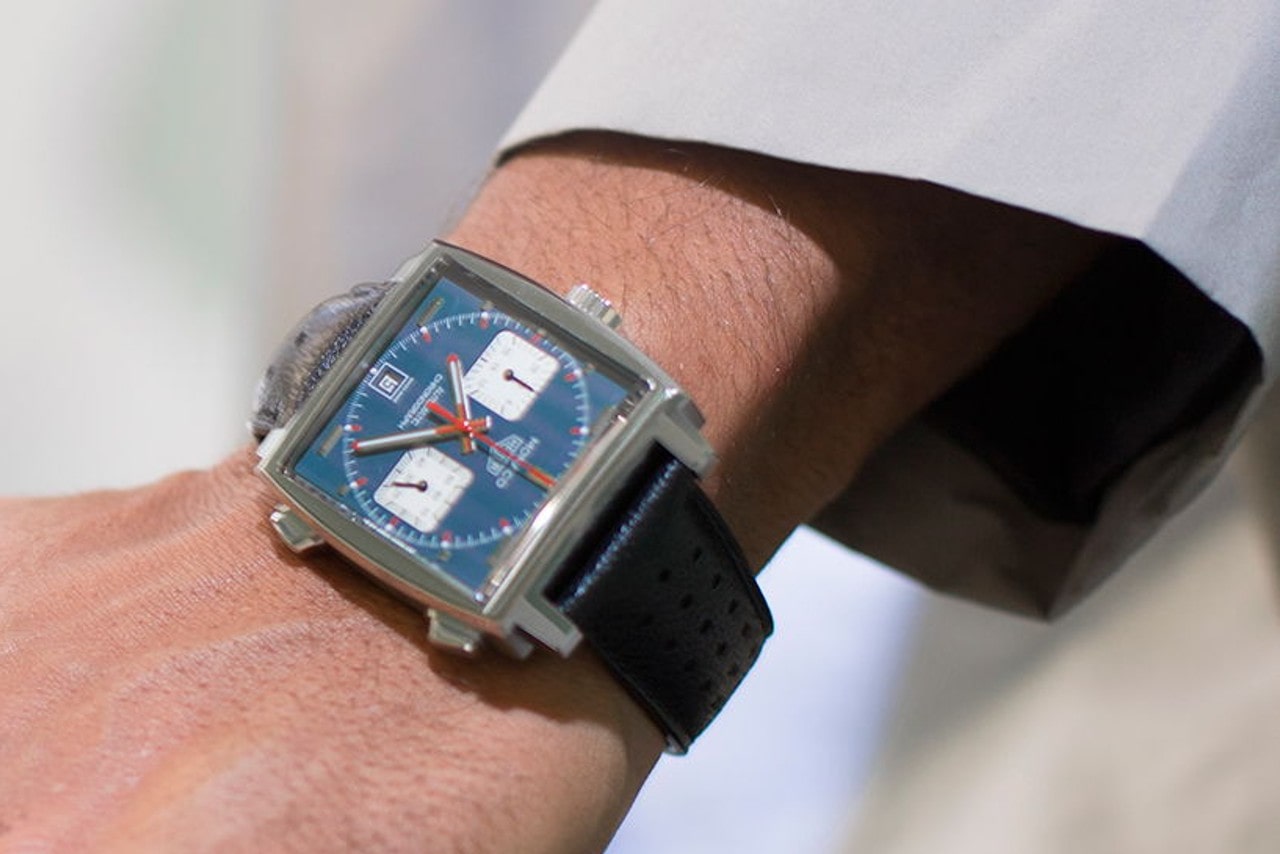 Shop Designer Watches at Hing Wa Lee Jewelers
We at Hing Wa Lee Jewelers are proud to be known throughout Southern California as an unparalleled supplier of quality designer jewelry and sublime customer service. Our Walnut and San Gabriel jewelry stores are stocked with timepieces from renowned brands like Ulysse Nardin, Breguet, and IWC.

Our passionate and amiable staff will be happy to assist you in finding the perfect watch and watch strap to fit your personality and lifestyle. Request an appointment for a personalized consultation or browse our inventory online.