Watches and Wonders Geneva 2023 Predictions
May 15th, 2023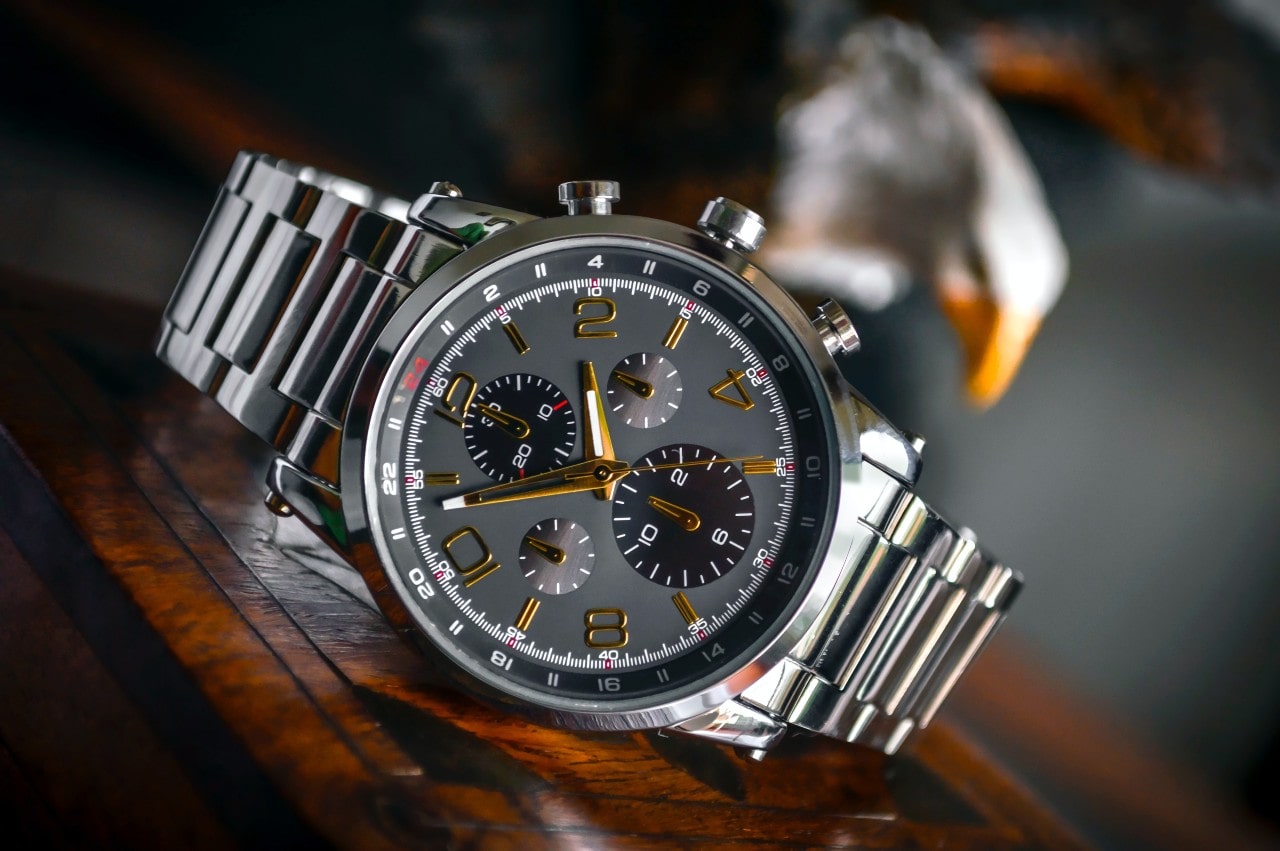 Watches and Wonders 2023 is an annual highlight of the watch industry, where the latest timepieces are showcased by some of the most prestigious brands in the world. This year's event promises to be even more exciting than ever, with an array of new and innovative watches unveiled for the first time. Not only is Watches and Wonders 2023 a chance to discover the latest and greatest watches from the world's leading brands, but it also provides a unique opportunity to observe new trends and insights that will shape the future of the watch industry.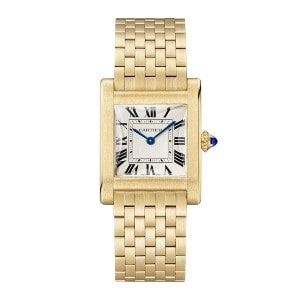 Cartier
New watches in the Tank Normale collection will feature complex skeletal dials and other intricate details, adding to the vibrancy and luxury of the watches. The Cartier Tank Normale is a celebration of the brand's commitment to innovation and creativity while maintaining the classic style and elegance that the brand is known for. With various colors and styles, the Tank Normale collection is sure to be a hit with watch enthusiasts and collectors alike.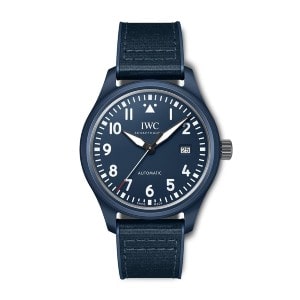 IWC
The IWC Schaffhausen Pilot's Watch collection is a celebrated line of timepieces that showcases sporty styles and advanced features. These watches are designed for pilots and aviation enthusiasts, with features like chronographs, world time displays, and flyback functions. IWC is constantly innovating and updating the Pilot's watch collection, and this year, the brand is offering pilot's watches in new colors. We predict that IWC will introduce ceramic options in the near future, which tend to be robust and durable, making them perfect for those who want a watch that can withstand the rigors of everyday wear.
Zenith
The Zenith Chronomaster collection is a line of timepieces that balances color with a bright dial, resulting in a brilliant and bold contrast. These watches are known for their precision, accuracy, and exceptional design. The Zenith Chronomaster Original Watch is the perfect example of Zenith's commitment to excellence and innovation, with a range of features such as chronographs, moon phase displays, and tourbillons. New pieces will feature high-end ceramic dials to ensure a robust and attractive aesthetic.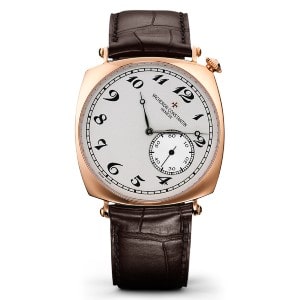 Vacheron Constantin
The Vacheron Constantin Historiques Watch collection is a stunning line of timepieces celebrating vintage styles and timeless elegance. These watches are crafted using traditional watchmaking techniques, ensuring each piece is a work of art. Vacheron Constantin plans on releasing stainless steel pieces that reinvent 1977 watches. These new watches will pay homage to the brand's rich history and heritage while offering modern features and technology.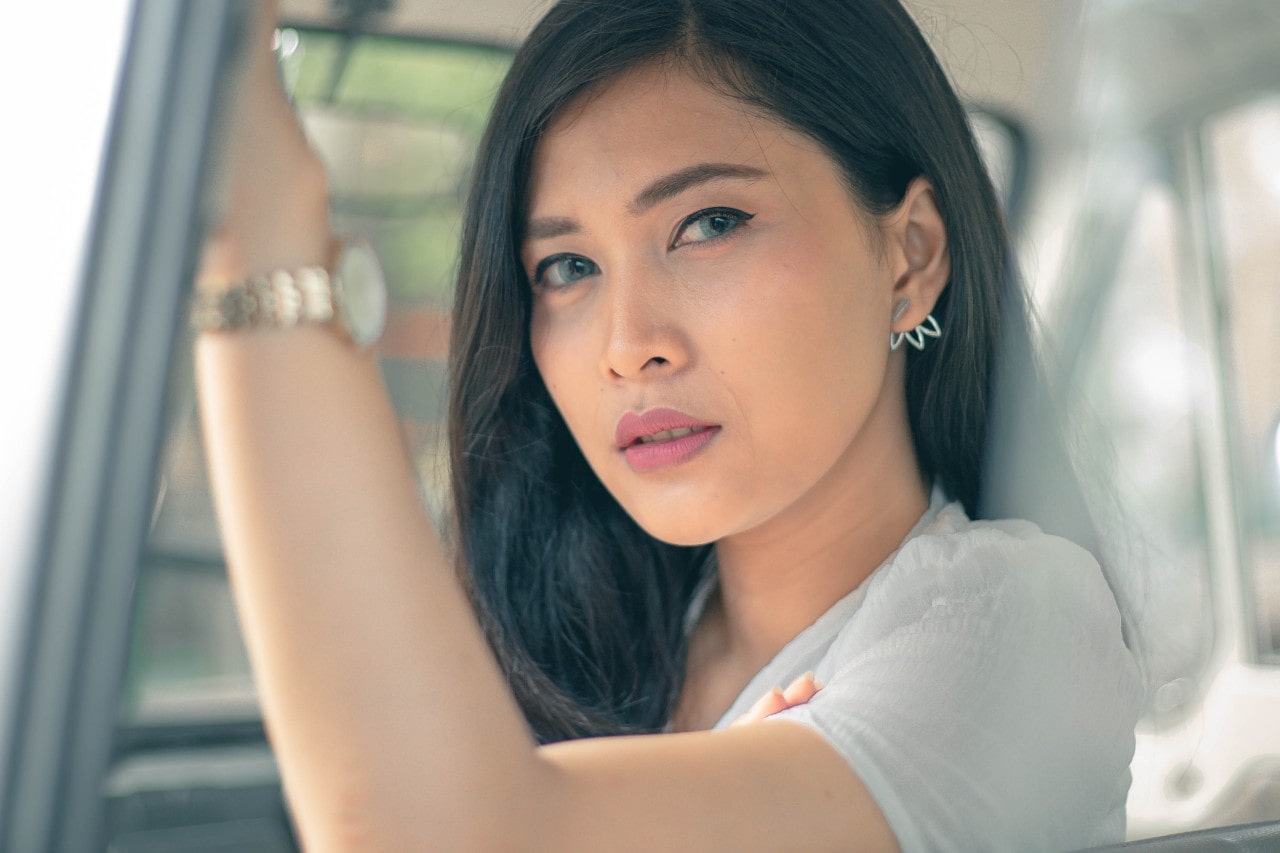 Discover Trending 2023 Watches at Hing Wa Lee
Hing Wa Lee is Los Angeles County's best place to buy watches. As a family-owned and operated business with over 50 years of experience, we have built a reputation for providing exceptional customer service and a wide selection of luxury watches. Our Walnut and San Gabriel showrooms feature watches from the world's most prestigious brands and more niche designers. Our team of expert sales associates and watchmakers is passionate about watches and dedicated to helping our customers find the perfect watch for any occasion. Reserve an appointment with us today.