Watchmakers Worth the Splurge
March 25th, 2023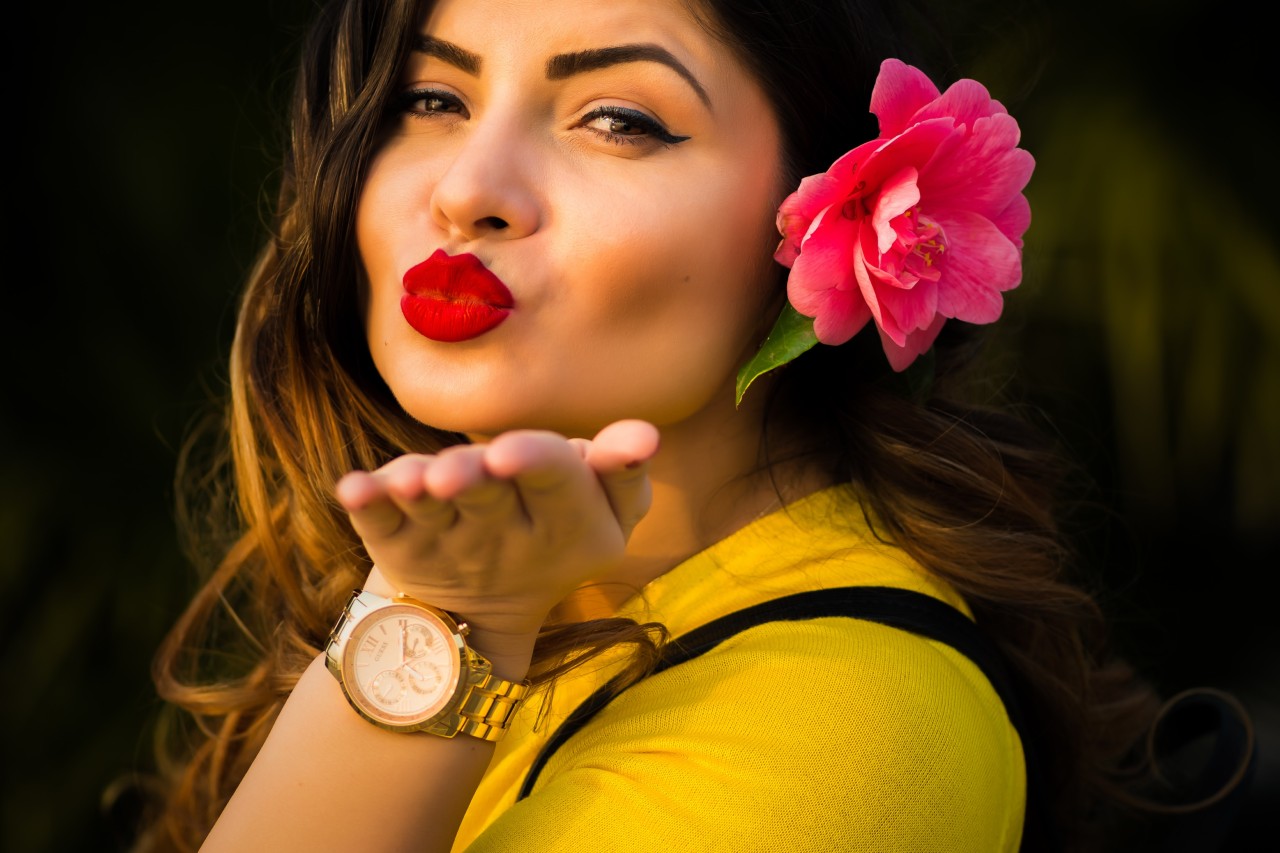 Watches are the ultimate accessories, offering both high-fashion style and peerless functionality. They are available at many price points, ranging from nearly free to just shy of priceless. Some higher-end pieces are quite expensive. However, they offer a wide variety of features that can't be found anywhere else. Learn why these brands, in particular, are worth it.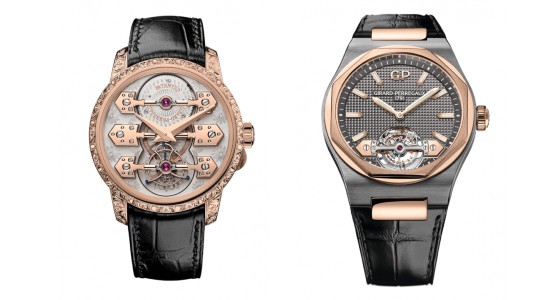 Girard-Perregaux
The highly esteemed Girard-Perregaux was first founded in 1791. One of the oldest Swiss brands still in operation, they have a long history of excellence and innovation. They offer a plethora of collections driven by creativity and daring. Girard-Perregaux has released several collections throughout the years, iconic of their eras. This Laureato watch, a reinvention of the 1970s trends, was legendary and trendy when first released. Meanwhile, this Esmeralda watch exhibits the three-bridge tourbillon that Girard-Perregaux is famous for inventing.
Zenith
Zenith is a paragon of modern horology. Their watches showcase the pinnacle of contemporary design, sporting beautifully intricate skeletal dials made of gold and stainless steel. This Zero G watch is an adept example of the brand's eccentric approach. The piece's complex machinery appears to float in midair, a truly marvelous effect. This Defy Midnight watch has a more fashion-forward chic. A brilliant circle of diamonds and scattered details create a vibrant display.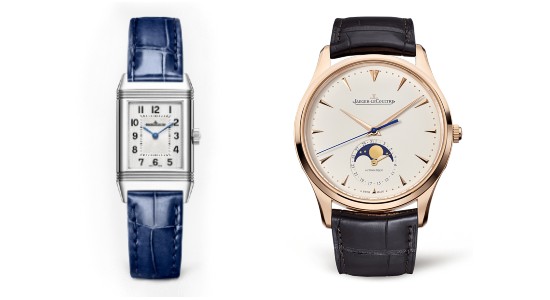 Jaeger-LeCoultre
The creation process of Jaeger-LeCoultre is extraordinary. Every part of the manufacturing process is controlled entirely in-house from the headquarters in Switzerland. This ensures that all of their watches are high-quality and immaculate. They are passionate about horology and do much to enliven their fantastic timepieces. This Reverso watch features blue leather and bright stainless steel. It is also reversible, a unique feature one must see to believe. Their Master watch is a marvelous, stately piece with a classic, sophisticated style.
Cartier
Few brands have the incredible reputation of Cartier. This legendary designer is synonymous with luxury and quality, known worldwide for their eccentric and creative timepieces. You can find their watches on celebrities, royalty, and elites throughout history. This reputation is well-deserved. This Tank Chinoise watch is an excellent example of their ingenuity, featuring a gorgeous display of artistry. Available with a black and red leather strap that matches the dial's spectacular spiral, it's a favorite in every collection. It's easy to love this Ballon Bleu de Cartier watch with its signature sapphire-imbued crown.
IWC Schaffhausen
Committed to sustainability, IWC Schaffhausen is a modern company with contemporary sensibilities. They offer complete transparency in their manufacturing process, using 100% recycled energy to create their exquisite watches. Portugieser watch sports a sophisticated black leather strap with a high-end platinum case. It also features complications like a moon phase, perpetual calendar, and small second hand. These tools impart a variety of usefulness to this peerless attractive timepiece, making it the perfect companion for any outfit and occasion.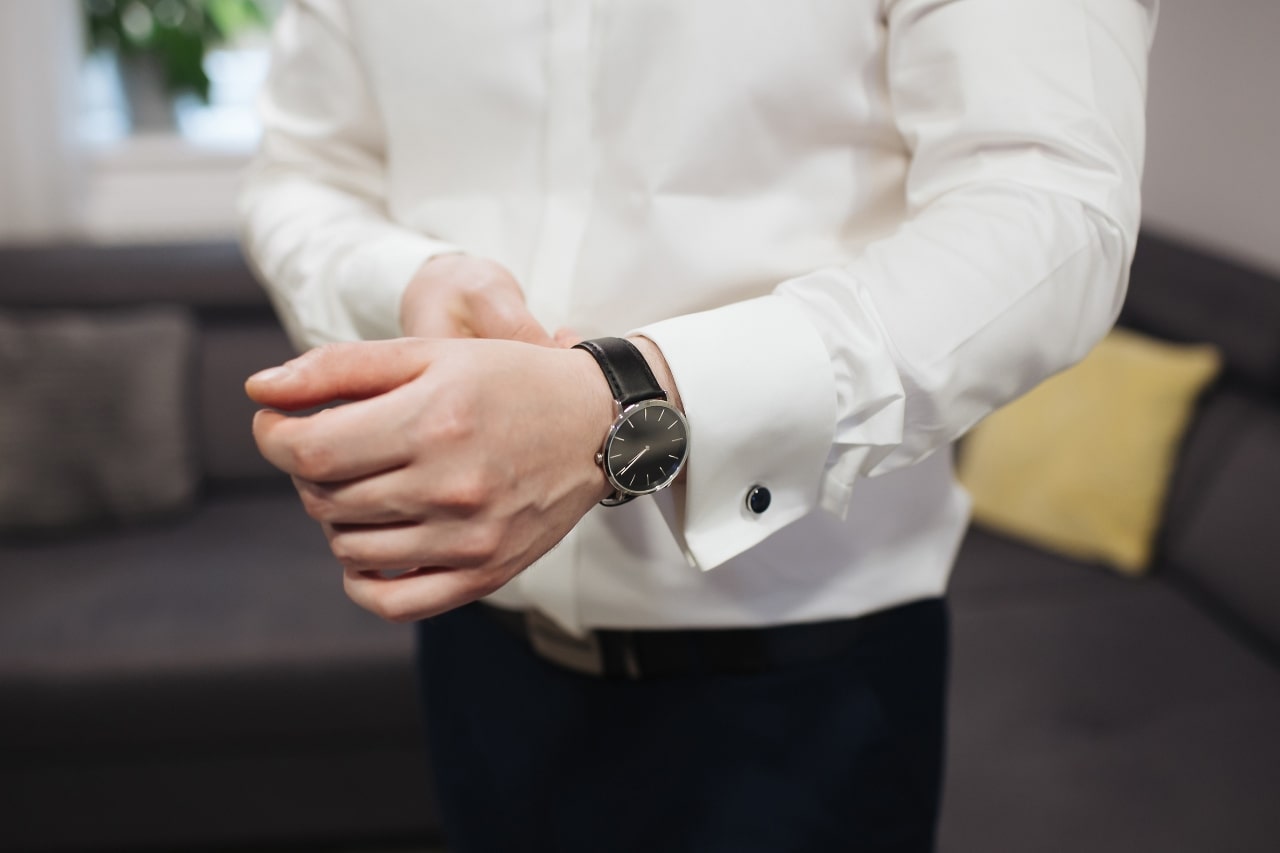 Find Luxury Timepieces at Hing Wa Lee Jewelers
Discover the best and highest quality timepieces at Hing Wa Lee Jewelers. Our wide and rich selection of today's finest watches simply can't be found elsewhere. Here, you'll find household name brands and artistic artisan microbrands to ensure every visitor finds the accessory they've always dreamed about. Both our San Gabriel and Walnut stores are staffed by the most experienced and knowledgeable experts in the industry. Email Info@HWLJewelers.com to learn more.