Which Watch Complication is Right for You
May 10th, 2021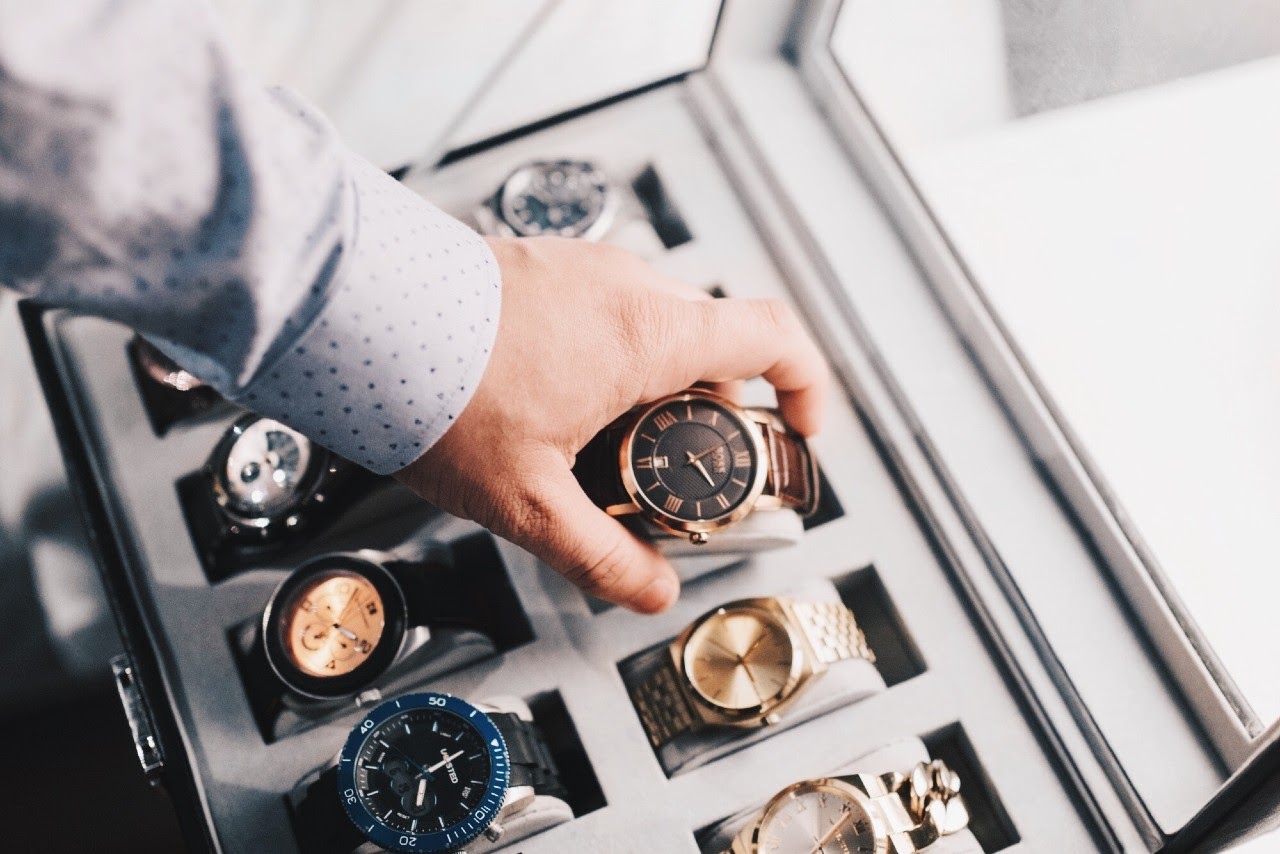 In the world of watch complications, more isn't always better. It's about quality, not quantity. Instead of going all-in on these extra functionalities, it's best to reflect on your lifestyle to determine which ones apply to you.
Let's Talk Complications
Watch complications go beyond simply telling time. Complications on a watch can range from a couple of useful features to up to 57 practical components. Complications range from simple stopwatch functions to breathtaking planetariums, and everything in between.
In many cases, most of these complications won't apply to your daily life. However, there are a few out there that can be useful more often than you think. Here are our picks of the popular complications for your particular lifestyle.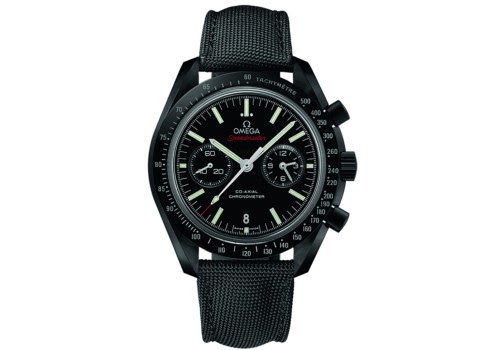 For the Athlete: Chronograph
Chronographs are one of the most popular types of complications available. Its stopwatch function comes in a variety of styles and can help you do everything from beat your last mile time or time your workouts.
Gain that competitive edge while working out in style. The chronograph helps you train better so you can keep your head in the game and push the envelope on the field.
For the Planner: Date Display
Imagine this. You forgot your friend's birthday. Who hasn't been there? A date display is a beautiful reminder that can help you visualize your time better. One glance at your wrist can keep you on track throughout the month.
A date window is the most popular way to display the date. Usually found by 3 o'clock, it is your daily reminder so the days don't just fly by. Being aware of your current date helps you plan for the future while remaining in the present.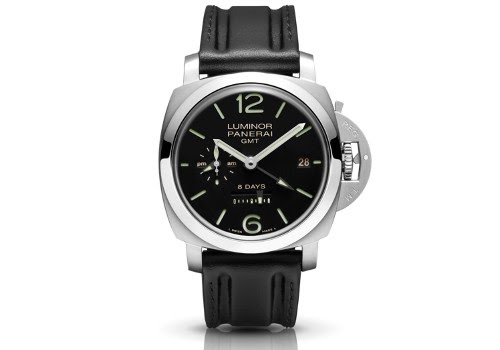 For the Dad: Power Reserve Indicator
In manual watches, the power reserve indicator complication is an indispensable function that tells you how many hours or days are left until you need to wind your watch's mainspring. Not winding your watch regularly and properly can affect the accuracy and function of your timepiece.
A power reserve indicator ensures you know exactly when your watch needs maintenance. Following its schedule ensures you have a timepiece in working order for decades to come, the perfect heirloom to pass down to the next generation.
For the Busy Beaver: Alarm
An alarm complication is elegant in its simplicity. Instead of relying on the jarring tones of your smartphone alarm, interrupt your flow with a sophisticated and inviting reminder for the most important parts of your day.
Your time is precious, so why not optimize your workflow. Set an alarm to wake up. Use it for cooking. Set a reminder for your next meeting or class. Take account of your time so you can savor every other moment when you're winding down.
For the Spiritually-Inclined: Moon Phases
Moon phase complications may be one of the most esoteric functions in luxury timepieces. However, their beauty is undeniable. Keeping track of the waxing and waning of the moon can help you connect with the celestial landscape.
Stay grounded and connected with the world by seeing the lunar cycle shifts with the tides of time on your elegant dial. Found in sporty and elegant designs, keep track of the moon cycles no matter what you're doing.
Don't Complicate Your Life, Shop at Hing Wa Lee
It's never been easier to find the perfect complications for you. Find a timepiece you'll cherish for many years to come at Hing Wa Lee. We carry a huge selection of styles from renowned timepiece designers. We make watch shopping straightforward and fun.