Why You Need These Watch Complications
April 25th, 2022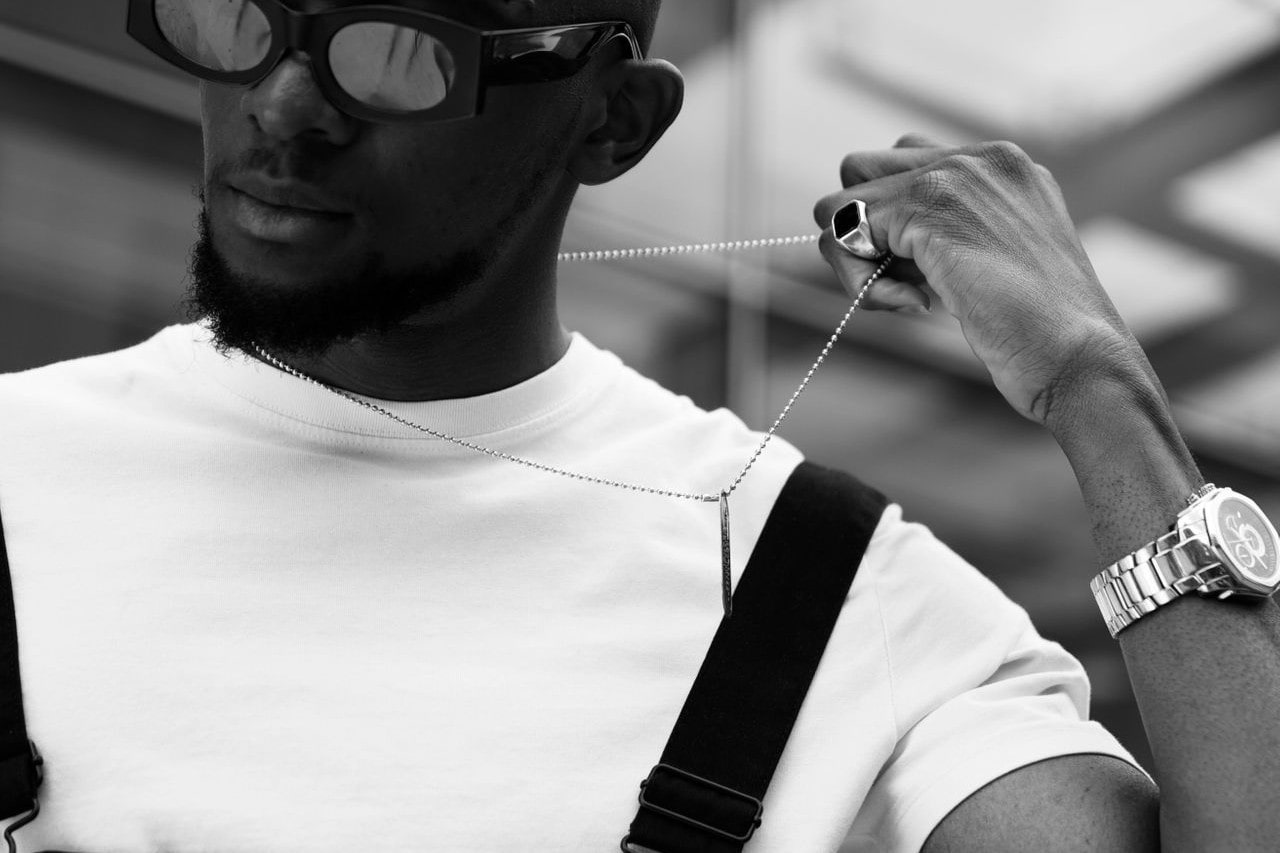 Throughout the centuries, watchmakers have been innovating and inventing helpful features to incorporate into timepieces. These are known as complications, named after the fact that they make the creation process much more complex. The most intricate timepiece in existence has 57 total complications, including eight Hebrew calendar functions and a night silence feature. Most people do not have a use for that many complications as well as it financially being impossible. Nonetheless, there are some essential features that will make life easier and keep you on time. Our experts at Hing Wa Lee Jewelers have put together a guide to some of our favorite luxury watches with certain complications.
For Athletes: Chronographs
Chronographs are one of the most classic complications. They act as a stopwatch, a necessary tool for athletes trying to best a time. We recommend pairing chronographs with water-resistant materials like stainless steel, rubber, or NATO textiles. When buying a chronograph watch, note that some pieces have two "pushers" and others have one. Having two lets you stop and start the timer without resetting it all together.
This Breitling Heritage Chronograph has a beautiful and slick stainless steel case as well as an easy-to-use chronograph. With its glare-proof and water-resistant design, it is the ideal companion for any athletic setting. It also has a GMT and day-date complication for even more utility.
For Professionals: Calendars
For professionals and work-oriented individuals, time is money. There are meetings, deals, deadlines, and so on to keep track of throughout your busy schedule. Some timepieces can actually tell the day, date, year, season, and more through an intricate arrangement underneath the watch's face. GMT is another vital complication as it keeps track of multiple time zones for business people, travelers, and bi-coastal persons alike. During the age of remote work being more of a norm, this is a truly essential function. In professional settings, of course, it is important to ensure the watch is stylish in addition to having these complications.
This Hamilton American Classic Spirit Liberty has them all. With a day/date, GMT, chronograph, and a small second hand, it has the complications every working person needs. Its polished silver case, brown leather strap, and yellow gold hands give it an aesthetic unrivaled in sophistication.
For Collectors: Tourbillon
For collectors of timepieces, the tourbillon complication is highly sought after. This very rare complication is found only in luxury watches, as it could be considered antique. Its purpose is somewhat esoteric: it rebalances the watch's weight in case of sudden shifts in gravity, which affects the balance wheel inside the case. From the outside, they can be seen as a series of gears and springs on the dial. Another rare complication is the minute repeater, which chimes a bell a certain number of times so the wearer does not have to look at the watch to ascertain the time.
This Zenith Chronomaster El Primo has these uncommon but esteemed complications as well as a GMT and chronograph. The stainless steel case and intriguing fabric band give it an appealing and captivating appearance. This piece is highly recommended for collectors looking to wear a tourbillon in everyday style.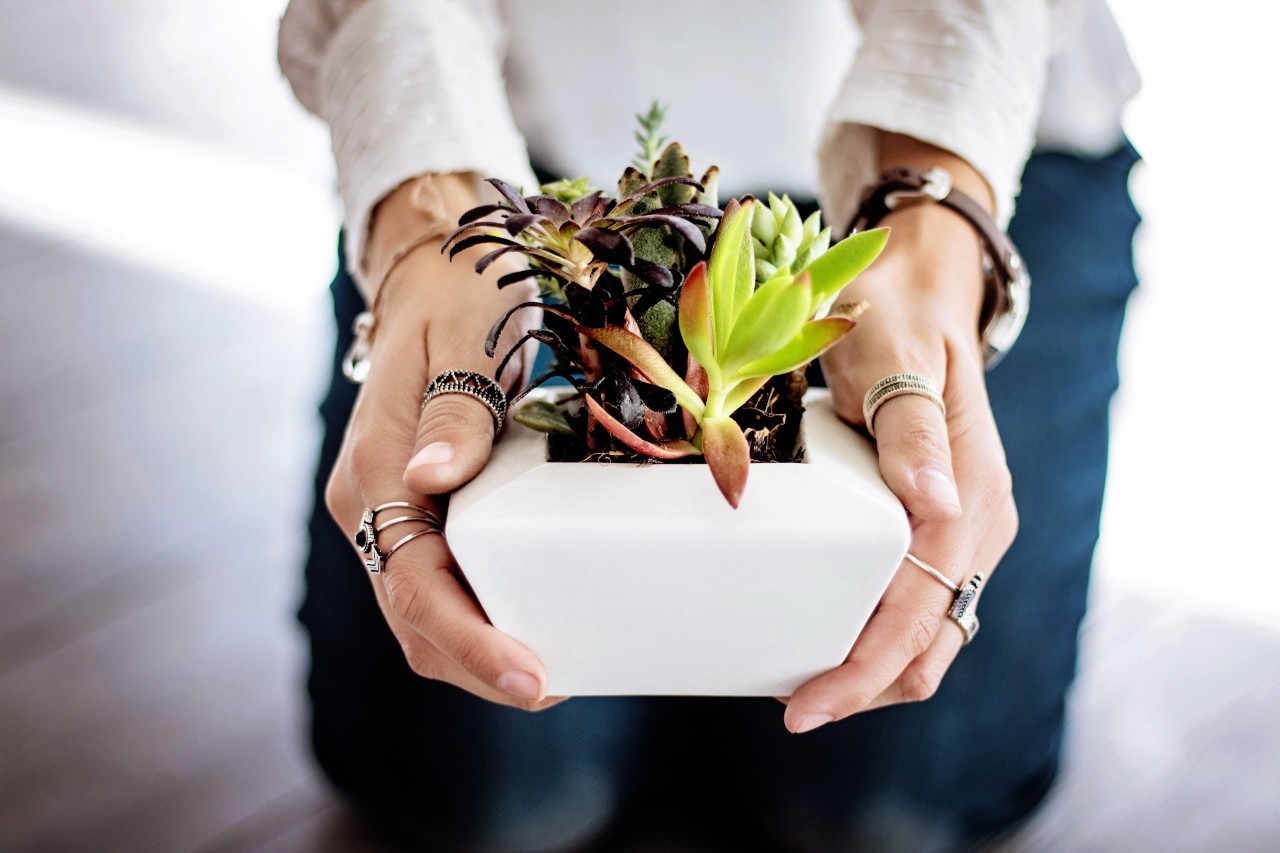 Find Your Favorite Watch Complications at Hing Wa Lee Jewelers
With our expansive selection of timepieces, you will find your dream watch at Hing Wa Lee Jewelers. We have been offering marvelous and luxurious watches to the Greater Los Angeles area for decades, ensuring that everyone has fashion at their fingertips. With two magnificent showrooms, we also showcase earrings, bracelets, necklaces, fashion rings, bridal jewelry, and much more. Call our San Gabriel store at (626) 456-2222 and our Walnut team at (909) 831-8888 to talk with one of our trained and certified staff. Request a personalized meeting with one of our professionals to discuss your next piece of luxury.