Types of Watch Straps
Luxury watches come with an expansive choice of watch straps. Each watch strap has its own distinct features that can change the overall appearance of a design. Because there are so many different styles of bands to choose from, each wearer often has their own preferences across aesthetics, comfort, and tradition. Learn about the different types of watch straps and how to wear them from the watch specialists at Hing Wa Lee Jewelers. 
Metal Watch Straps
Metal watch straps are the most adaptable since they may be used for both casual and formal occasions. Metal bracelets come in a variety of materials, such as stainless steel, gold, and titanium. Beyond the material, these watch bands are further distinguished by their link styles. The popular Oyster link is a traditional design with three links in width that is robust and engineered with durability in mind. In a similar fashion, three thin links are sandwiched between thick, matte-finished side links to form the Jubilee band. This style is frequently two-toned, which adds a touch of modernity to this look.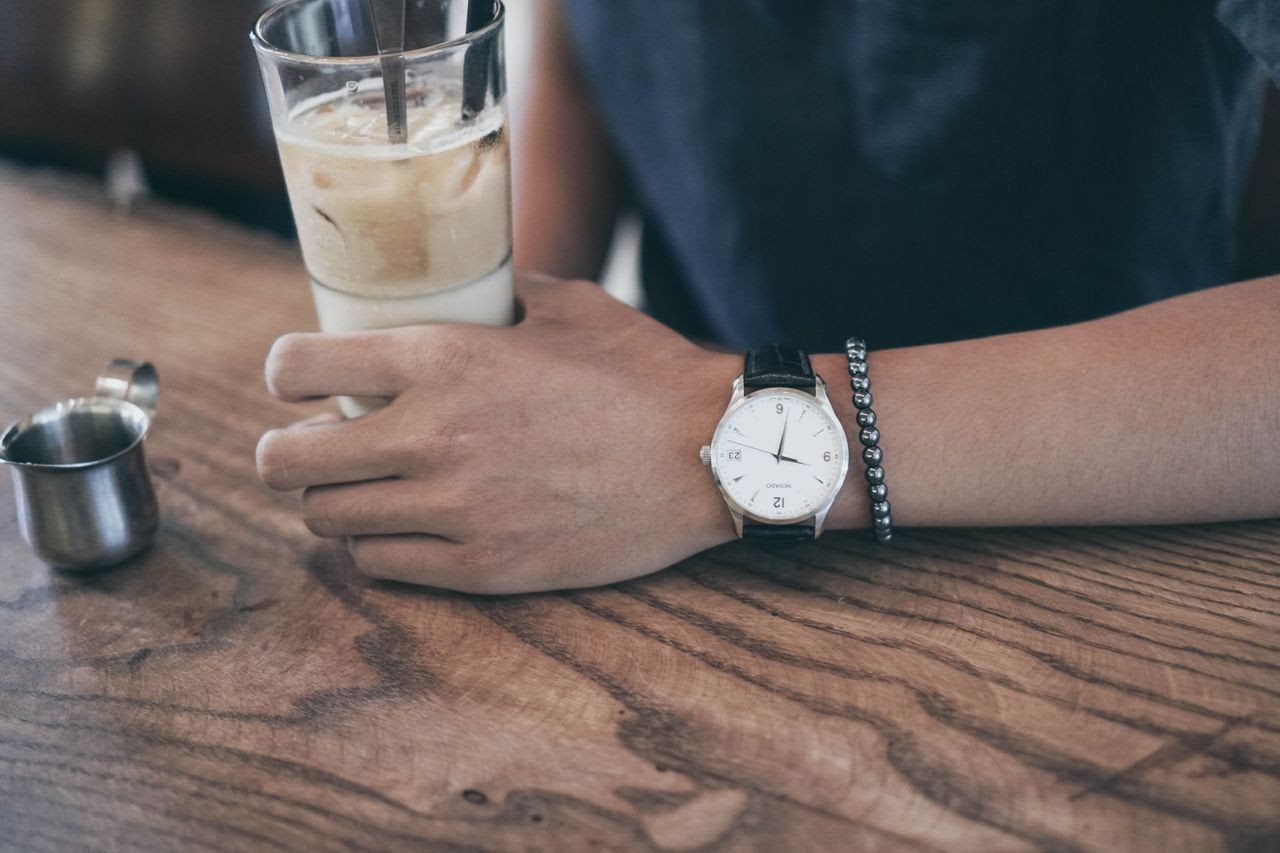 Leather Watch Straps
The leather band is another popular option and brings comfort to the forefront of the design. Unlike metallic metal bracelets, leather can be dyed in any combination of colors from neutrals like black, brown, and tan to colorful variations. Add a unique touch with contrast stitching. A leather watch band, like any other leather product, will require some maintenance. Exposure to water or high temperatures should be avoided. For warmer seasons like summer, we suggest opting for a rally style leather band as its distinctive perforations allow ventilation to avoid chafing and perspiration.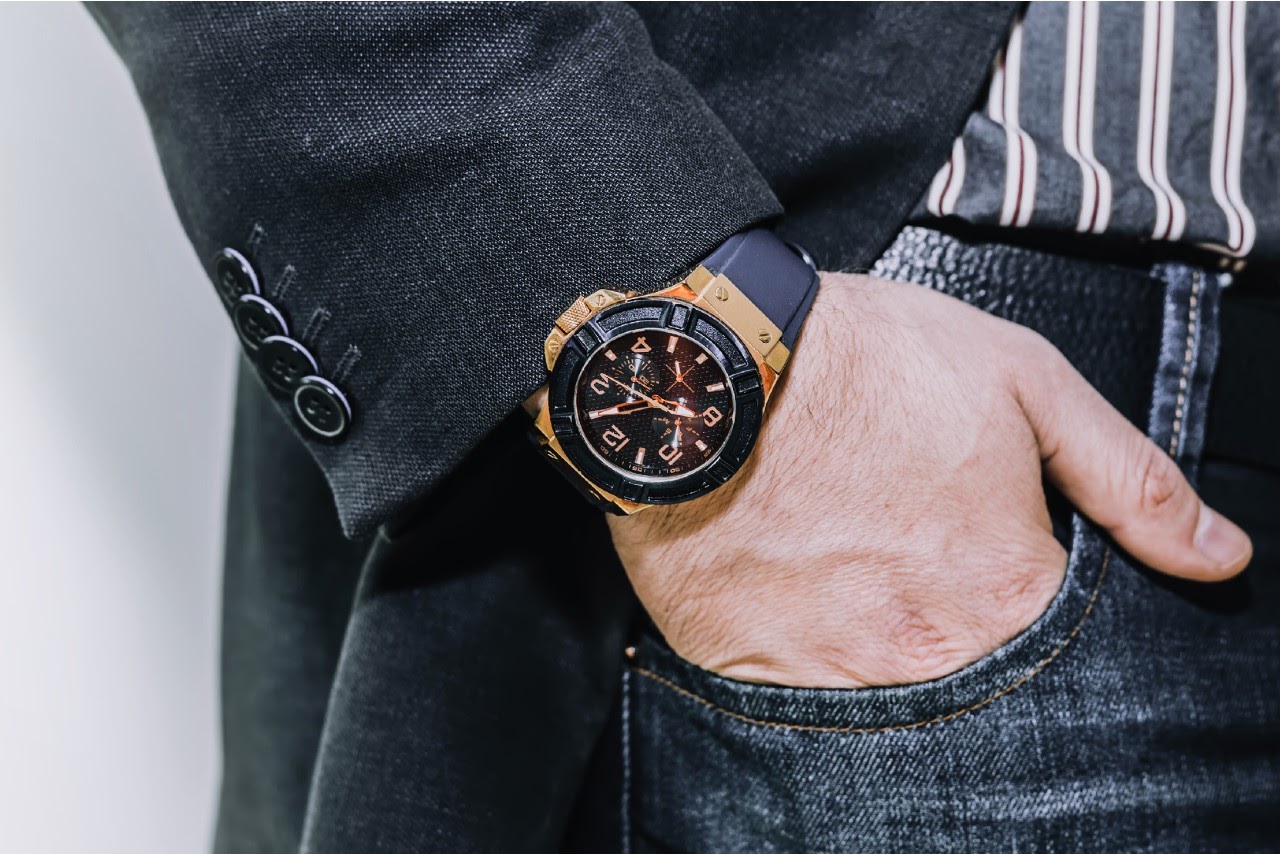 Rubber and Silicone Watch Straps
Compared to ordinary rubber, silicone watch straps are softer and more malleable. The silicone band is popular among people who lead an active lifestyle because of its flexible fit, moisture resistance, and lightweight feel. A rubber watch strap maintains the perfect harmony of functionality and style. One of the most recognizable rubber watch straps is the Tropic. With its diamond-shaped exterior and waffle pattern on the underside, the Tropic features a distinctive profile. This design is popular among divers, but it's also suitable for anybody seeking a long-lasting, water-resistant watch.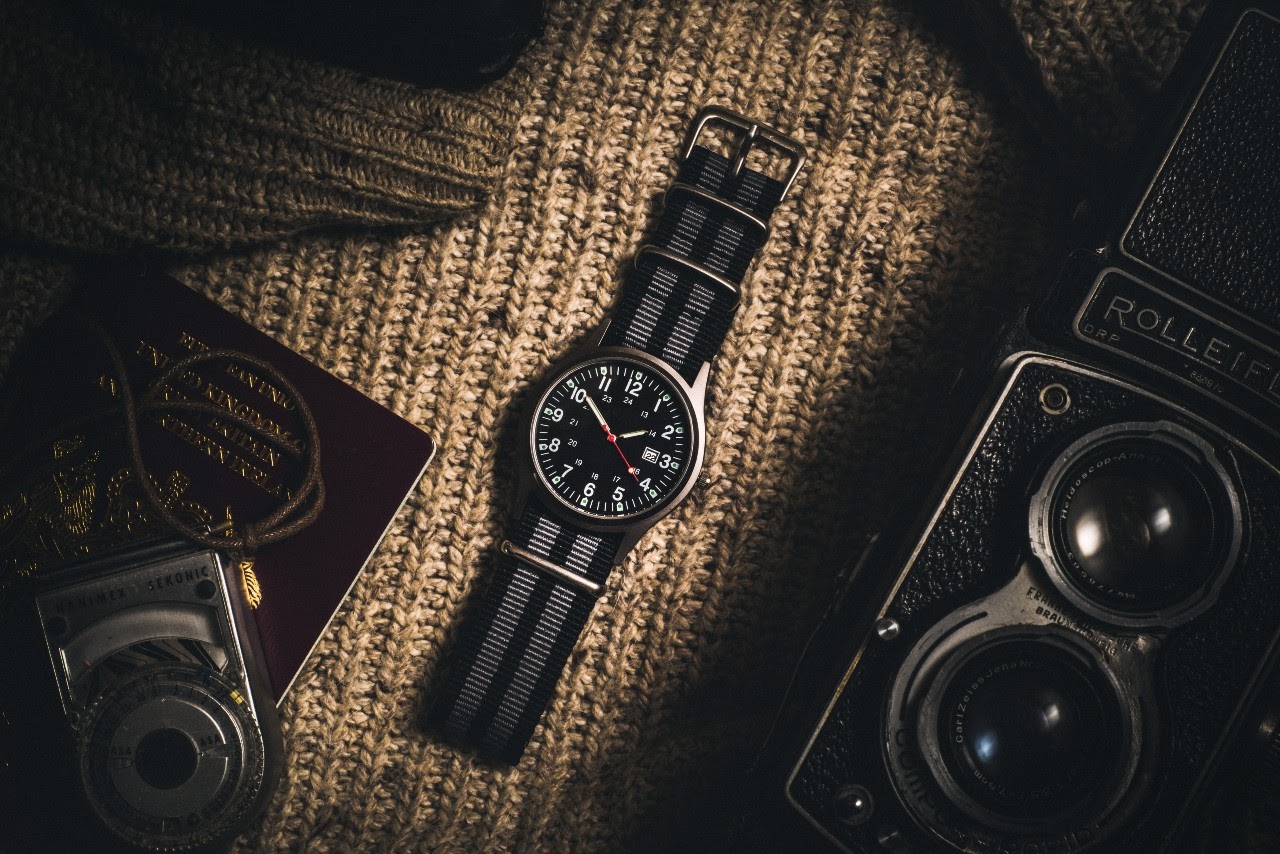 Nylon Watch Straps
The nylon watch strap is hardy and durable, making it an excellent choice for people who value the duality of comfort and endurance. The use of nylon straps dates back to military origins, signaling their rugged appeal. The NATO watch band, which is made of nylon and comes in a variety of patterns and colors, frequently featuring a striped pattern with two contrasting colors. Nylon straps are popular for their low cost, durability, and water resistance, as well as their slip-through construction.
What Type of Watch Strap Will You Choose at Hing Wa Lee?
At Hing Wa Lee Jewelers, explore an expansive selection of the world's top luxury watch brands with recommendations from our experienced staff on models, styles, and features. We make it a priority to provide a welcoming and luxurious atmosphere for every customer. Visit Hing Wa Lee Jewelers at two locations, our flagship store in San Gabriel, or Hing Wa Lee Plaza in Walnut, California. Both retail spaces boast over 11,000 square feet for the ultimate luxury shopping experience. For more information on the products and services available, email info@hwljewelers.com, or stop by one of our stores today.