Ulysse Nardin
ABOUT ULYSSE NARDIN
Ulysse Nardin is a distinguished Swiss watchmaker with a rich history dating back to 1846. Known for their innovative timepieces, Ulysse Nardin combines time-honored craftsmanship with cutting-edge technology. Their watches are celebrated for their precision, durability, and stylish design. This respected watchmaker has made significant contributions to horology, pioneering advancements such as the use of silicon components in watch movements. With a focus on marine chronometers, their timepieces often feature nautical-inspired aesthetics and complications. Ulysse Nardin continues to push boundaries in watchmaking, crafting a range of extraordinary watches that fascinate enthusiasts and collectors alike, symbolizing the brand's commitment to excellence and invention.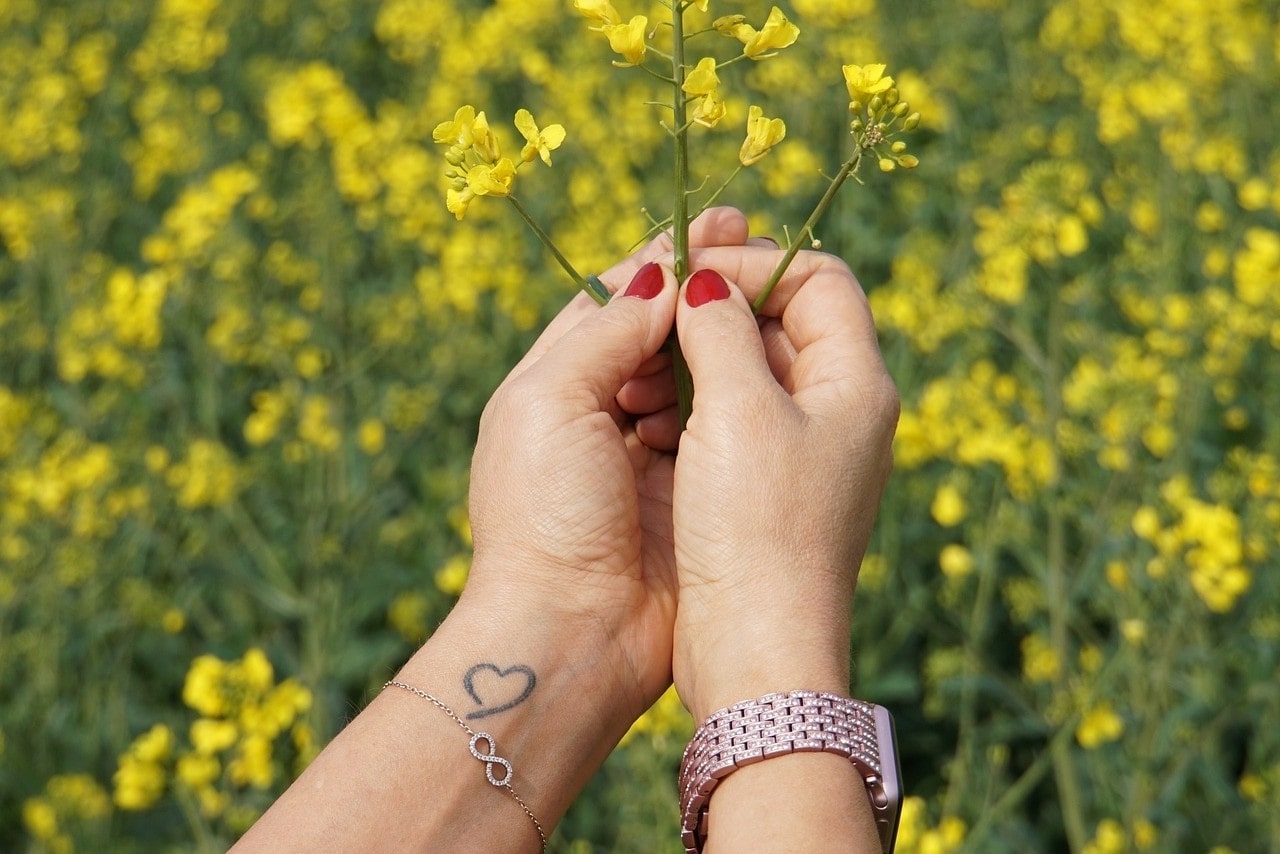 POPULAR ULYSSE NARDIN MEN'S WATCHES
Our cherished customers here at Hing Wa Lee Jewelers can browse popular Ulysse Nardin men's watches that encompass a range of premium timepieces, including the Marine, Diver, Freak, and Executive collections, each with its own unique identity. The Marine collection pays homage to the brand's rich maritime heritage, often featuring nautical-inspired designs, urbane complications, and rugged construction. The Diver watches are built for underwater exploration, boasting impressive water resistance, unidirectional rotating bezels, and luminous markers for optimal readability in the depths. Also, standing out with its avant-garde designs and unconventional movements, The Freak collection showcases the brand's innovative spirit. Additionally, The Executive collection combines elegance and functionality, offering timepieces suitable for business and formal occasions.
POPULAR WOMEN'S WATCHES BY ULYSSE NARDIN
Browse also popular women's watches by this brand, such as the Classico and Diver collections. Each demonstrates distinctive features that reflect different tastes and identities. The Classico collection, characterized by its universal elegance, features light designs, fine craftsmanship, and advanced complications. These watches often include complex dials with artistic motifs, such as enamel or mother-of-pearl, creating an ornate and feminine appeal. On the other hand, the Diver collection presents women's watches with a sporty and adventurous spirit. These timepieces combine functionality and style, with robust build quality, impressive water resistance, and bold aesthetics. The Diver watches feature unidirectional rotating bezels, luminous markers, and vibrant color accents, making them optimized for both underwater exploration and everyday wear.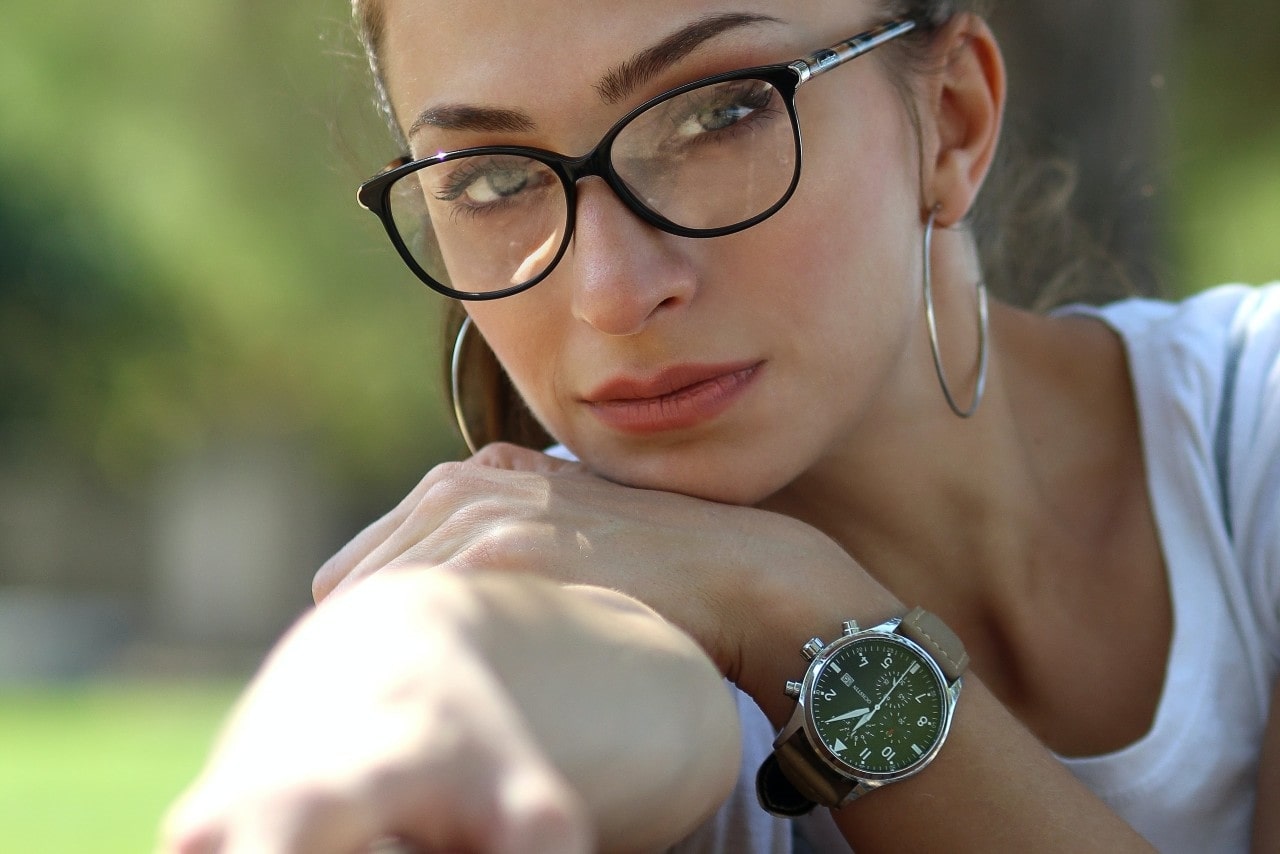 DISCOVER ULYSSE NARDIN AT HING WA LEE JEWELERS
As a leading destination for popular Ulysse Nardin watches, we at Hing Wa Lee Jewelers pride ourselves on providing premium service and selection. Thanks to our extensive collection and genuine commitment to quality, you will delight in visiting our store. Whether you're searching for a sophisticated timepiece for a special occasion or a sporty watch for everyday wear, our curated collection of Ulysse Nardin watches speaks to all personalities. Hing Wa Lee Jewelers kindly invites you to visit our watch stores in San Gabriel or Walnut, California. Our knowledgeable staff will welcome you to our vibrant array of watches. Otherwise, you can easily contact us or schedule an appointment, so that our dedicated team can assist you in deciding on a timepiece that embodies the excellence and refinement you are seeking.