WHY SHOP ON WATCH WEBSITES
Shopping online is convenient, simple, and effective. While visiting a storefront ensures an immersive dive into a luxurious realm, a visit to an online watch store guarantees a thorough shopping experience. At Hing Wa Lee, we offer the best of both worlds. You can browse our in-store selection online and see all of the beautiful timepieces we have at our San Gabriel and Walnut stores.
FIND A RELIABLE WATCH RETAILER
Buying online can have some risks attached. Going through unscrupulous retailers can result in theft of not just money, but one's identity. This makes it vital to buy only from reliable watch retailers like Hing Wa Lee Jewelers. Having a physical store in America – especially one as luxurious as we do – assures customers that they can opt for an in-store experience if they so desire.
CONVENIENCE OF BROWSING
Life is hectic. We don't always have the time to visit a jeweler to look for a new watch to add to our collection. Luckily, browsing an online inventory is easy and convenient. You can browse all of a store's watches at your leisure, taking the time to research every brand and piece. Some websites have an extensive search function that makes it effortless to filter by brand, material, complications, and more.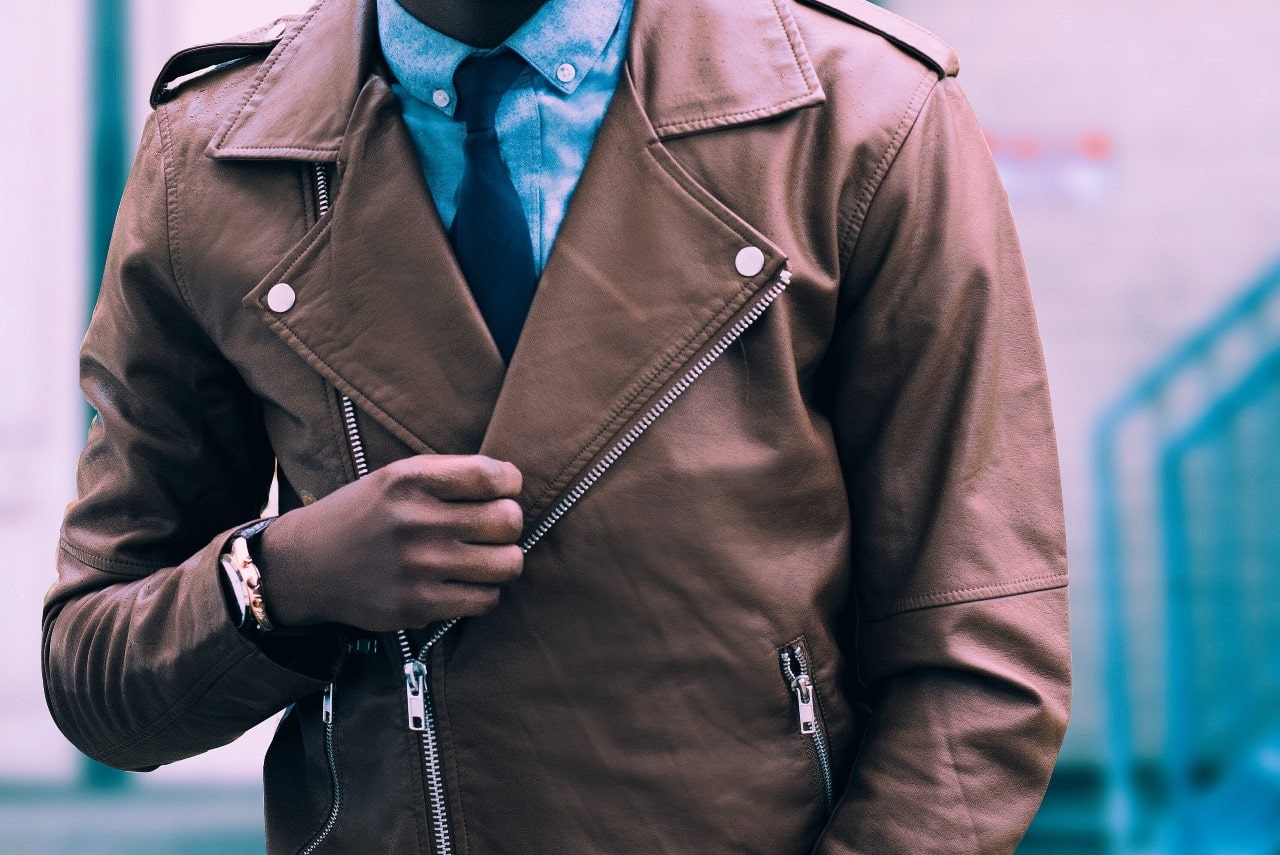 COMPARE PRICES
It's simply more efficient and effective to compare prices online. Just add a few of your favorite timepieces to the cart and see how their prices contrast. Some businesses will occasionally offer sales. If there's a piece you have your eye on but you can't quite afford it, come back occasionally to see if a sale is occurring.
COMMUNICATE WITH WATCH PROFESSIONALS
One thing that may prevent one from shopping online is the lack of assistance from professionals. There's no one online to help guide you through a website's overwhelming offerings, right? In truth, it depends. At a high-quality watch website like Hing Wa Lee Jewelers, you can send them an email or call their physical storefront. Our professional staff would love nothing more than to help you find the watch of your dreams.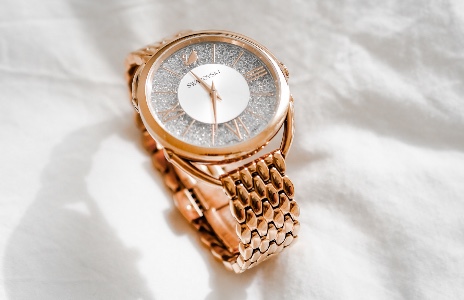 SHOP HING WA LEE'S WATCH WEBSITE
Whether online or in-store, visit  Hing Wa Lee Jewelers to experience the ultimate in watchmaking. We offer an extensive selection of watches full of some of the industry's most beloved and desired  luxury watch brands, each carefully vetted for its commitment to quality. Have questions? Send us an email at  Info@HWLJewelers.com to find answers. Alternatively, call our San Gabriel store at (626) 456-2222 and our Walnut store at (909) 831-8888 to speak with our staff.