Zenith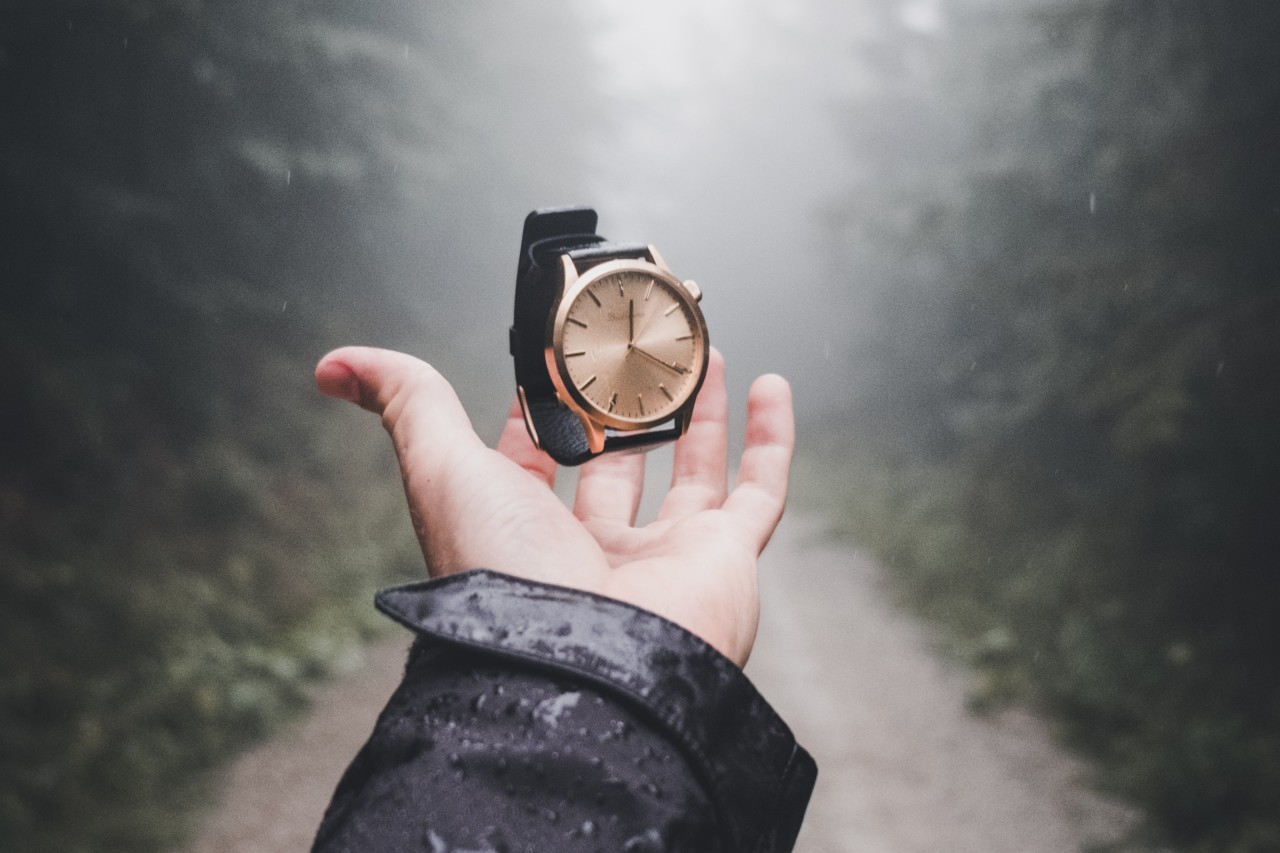 ABOUT ZENITH WATCHES
It is our joy here at Hing Wa Lee Jewelers to present an exquisite inventory of timepieces, featuring a wide range of premium watches from the esteemed brand, Zenith. Founded in 1865 by Georges Favre-Jacot, Zenith is a Swiss luxury watchmaker that has earned worldwide recognition for its precision, craftsmanship, and innovation. Zenith's signature El Primero movement revolutionized the industry in 1969, and it remains an iconic symbol of the brand's exceptional engineering prowess. As we curate our collection, we strive to offer diverse Zenith models, catering to the unique tastes of our discerning clientele, while upholding our commitment to delivering unparalleled quality and elegance.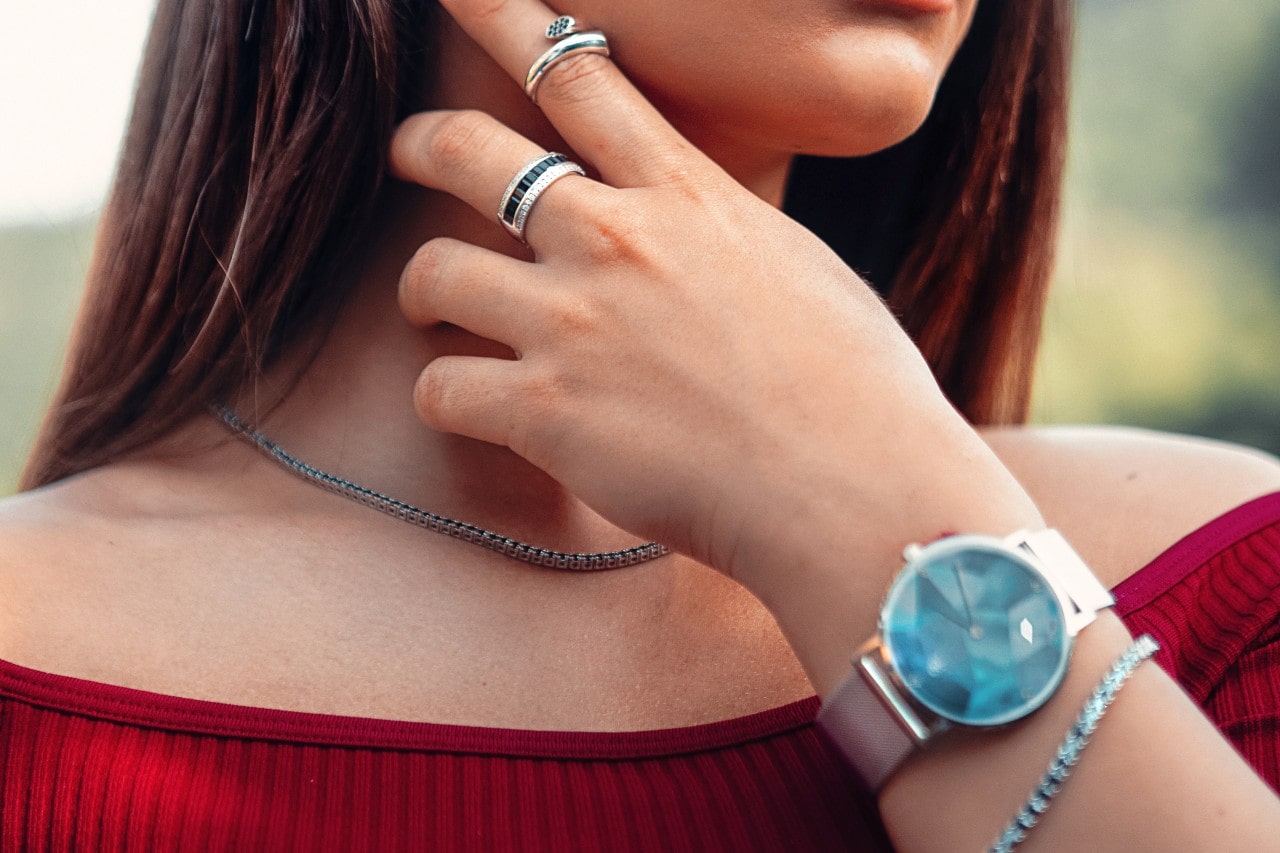 POPULAR ZENITH WATCHES FOR MEN
Men seeking a sleek and high-functioning luxury timepiece can look no further than these collections from Zenith, available at Hing Wa Lee Jewelers. The Chronomaster series, renowned for its legendary El Primero movement, exemplifies precision and sophistication in men's timepieces, reflecting Zenith's mastery of high-frequency chronographs. Defy, a perfect blend of avant-garde design and cutting-edge materials, embodies the brand's commitment to pushing the limits of watchmaking for the modern man. The Pilot collection, drawing inspiration from Zenith's rich aviation history, features bold dials, large crowns, and sturdy cases, making these timepieces the ultimate companions for today's intrepid explorers.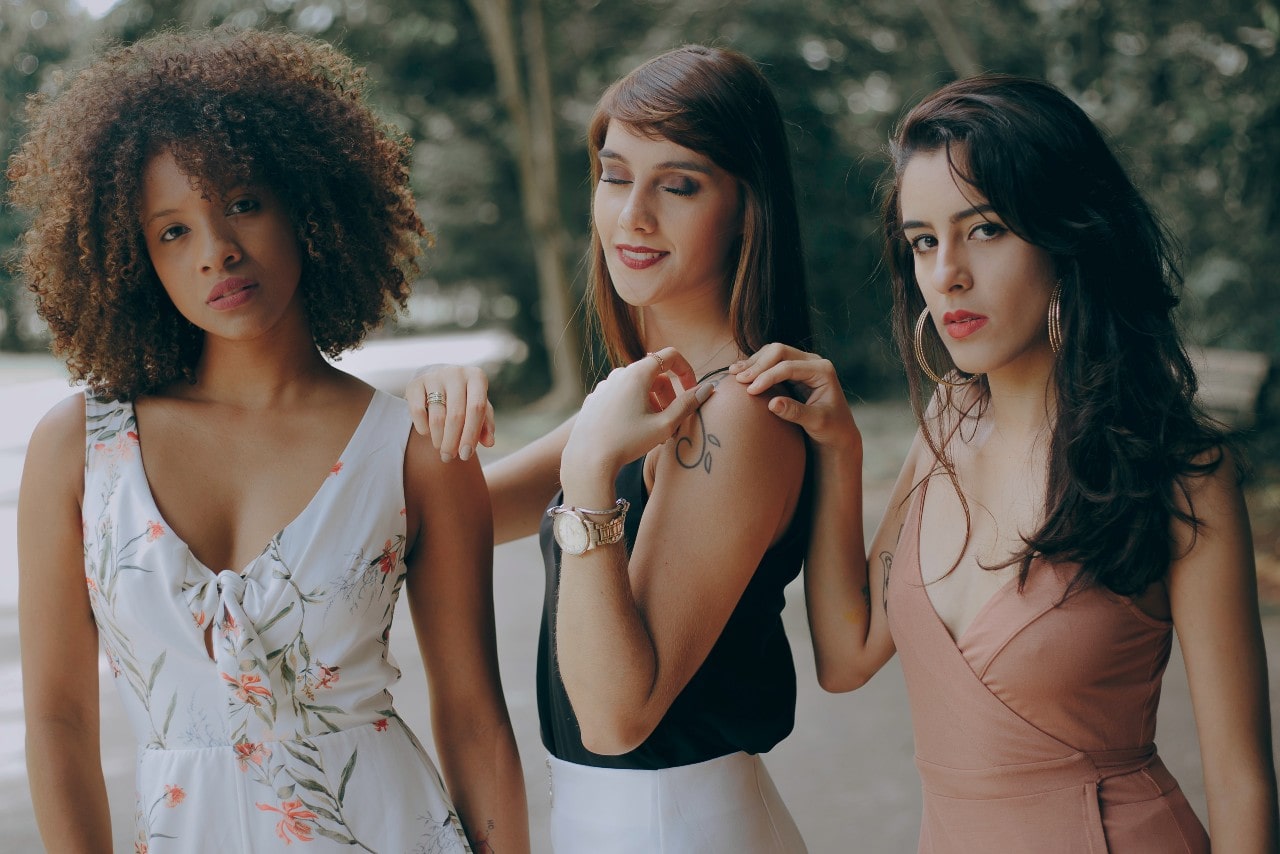 POPULAR WOMEN'S ZENITH WATCHES
Watches crafted particularly for women tend to be daintier and more luxurious in design while possessing just as much precision and durability as a men's watch. The Elite collection for women embodies understated sophistication with its slim profile and classic aesthetics, making it a versatile choice for the modern woman. The Defy series, on the other hand, showcases the perfect harmony of avant-garde design and cutting-edge materials, exuding a bold, contemporary style for women who dare to defy convention. Lastly, the Chronomaster collection, featuring Zenith's legendary El Primero movement, marries the brand's chronograph prowess with feminine elegance, creating an exquisite timepiece for women who appreciate both form and function.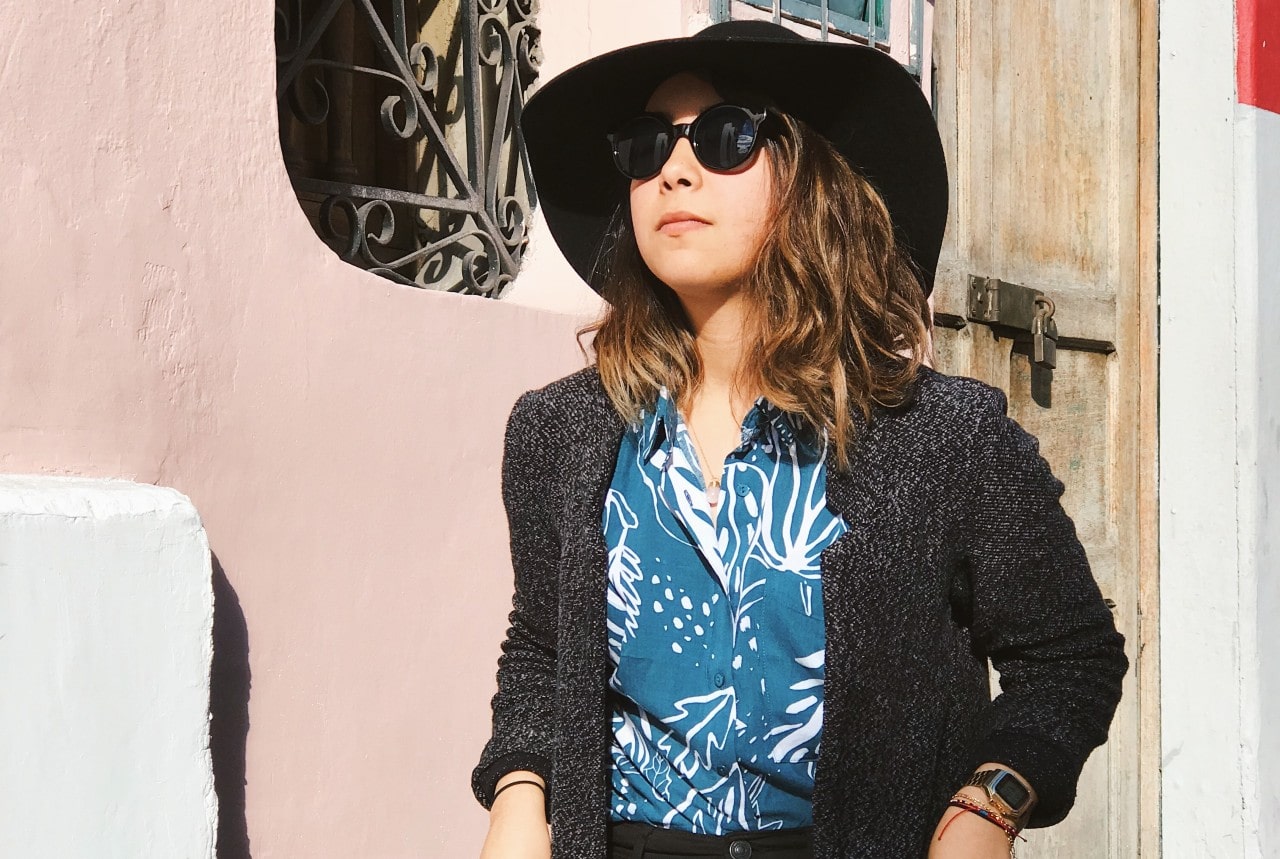 SHOP ZENITH WATCHES AT HING WA LEE JEWELERS
Discover the ideal timepiece for both men and women at Hing Wa Lee Jewelers. We proudly carry prestigious brands, like Zenith and many others, offering an exceptional range of luxury watches to suit every taste. Visit our California jewelry stores in San Gabriel and Walnut, where our expert staff awaits to guide you through our extensive collection. We invite you to request an appointment for a personalized consultation, ensuring you find the ideal watch that reflects your individual style and needs. Experience the finest in watch craftsmanship at Hing Wa Lee Jewelers today.