Introduction: Watch Complications:
The word "complication" is used to describe any feature on a timepiece that serves a function besides telling the second, minute, and hour. It denotes anything from a calendar to an alarm. Complications not only affect the practicality and function of the watch but the aesthetic as well. A piece with a mess of complications can look like a labyrinthian puzzle that's difficult to read, so choose carefully.
Glossary of watch complications:
Day-Date: This displays what day of the week and the date is. The exact way the watch displays the day and date varies, but it is usually displayed on the crown for easy spotting when you need a quick reminder.
Month: Naturally, this complication denotes the month. Usually, this is shown abbreviated in a subdial.
Perpetual Calendar: This magnificent calendar shows everything, displaying the date, day, month, and year. Some even take leap years into account, making for an exceptionally useful watch.
GMT (Greenwich Mean Time): This complication is like a second watch that tells you the time in another time zone. GMT complications are especially helpful in the modern world, where technology has allowed us to work efficiently with coworkers and partners in varying parts of the world. These usually appear as small subdials.
Chronograph: This common complication is an essential part of many timepieces, such as diving watches. A chronograph is essentially a stopwatch, giving the watch one or two buttons (or "pushers") on the side of the case. While two-button systems are more useful as they make stopping and starting easier, they are more common. This makes the rarer single-button system a tad more valuable.
Moonphase Complication: These stylish complications show what phase the moon is in, such as "full" and "quarter." It does so through enchanting moon motifs, which can look exquisite on many faces. 
Power Reserve Indicator: These can only be found on mechanical watches. They show how much power can be used by showing the amount of tension in the watch's springs.
Jumping Hour: This helps make the watch a little more legible, showing what hour it is via an aperture on the face. It changes instantly every 60 minutes.
Alarm: Alarms can be found on watches with manual, automatic, and quartz movements. They alert the wearer of a set time. There are a myriad of ways that timepieces do this.
Minute Repeater: This vintage complication chimes the time when a lever is pulled. Used primarily in centuries past, they are a fascinating tool rarely used for practical purposes.
Tourbillon: Found in only the highest quality watches, this extremely rare complication helps rebalance the watch in case of gravity shifts.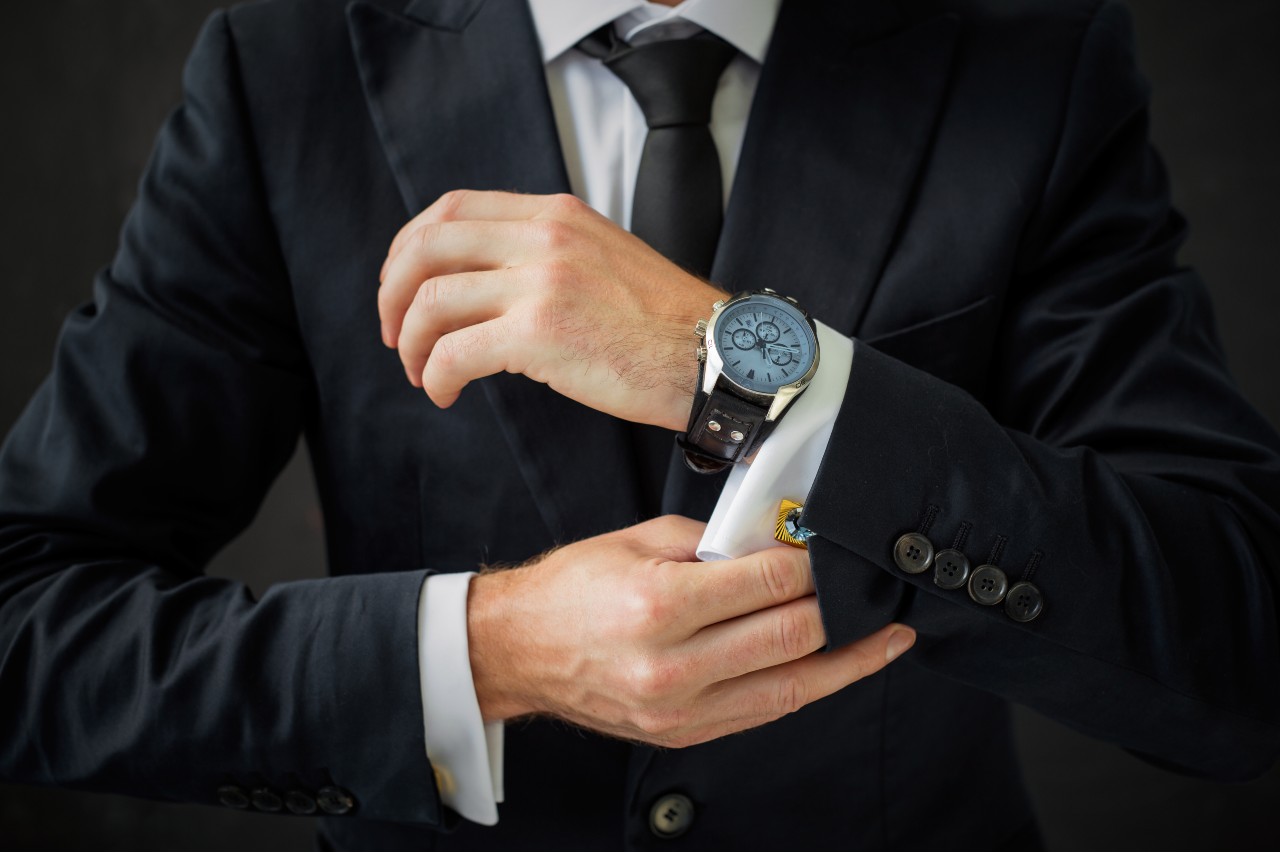 Find Your Expert Guide to Luxury Watches with Hing Wa Lee Jewelers
We at Hing Wa Lee Jewelers are proud to serve the Los Angeles community by providing timepiece education and a fine selection of pieces from renowned watchmakers. With our boundless offering of high-end luxury watches as well as designer jewelry , we have what you need to be fashionable. Call us at (626) 456-2222 for our San Gabriel showroom and (909) 831-8888 for our Walnut location.