Frequently Asked Questions About Luxury Watches
Watches are complex and marvelous accessories. Each one is a product of innovation, creativity, and mastery. From the band to the balance wheel, there is much to love and adore about these incredible machines. They are synonymous with beauty and fashion itself. Owning one of these timepieces involves a lot of maintenance, care, and knowledge. At first watch ownership may seem intimidating. What does that gear do? How can I do this without breaking it? Luckily, our experts at Hing Wa Lee Jewelers are happy to provide plenty of information to ensure that every watch is maintained properly. If your question isn't answered, make sure to contact us.
How Do I Clean My Watch?
All watches are destined to get a bit dirty from time to time. Dust, humidity, and saltwater are but a few of the many natural, unavoidable threats to these luxurious accessories. Even if the watch is infrequently worn, you'll want to keep it clean if you want it to remain in tip-top condition. We recommend two specific steps to maintaining your luxury watches. Every week, give your timepieces an at-home cleaning, and twice a year, bring them to a professional for a detailing service.
An at-home cleaning is simple. First, check if your watch is water-resistant. Antique watches should always be considered vulnerable, as tiny invisible cracks in the crystal can occur over time. For a DIY cleaning, you'll need a few ingredients: warm water, soap, a soft toothbrush, and a microfiber cloth. That's it, no fancy cleaners are needed. Simply combine the water and a little bit of soap in a bowl. Dunk the toothbrush in it and give the watch a gentle scrub.
If your watch is lacking water-resistance, you'll have to make do with a dry scrub. After, wipe off the detritus with a microfiber cloth. Now you're done. Still, it's important to bring your timepiece to a jeweler every few months, as they can get to all the nooks and crannies using state-of-the-art technology.
What are Watch Complications?
While almost all watches tell the hour and minute, some pieces have other features as well. These are called complications – tools that are available with higher-end watches. There are plenty of these out there, hosting a myriad of functions that offer something for every lifestyle. Note that each timepiece exhibits these complications in a unique way, allowing for many variations. Here are a few that are particularly common:
Chronographs: These give the watch a stopwatch function, which is helpful for athletes, professionals, chefs, and more. Most modern chronographs use two buttons (or "pushers"), one for resetting and the other for pausing.
Day/Date: Possibly the most popular complication, this adds a number or weekday to the dial. They can range from minimalist displays to spectacular motifs, but every one informs the wearer of the day.
GMTs: An essential for remote workers, the GMT lets the viewer tell the time in multiple zones. In some watches, this means having a small subdial. In others, a third hand ticks. It's a fantastically helpful complication regardless of its implementation.
There are several other complications that make every watch distinctive, like tourbillons, perpetual calendars, moon phases, and more. There's no end to the creativity of watch brands. Our vast selection at Hing Wa Lee ensures that everyone can discover a set of complications that best suits their lifestyle.
What is Watch Servicing, and How Often Should it Be Done?
Watch servicing means inspections and maintenance. The piece will be polished to shine, the parts will be relubricated, and broken parts will be replaced. This is essential to ensure a timepiece lasts for many years. Watches are valuable, beautiful, and attractive, so they deserve to be treated well and serviced often. While jewelers can provide such servicing, brands offer factory servicing and repair. Note that factory servicing is not a good idea for antiques, as they frequently replace vintage parts with new ones.
Watches should be serviced every 3-5 years. If you wear it often, try and get your pieces serviced more frequently. The environment doesn't like timepieces and does everything in its power to tarnish them, so it is important to keep the watch in good condition.
What is a Sapphire Crystal?
Sapphire crystal is used as a glass to protect a watch dial. It is used in only the most luxurious, high-end watches. The crystal is scratch-resistant and durable, so it is well-suited for timepieces. While the name reminds one of the deep blue gemstone, this material is colorless. It is twice as strong as mineral glass, the most common and affordable substance used to protect watch dials.
Sapphire crystal has a 9 out of 10 on the Mohs hardness scale. Diamonds score 10 with mineral glass scoring around 5 while acrylic glass scores about 3. The answer is clear: if you want a timepiece that lasts a lifetime, sapphire crystal is the best option. Note that it can still break in extreme circumstances, so replacements may be necessary.
How Do I Wind My Watch?
For manual movement, it is necessary to wind the watch daily. Automatic pieces usually wind themselves but, if not worn often, may still need to be wound occasionally. To begin, hold the watch in the left hand. Grab the stem – the rotatable gear on the right side of the case – and pull it out. Then, turn it clockwise. Stop the moment you feel resistance, which will probably take about 20-40 turns. It's worth reiterating: stop as soon as there's resistance or you'll overwind the watch.
Quartz movement watches require battery replacements. While you can do this yourself with some pieces, it's better to bring them to a jeweler. They will almost certainly have the right battery in stock.
Are Watch Winders Necessary?
In short, no. But, here's a long answer and a general summary of the devices. Watch winders are controversial amongst enthusiasts and collectors. These machines constantly rotate automatic timepieces in order to keep them ticking should you not wear them for a while. This has two effects. First, it keeps the piece powered. Even detractors agree with this. The other is that it prevents a watch's oils from setting. Some argue that this is helpful for furthering a piece's longevity.
However, the constant winding puts a lot of stress on the timepiece. Watches are fragile and rely upon many small parts to work properly. When it comes to watch winders, short time or occasional use may be useful, yet continuous or prolonged use may affect your luxury pieces.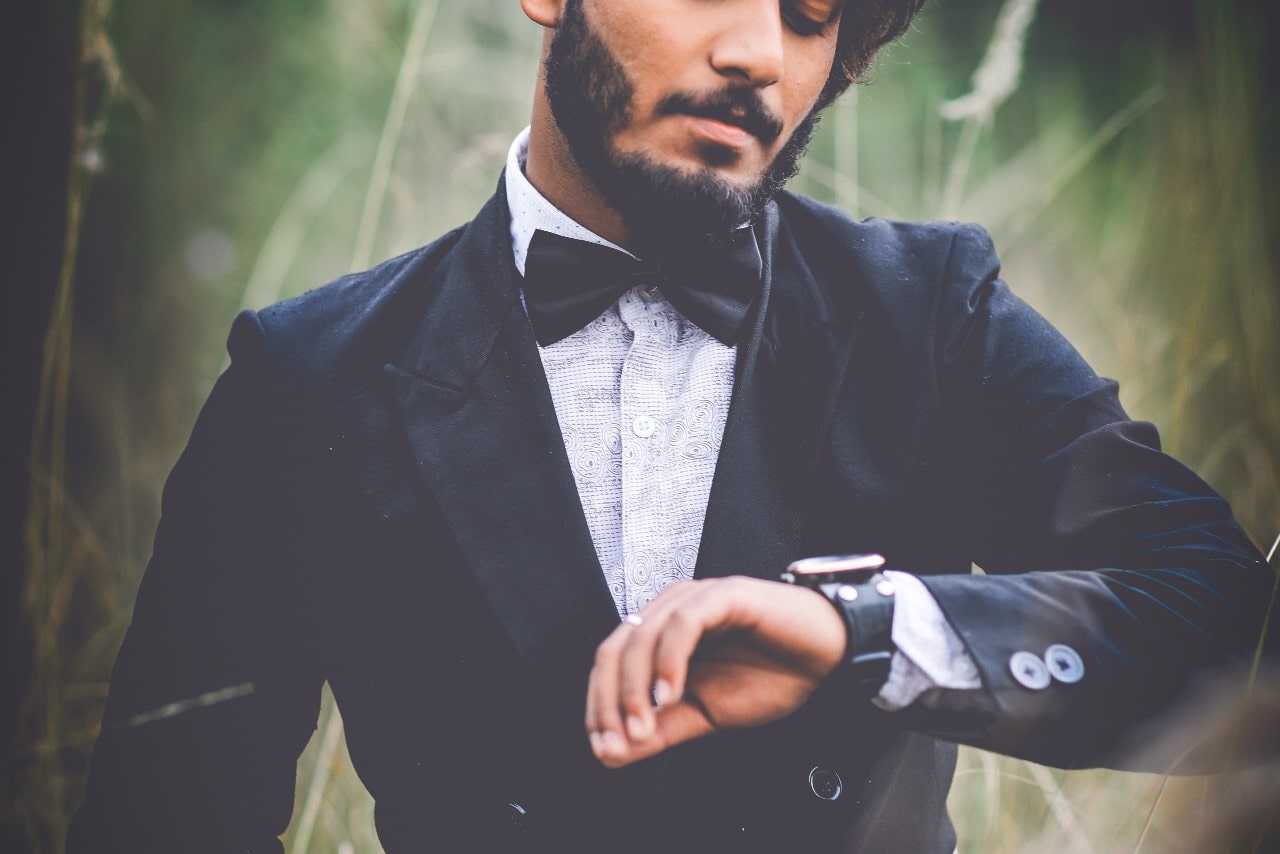 Why is Hing Wa Lee the Best Watch Store in California?
Hing Wa Lee Jewelers offers a peerless selection of fine timepieces. At both our San Gabriel and Walnut showrooms, you'll encounter dozens of today's most desirable brands. From household names to high-end microbrands, we have access to several incredible timepiece designers to explore and admire. At our European-style stores you're certain to have an unforgettable shopping experience, especially when guided by a professional via an appointment. We only employ the most skilled, trained professionals to ensure a peerless visit. Call our San Gabriel store at (626) 456-2222 and our Walnut shop at (909) 831-8888 to speak to a staff member.